Church's Chicken Taps New Executive To Lead International Development
The company plans to open 100 new restaurants throughout the Americas, the Middle East and Asia this year.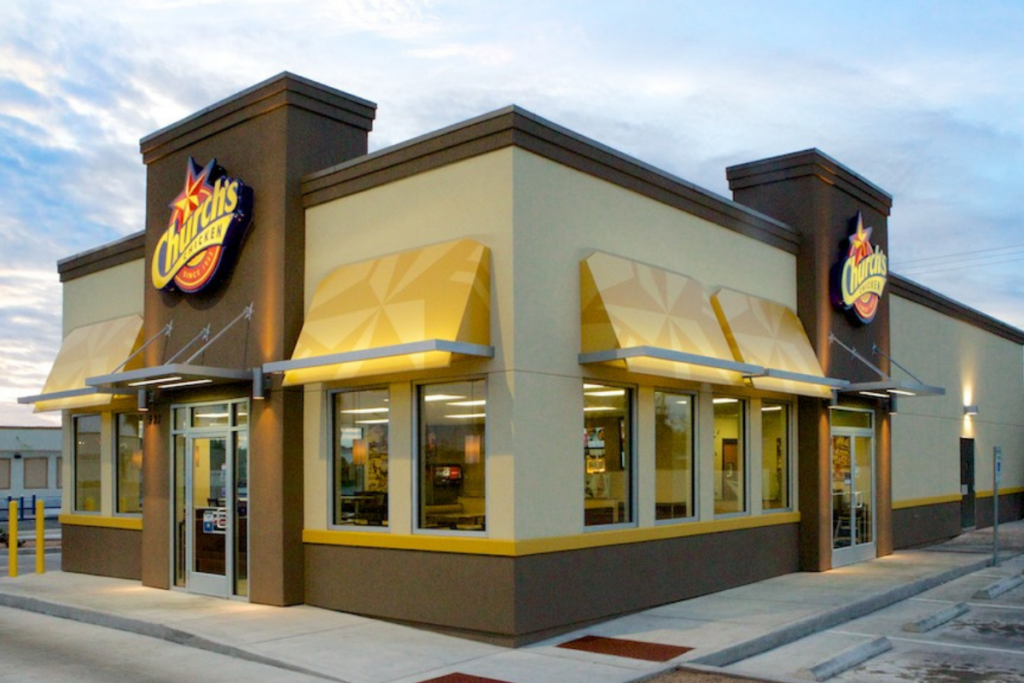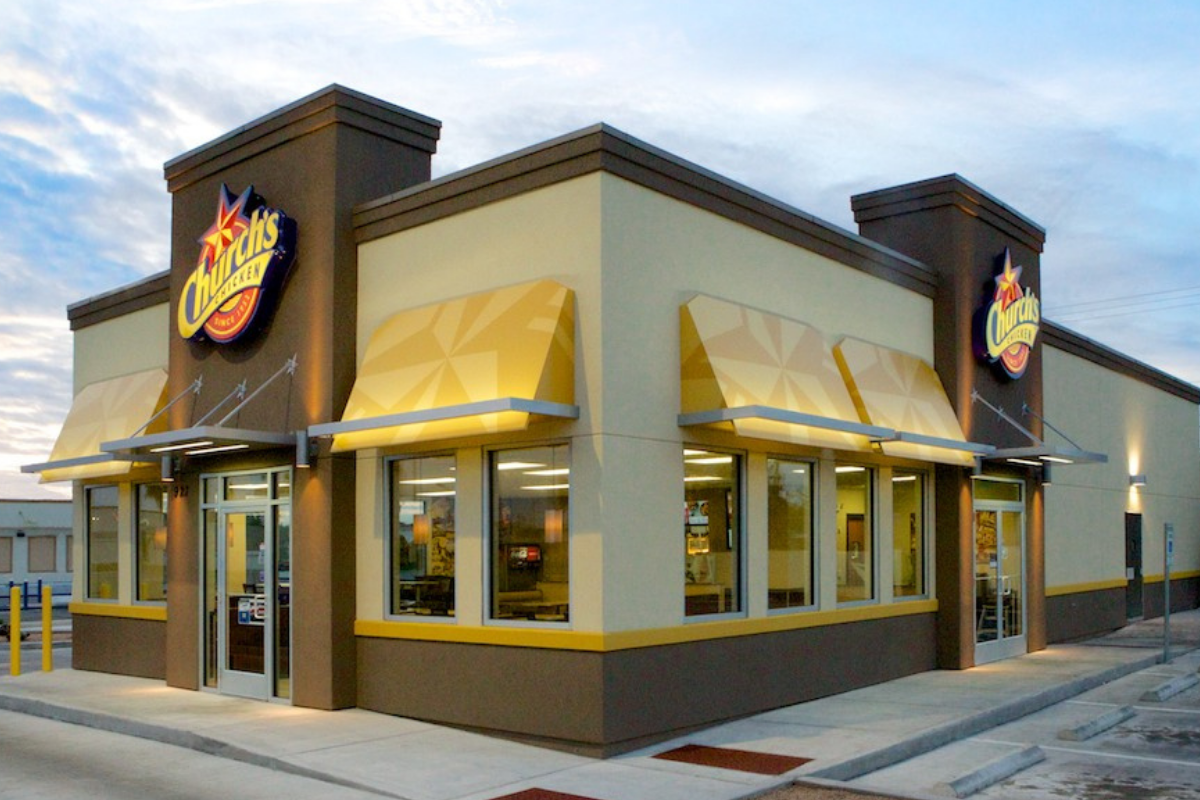 Church's Chicken's sister brands Texas Chicken and Church's Texas Chicken are pressing the gas on international development plans and have a new executive to lead the charge.
Texas Chicken and Church's Texas Chicken announced today the hiring of QSR sector veteran Ignacio Barbadillo as director of international new business development as the brands look to open an estimated 100 new restaurants this year throughout the Americas, the Middle East and Asia.
Barbadillo brings more than two decades of leadership and franchise relations to the role. He most recently served as global development leader at General Mills-Haagen-Daz Shops where he led global development strategy and focused on franchise recruitment to drive growth. In his new role at Texas Chicken and Church's Texas Chicken, Barbadillo will be responsible for sourcing franchise groups for continued international expansion.
"We are thrilled to welcome Ignacio, an industry standout whose deep expertise will support our continued efforts to develop meaningful franchise relationships and drive increased market share, unit growth and EBITDA," says Russ Sumrall, senior vice president of international strategic development of Texas Chicken and Church's Texas Chicken, in a press release. "He has already jumped right in with the strategic insights and energetic passion that will move us forward as we look to extend our solid reputation as a competitive leader in the chicken QSR space around the world."
This year, major growth markets include Canada, Mexico, Malaysia, Thailand and Saudi Arabia.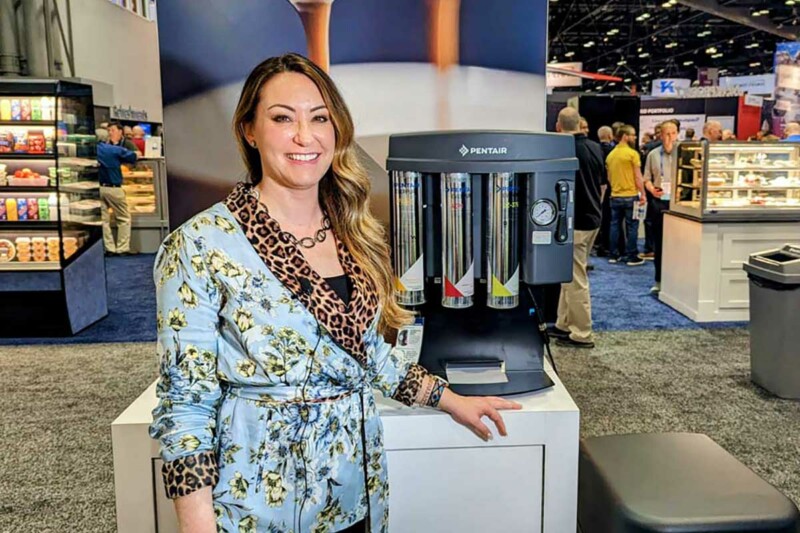 Event Coverage
New products and trends abound in FER's multimedia center, filled with videos and photographs from The NAFEM Show 2023. Turn here to view.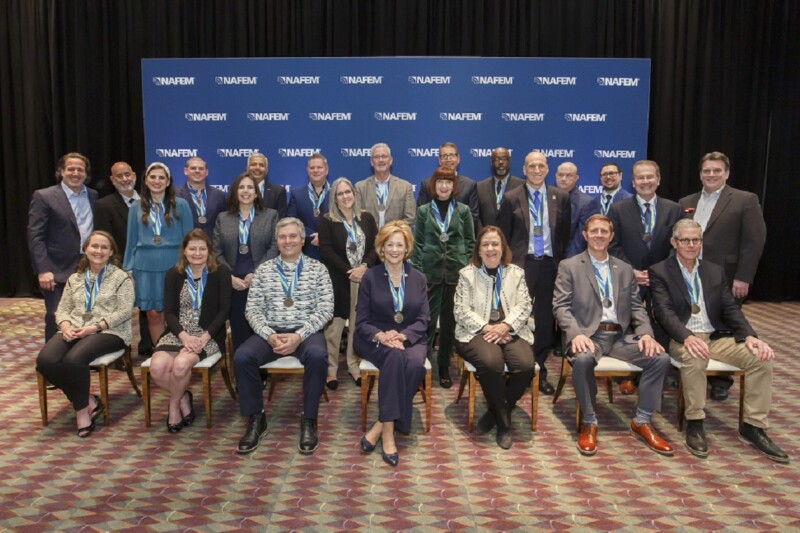 Awards and Recognition
NAFEM awarded 31 allied industry leaders with its Doctorate of Foodservice Award for their contributions to their associations and the industry at-large.