Clark Associates Bids Adieu to This Summer's Interns
Some participants, however, plan to continue working at the Pennsylvania-based dealer.
Clark Associates' 2023 summer internship program has concluded, seeing participation from 138 individuals hailing from 59 colleges, universities and tech schools.
This year's participants came from schools including Yale, Carnegie Mellon University, High Point University, Penn State University, University of Pittsburgh, Liberty University, Grove City College, Elizabethtown College, Lancaster Bible College, Lebanon Valley College, Messiah University, Shippensburg University, Temple University, West Chester University and York College.
Throughout the course of the internship, the students gained experience in Clark's equipment, distribution, development, brick-and-click, and e-commerce division. Job shadowing, soft skills development and education on foodservice, equipment, supplies, manufacturing and distribution also were part of the experience.
Further, 65 interns participated in a volunteer day in which they put up fencing, cleaned up the flower beds, and power washed Long's Park in Lancaster, Pa., the city where Clark Associates is headquartered.
Several 2023 interns have accepted an extension of their internship for the fall semester, or they have accepted full-time offers upon graduation, Clark Associates shares.
Clark Associates ranked No. 1 on FER's 2023 Top Dealers Report. The company employs nearly 7,000 and has an Ambassador Program comprised of alumni from 15 schools, including Lebanon Valley College, Millersville, Penn State and Elizabethtown College.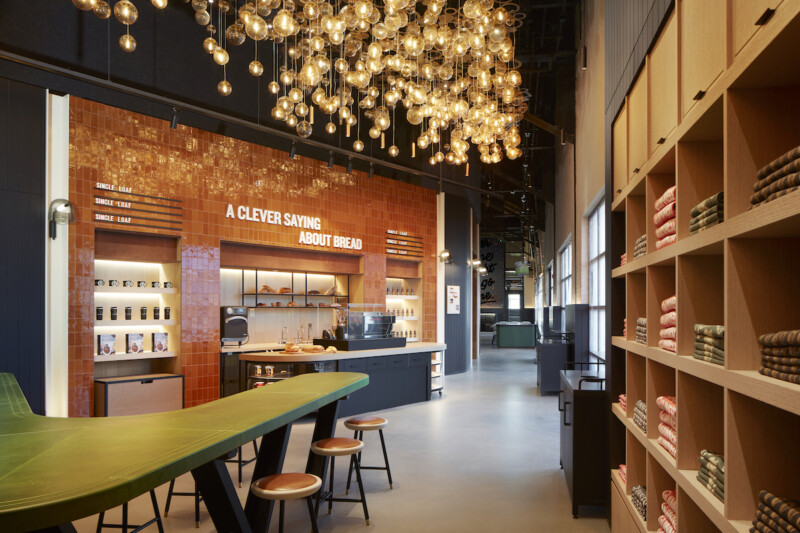 Company News
The all-new Chicago location—complete with a bakery and cafe, restaurant, private dining and more—opens this Thursday, Sept. 28.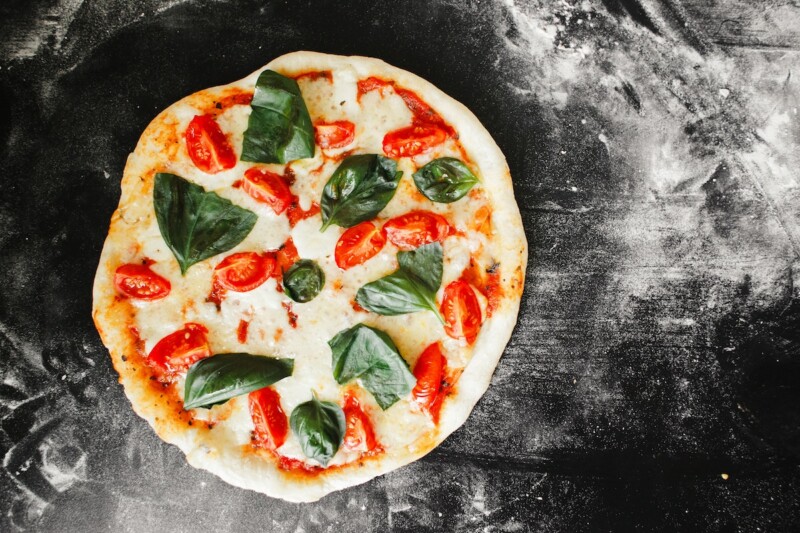 Company News
An online parts store is in development, but service calls can now be requested at the company's website.