Cleveland-Area Makers Make A Deal
The addition strengthens North American Kitchen Solutions' custom fabrication team, plus adds another facility to its portfolio.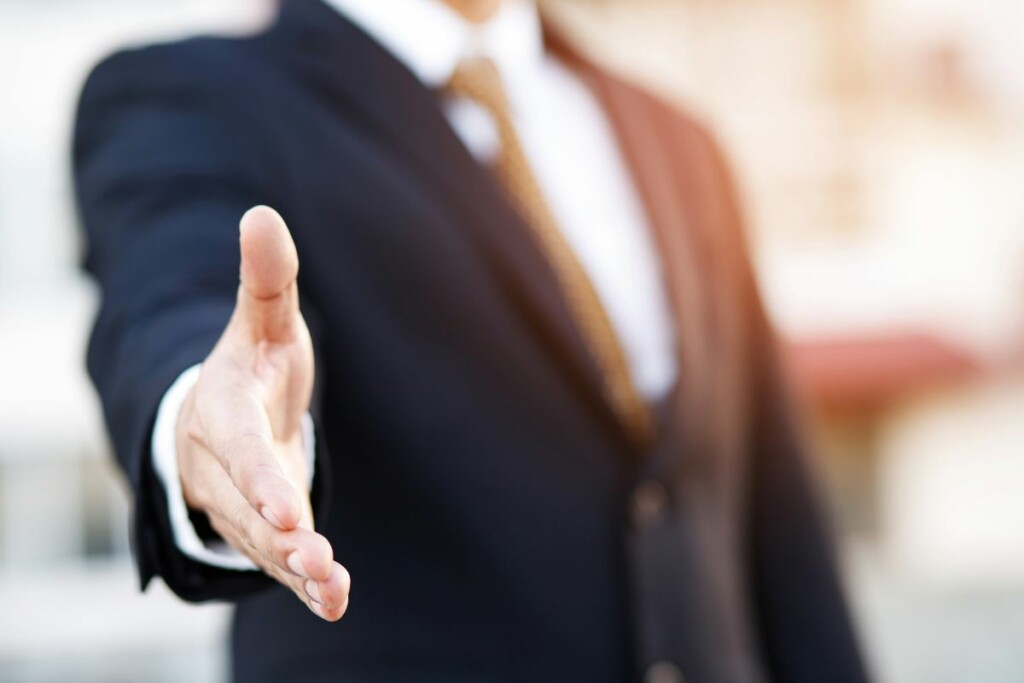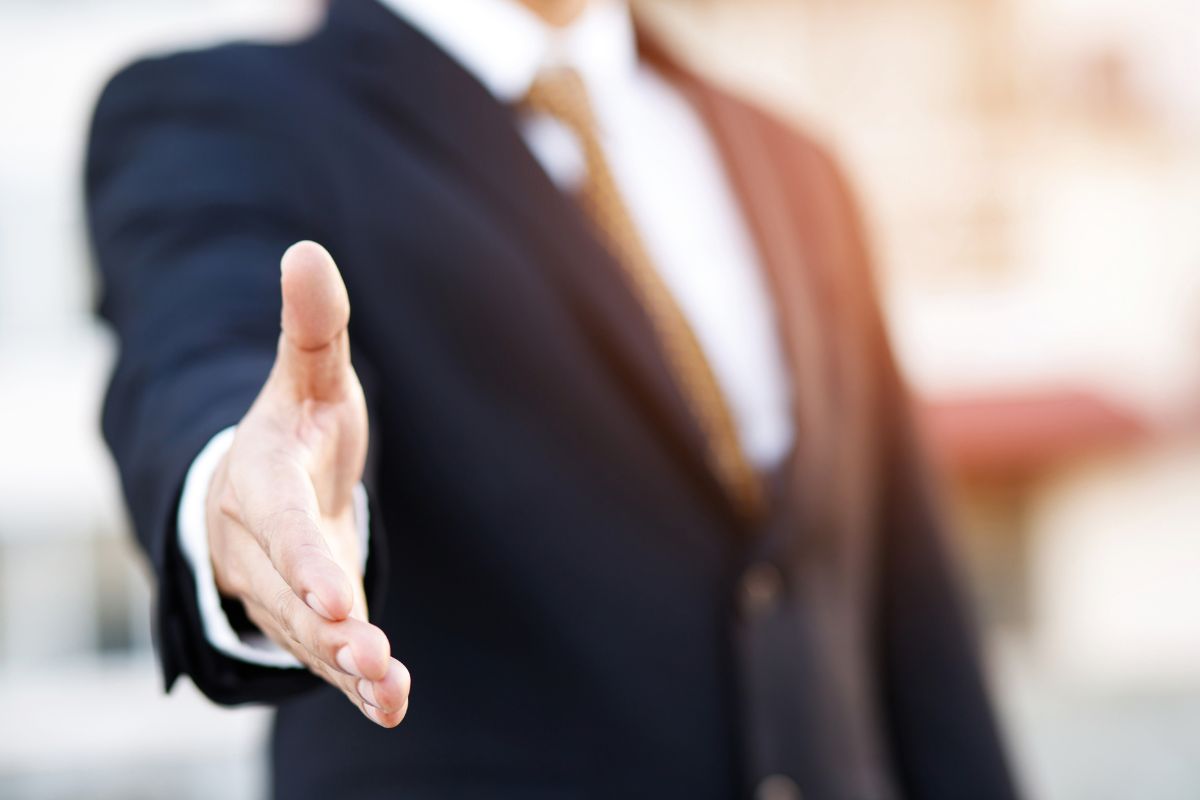 North American Kitchen Solutions—a manufacturer of ventilation systems and custom-fabricated workspaces—has announced its acquisition of the custom stainless fabricator Stainless Specialties Inc.
Founded in 1993, SSI produces NSF-listed stainless countertops, tabletops, worktables, sinks, and other work surfaces for restaurants and foodservice facilities.
The addition of SSI expands NAKS' operating footprint to include three production facilities.
"SSI's production facility in Eastlake, Ohio, will increase our custom fabrication capacity and create a best-in-class 'purpose-built' manufacturing organization of stainless-steel commercial restaurant equipment," says Sacha Polakoff, NAKS president & CEO, in a press release.
"We're just as excited to welcome the team from SSI into the NAKS family," adds Polakoff. "SSI's team, along with the team from our 2021 acquisition of Lane Mechanical, brings together the best talent in the custom fabrication segment and furthers the goal of bringing the entirety of our product offering closer to our valued customers."
North American Kitchen Solutions was founded in 1987 and is headquartered in Elyria, Ohio.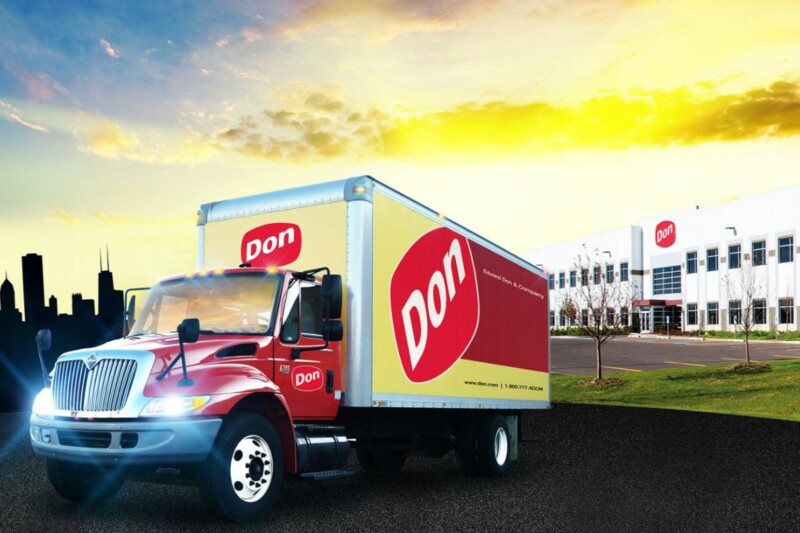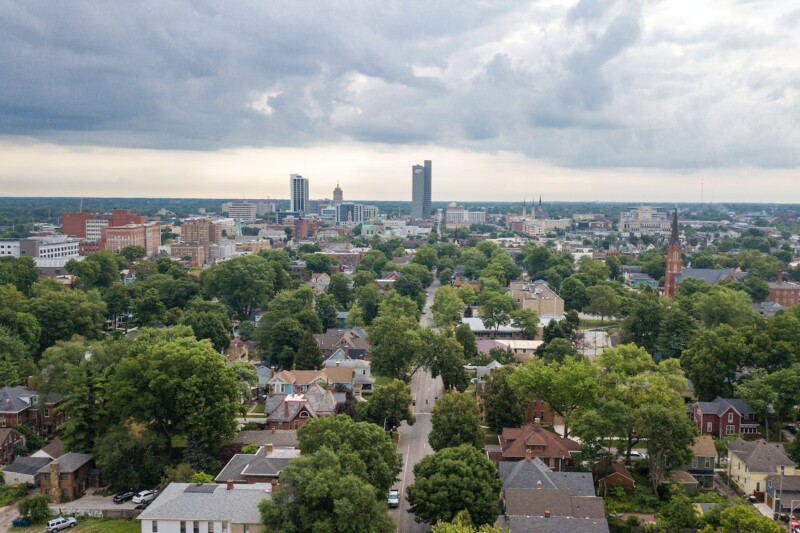 Mergers and Acquisitions
The deal extends the company's reach in the Midwest, plus opens up opportunities for job growth.