Comment Period Open for Energy Star Commercial Ovens Draft 1 Specification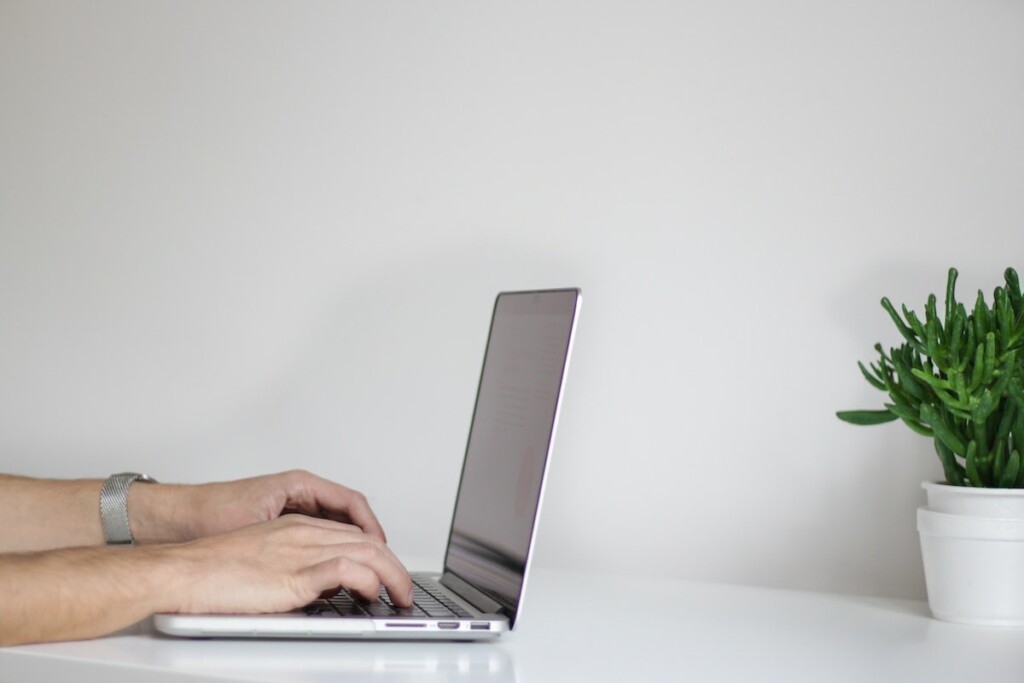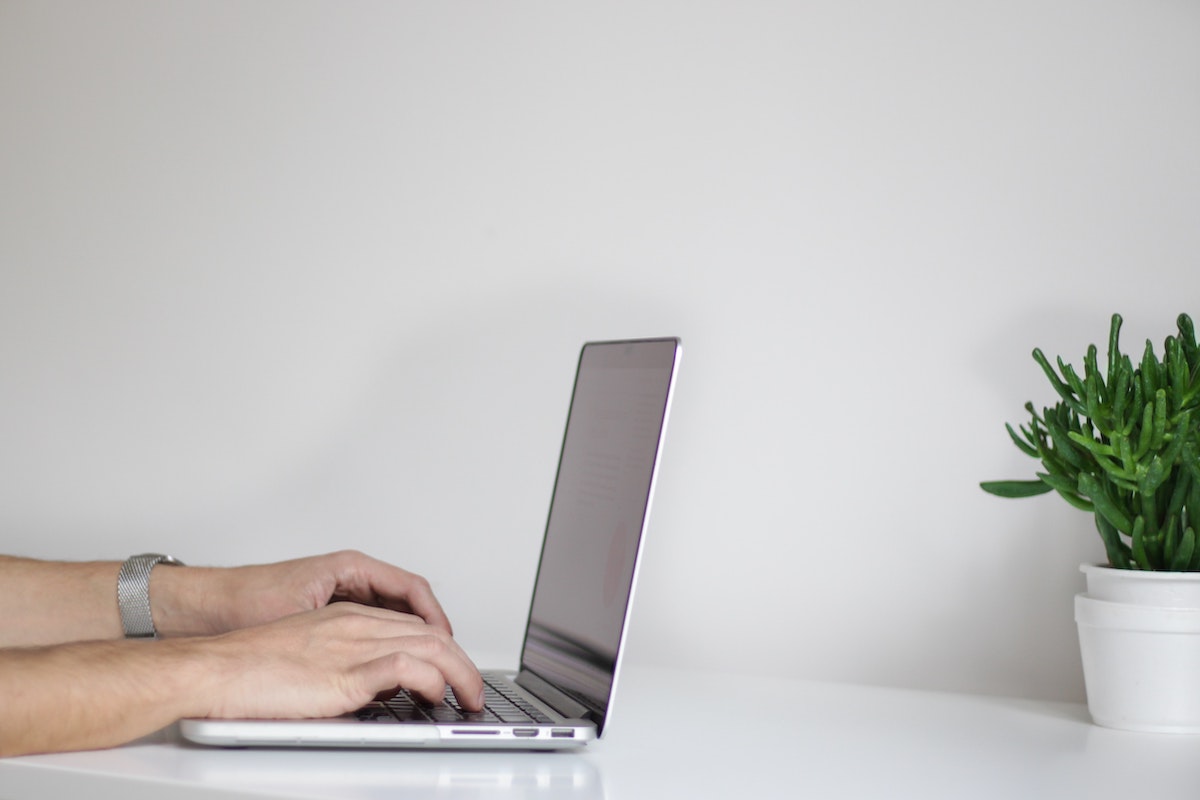 The U.S. Environmental Protection Agency is accepting comments on the Energy Star Version 3.0 Commercial Ovens Draft 1 Specification through May 12.
The specification includes large and small electric combination ovens, small gas combination ovens, and electric 2/3-size combination ovens.
Comments can be sent to cfs@energystar.gov. The EPA also is accepting additional commercial oven energy performance data through the same deadline.
The revision aims to: amend the applicable terms and definitions for clarification purposes and to align with revised and/or updated industry standards and specifications; expand the scope to include additional sizes of combination ovens; revise the energy performance criteria levels for select oven sub-categories; and introduce new reporting requirements for all oven preheat times and energy use.
The full draft can be read here.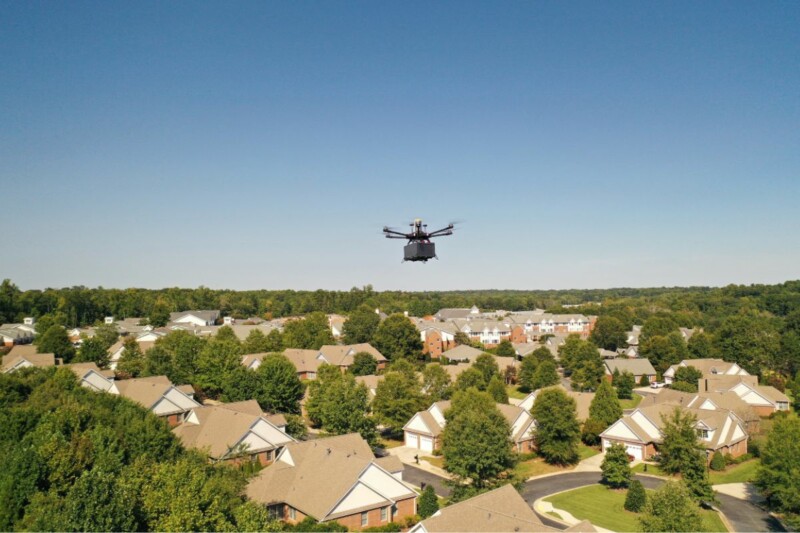 Company News
The approval increases Flytrex's potential customer base from 40,000 to 100,000, says the company.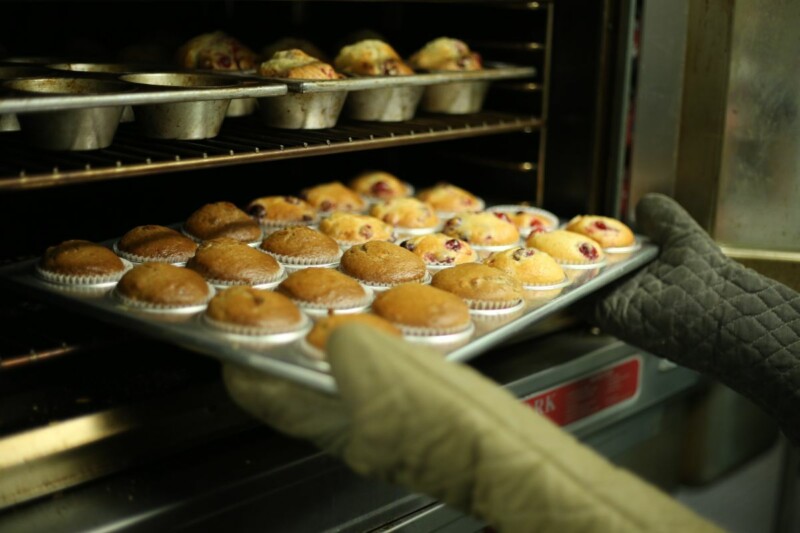 Government Policy and Regulation
NAFEM argued that supply chain delays were causing parts to be unavailable and that more time was needed for testing and validating new components.