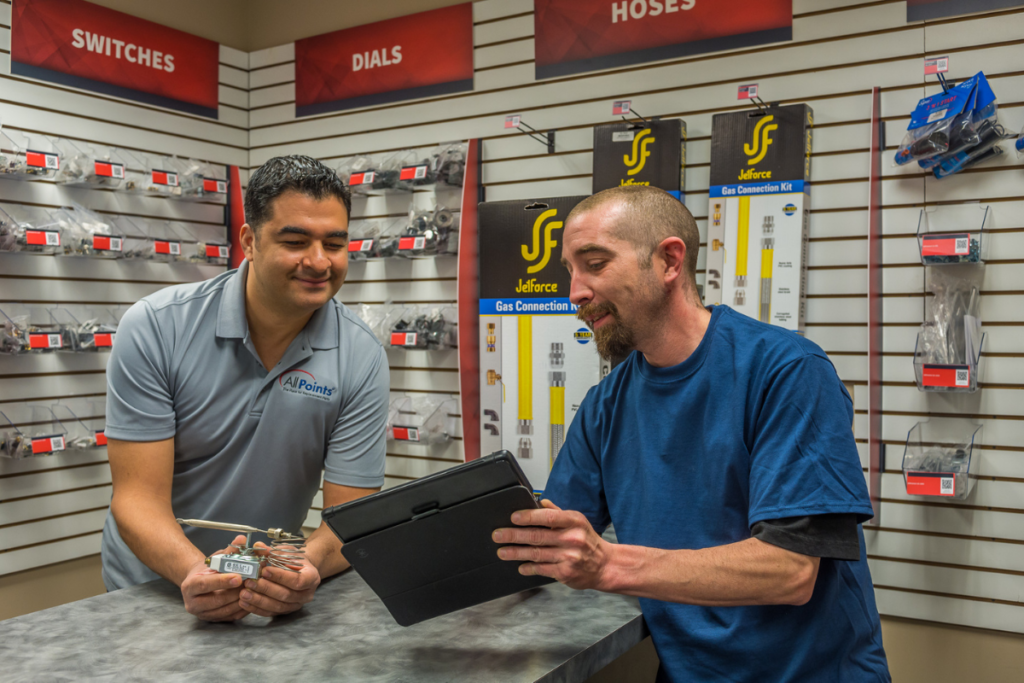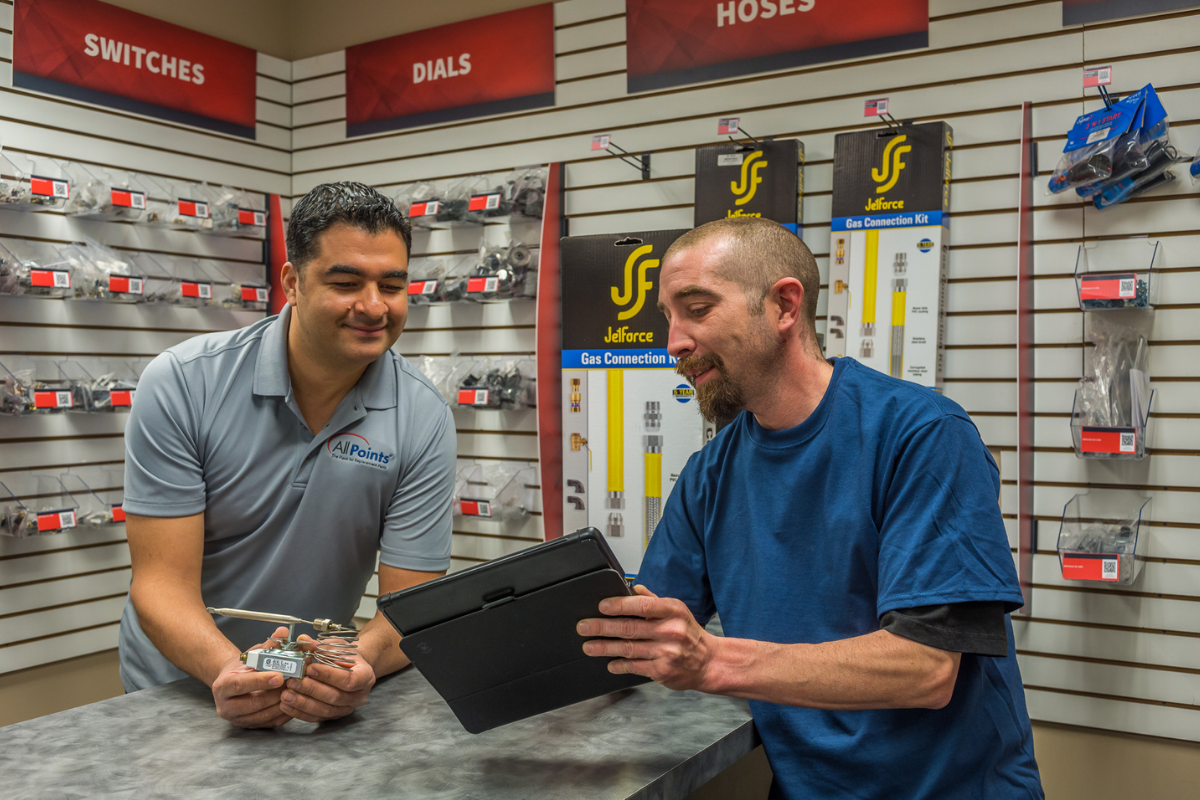 With quick service, great rates and expertise in recommending the right piece for each operation, the right foodservice equipment dealers have a lot to offer their customers. Despite these benefits, dealers are more and more frequently competing with third-party online sellers — a trend experts expect will continue.
Most foodservice equipment buyers still recognize the benefits that can come from using dealers for their equipment requirements, but post-pandemic recovery has resulted in many needing to make cost a final deciding factor in their purchase decisions. That's why it's important for dealers to find more cost-savings opportunities they can pass on to their customers.
As dealers' competition increases, they need an extra edge to help continue to provide value to their customers. OEM equivalent parts could be just what dealers need to provide that advantage.
What are OEM equivalents?
OEM equivalent parts aren't made by the same manufacturer as the foodservice equipment and don't have the same brand name. But OEM equivalent parts are created to perform the same function as the OEM part.
In many instances, OEM equivalents are produced in the same plants as their OEM counterparts, with the same high-quality materials and manufacturing certifications. Independent tests confirm that OEM equivalents' quality standards are on par with, or in some cases better than, OEM parts.
AllPoints OEM Equivalents™, for example, come at much more accessible price points than OEM parts, which is where operators' cost savings comes into play.
How OEM equivalents save operators money
An independent study from foodservice consulting company Pentallect found that OEM equivalent parts are, on average, 29% less expensive than OEM parts, with a price difference of $12.85 per part.
Chain customers can experience this savings to an even greater extent by being able to purchase OEM equivalent parts in bulk for their equipment across all locations. Saving an average of $12.85 per part quickly multiplies when there's a demand for similar purchases for several different locations.
A chain customer with 75 stores could replace just one OEM part with an OEM equivalent part for all stores and immediately save almost $1,000. Calculate how much savings can be accrued when multiple OEM equivalents are purchased.
And with the same high quality as OEM parts, OEM equivalents provide operators with the same quality and reliability they're accustomed to, compromising nothing but a brand name, and making this decision an easy one.
Why to keep parts on hand for quick fixes
Dealers often interact with frustrated operators who cannot get their equipment serviced or have to pay for overnight shipping because a part is not in their market. Keeping vital and difficult-to-find parts on hand is simply a preparation tactic for the inevitable replacement that will need to happen.
In addition to those critical parts, smaller, more easily replaced parts should be kept on hand for a couple of reasons. Alignment with health codes is one. Small replacements, such as changing worn gaskets, can help avoid inspection violations.
Another reason to keep more "minor" parts on hand is to help maintain efficient kitchen and equipment operations. Something as simple as a missing knob on a range, for example, can interrupt employees' workflows, created extended ticket times and, more crucially, become a health hazard for unnecessary burns.
Dealers can advise operators on which OEM parts they should have on hand to help garner their trust, prevent unnecessary downtime and, ultimately, save them money.
Providing customers with that extra edge
Recommending OEM equivalent parts to their customers can help position dealers as trustworthy and show that they have their customers' best interests in mind. Cost savings is on everyone's mind right now — and probably will be for a while — but by providing extra benefits, dealers can demonstrate how invaluable their expertise is to the foodservice industry.
Contact AllPoints to learn more about OEM Equivalent™ parts and dealer savings.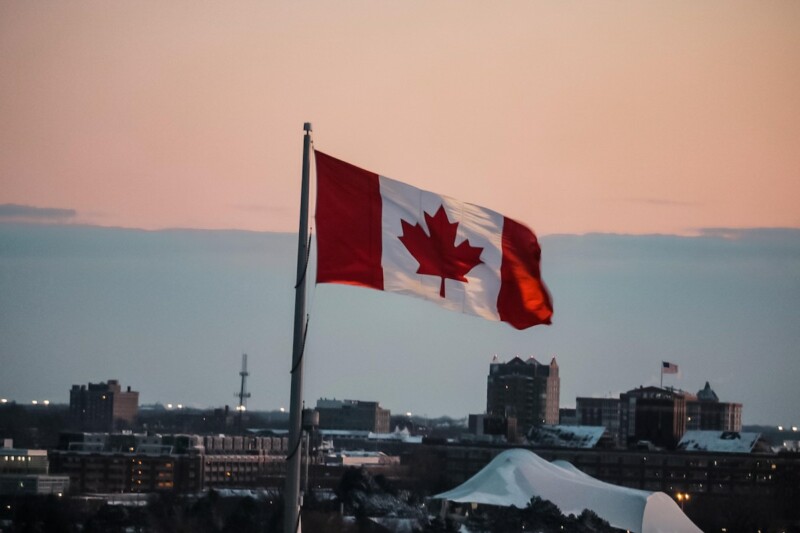 Maintenance
Headquartered in St. Louis, Marcone operates over 200 facilities and serves approximately 43,000 technician customers.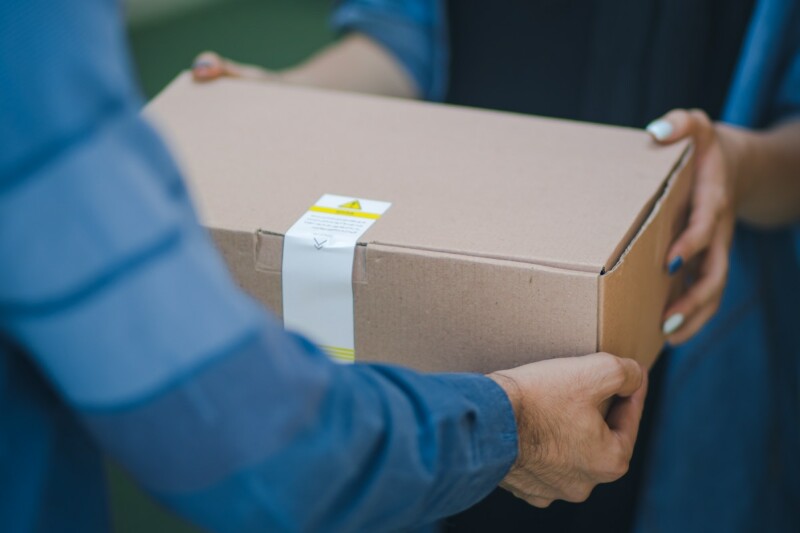 Maintenance
Hobart Genuine Parts and the OEM repair parts and products supplier Marcone have sparked a new distribution partnership. Now, St. Louis-based Marcone offers operators added access points for equipment parts…