Coolgreens to Open 50 Locations in Texas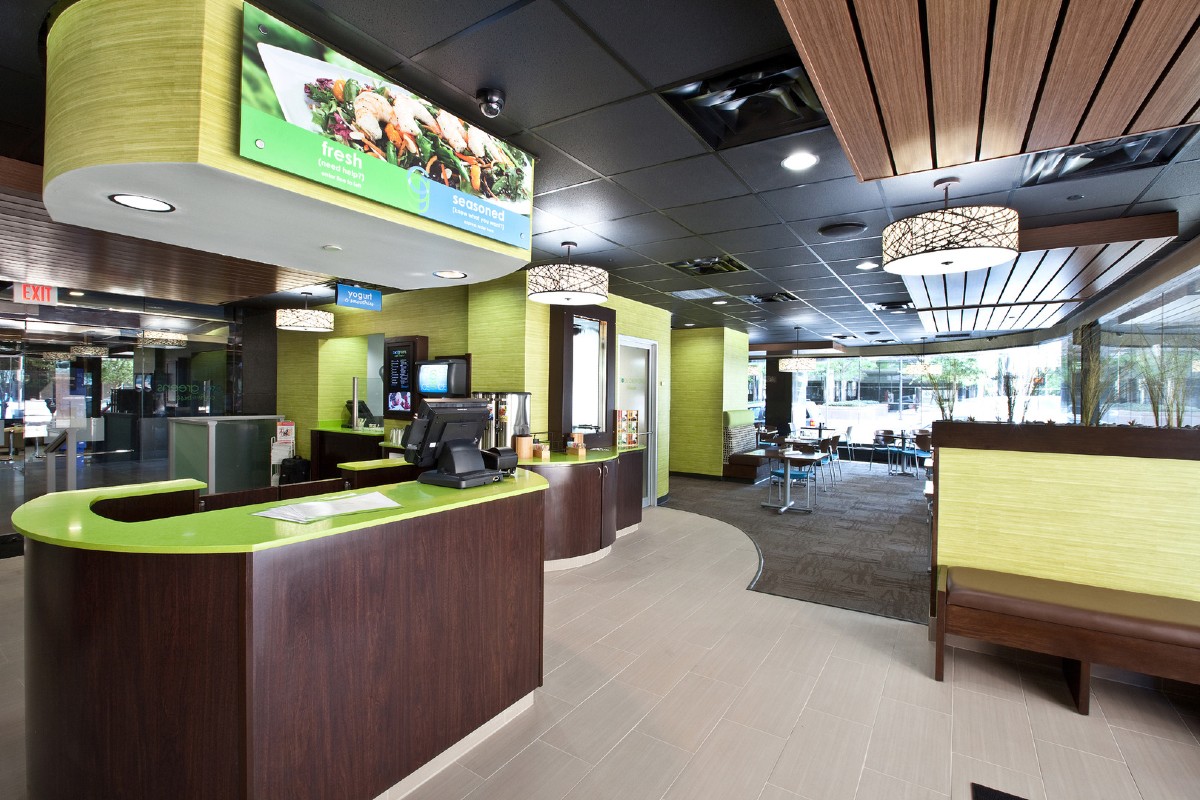 Oklahoma City-based salad slinger Coolgreens announced that it has signed a development agreement with  its former Coolgreens franchising VP Clay Carson to open 50 locations throughout Austin, Houston and San Antonio over the course of the next five years.
According to the announcement, the restaurant is expected to open in Houston by the end of 2020, with 10 new locations open in the next 18 months, according to the company.
"It's a very exciting time," Coolgreens CEO Robert Lee said. "Our same-store sales have actually increased over the last year, and we are in a strong position to continue our growth. Having started in Oklahoma and expanded to Omaha and Dallas-Fort Worth, development throughout the rest of Texas seems natural for our brand."
Carson brings 20 years of experience in the restaurant industry, including franchising and real estate development work with several different multi-unit brands, Coolgreens said.
In 2017, Carson joined Coolgreens as vice president of franchise development. Now he returns as an area representative, opening his own stores and also attracting multi-unit operators who will commit to opening four to six Texas locations.
"We are very pleased to have Clay come full circle and rejoin Coolgreens as an area representative," Lee said. "Coolgreens is seeking area representatives and multi-unit operators who are experienced, passionate and realize that Coolgreens is a sustainable brand for today and the future. When it comes down to negotiating powers of real estate, vendors and construction, the seasoned franchisee will recognize this prominent opportunity as an ideal time to enter the restaurant industry."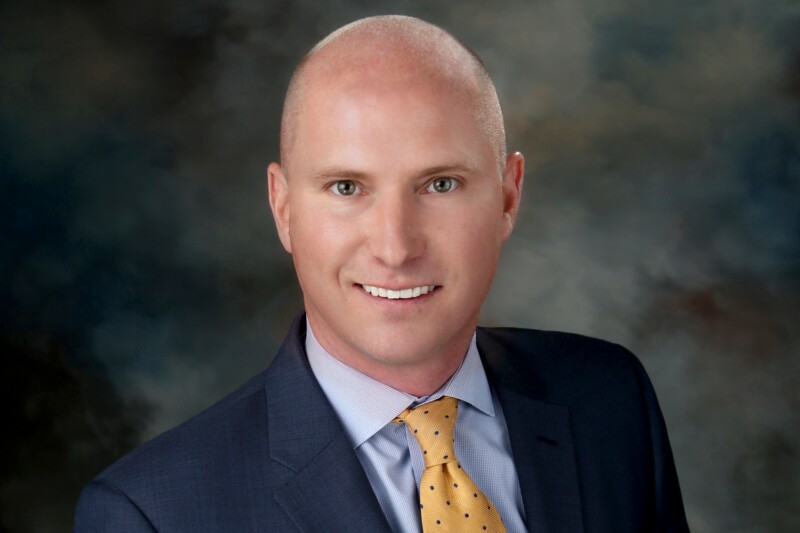 People
Culver's CEO and president Joe Koss Will retire at the end of 2020, the burger chain announced today. Koss has been with the Prairie Du Sac, Wis. -chain for 23…