Culinary Depot Acquires Restaurant Warehouse
The acquisition expands the dealership's reach in the Southeast.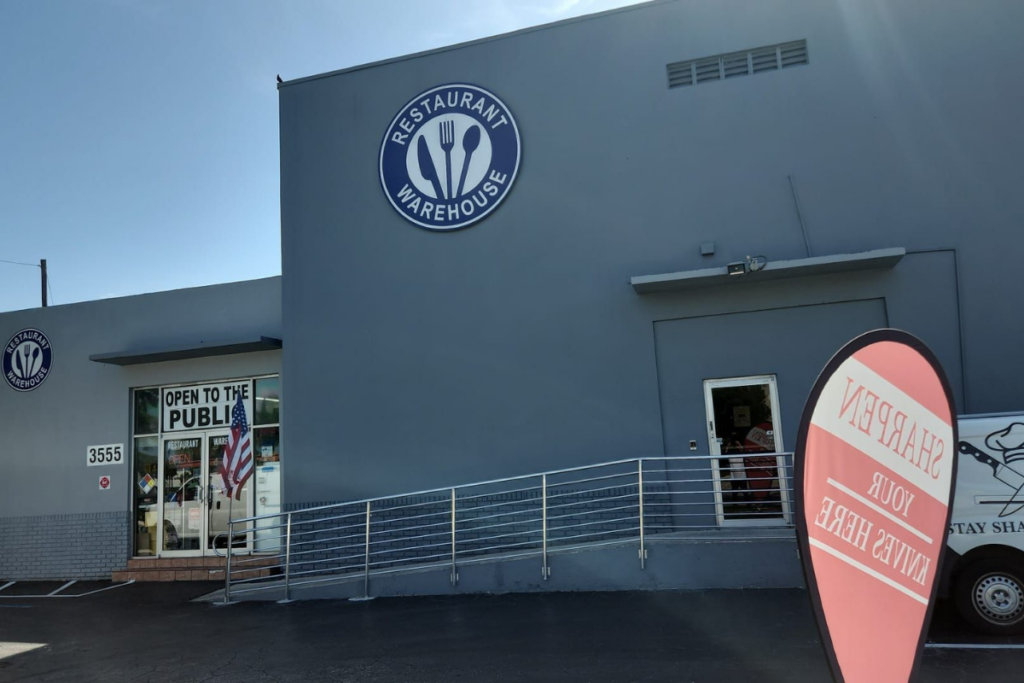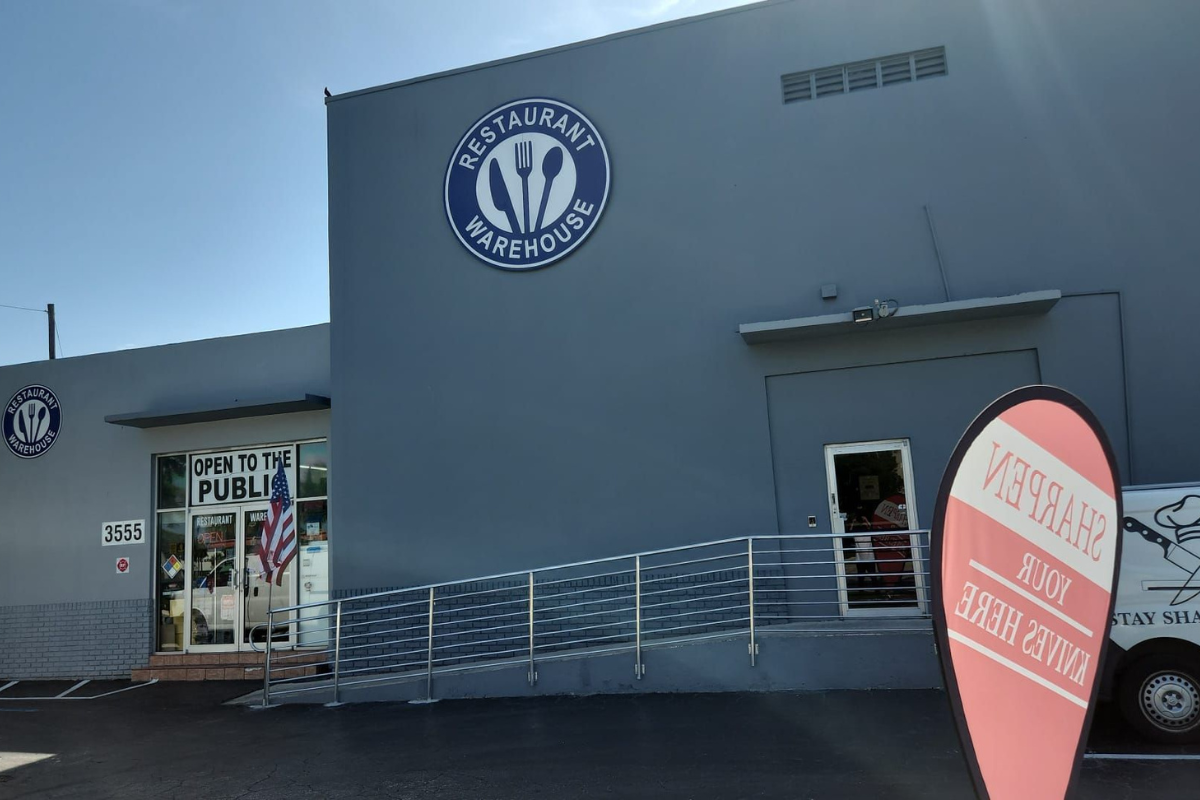 Spring Valley, N.Y.-based Culinary Depot is expanding its footprint in the Southeast with the acquisition of Restaurant Warehouse, a Florida-based foodservice equipment and supplies dealership.
Restaurant Warehouse has three locations in south Florida—Oakland Park, Boca Raton and West Palm Beach—which will now operate as Restaurant Warehouse by Culinary Depot.
"The Florida market is an ever-expanding market with tremendous potential. For several years now, we've had a satellite office serving the local businesses. It's all about servicing our customers better, and a retail location where we can meet our customers and allow them a hands-on experience with the equipment provides that personal relationship, which is our primary passion," says Sholem Potash, president and founder of Culinary Depot, in a press release.
Longtime Restaurant Warehouse employee Allison Folino will oversee operations of the south Florida locations, while Marco Calderon, another longtime employee of the dealership, will serve as retail sales manager of the locations.
Culinary Depot, which now has a presence in the Northeast, West Coast and Southeast, landed the No. 16 spot on FER's 2022 Top Dealers list.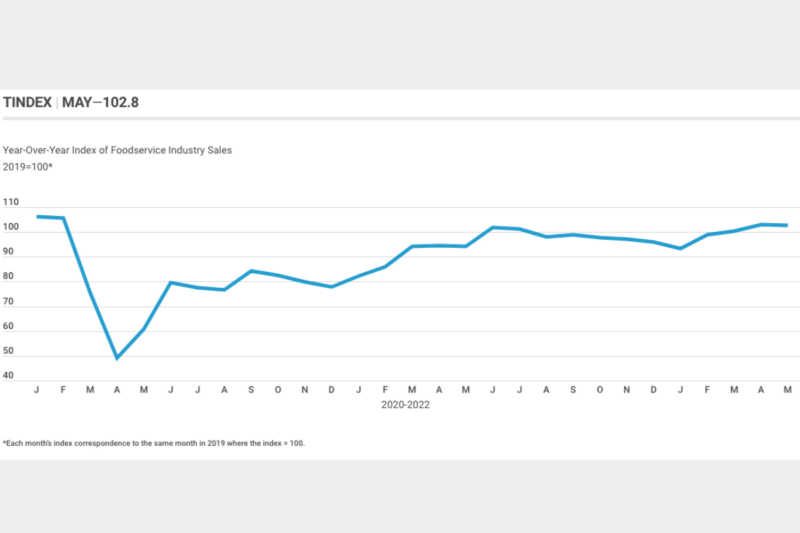 Economic News
Foodservice sales have been gradually picking up since dropping in January, but they flattened last month.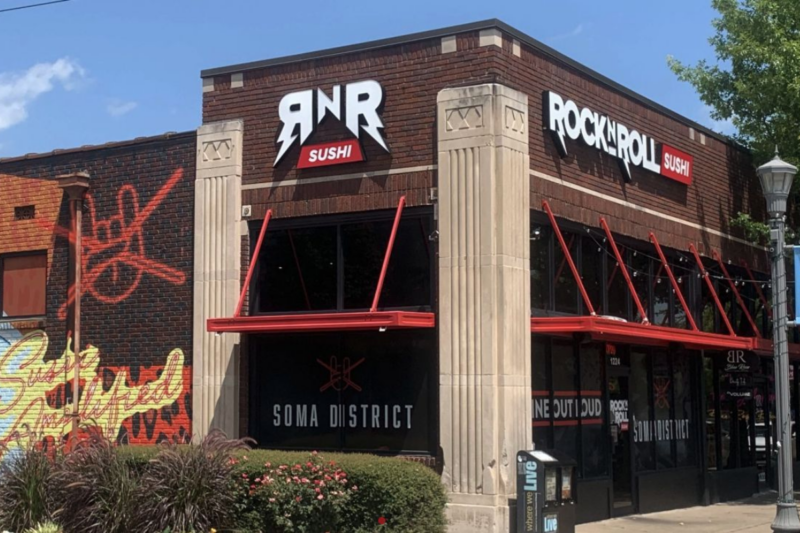 Company News
In this week's Expansion Roundup, FER looks at recently announced expansion plans for Freddy's Frozen Custard and Steakburgers, Chicken Salad Chick, Rock N Roll Sushi and Kelly's Roast Beef.