Curry Up Now, Rush Bowls, Nekter Juice Bar Expand into New Markets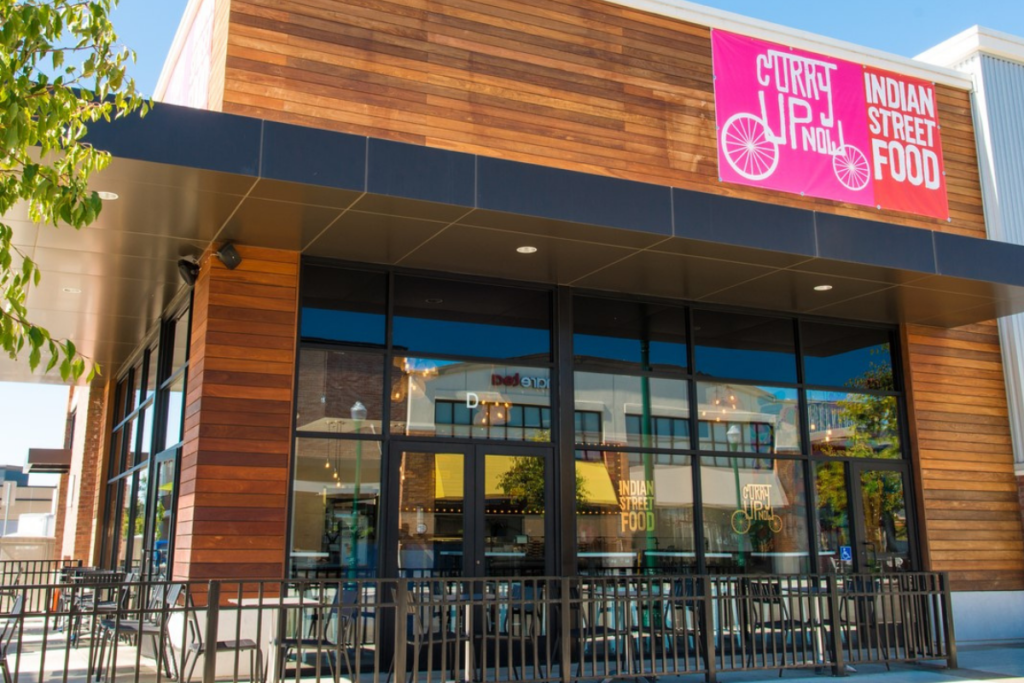 Three more brands—one with fast-casual Indian dishes and two with health-conscious smoothies and bowls—will be expanding into new markets.
Here's what's in store yet this year for Curry Up Now, Rush Bowls and Nekter Juice Bar.
Curry Up Now
Curry Up Now, an Indian-inspired brand that launched in 2009, plans to open seven new locations in 2021, with lease signings confirmed in California, Georgia, Indiana and Texas. The brand also reported having more than 50 restaurants in varying stages of development.
The expansion will continue to build on the growth Curry Up Now experienced over the past 18 months, with the opening of seven new locations and the signing of multiple franchise deals to expand in the Dallas, Austin and Fort Worth, Texas, areas.
Today, the brand consists of 14 brick-and-mortar restaurants spanning coast to coast, three food trucks, and several digital kitchen outposts.
Rush Bowls
Rush Bowls, the fast-casual concept with a focus on fresh and healthy meals in a bowl, has plans to open 30 new locations in the next year, with 10 of those expected to open in the next six months in Nebraska, Louisiana, Florida, Indiana, Minnesota, Illinois and Virginia.
The brand opened eight locations last year in Utah, Arkansas, Connecticut, Texas, Washington D.C., Arizona, Michigan and South Carolina. Franchising since the end of 2016, Rush Bowls currently has 34 restaurants operating in 19 states with over 100 additional locations in various stages of development.
Nekter Juice Bar
Nekter Juice Bar, another fast-casual restaurant that brings healthier fare to market, announced it will open its first restaurants in Chicago this year, in addition to entry into six new markets: San Antonio; Boise, Idaho; Coconino County, Ariz.; St. Louis, Mo.; Danville, Va.; and Taylor County, Texas.
This year, the brand has signed 94 new franchise agreements and has 144 new locations in development across the country.
The news of the expansion comes shortly after Nekter Juice Bar's CEO Steve Schulze announced record-breaking sales growth of more than 50% in year-to-date companywide sales, along with comparable store sales increasing by 40% compared to 2020.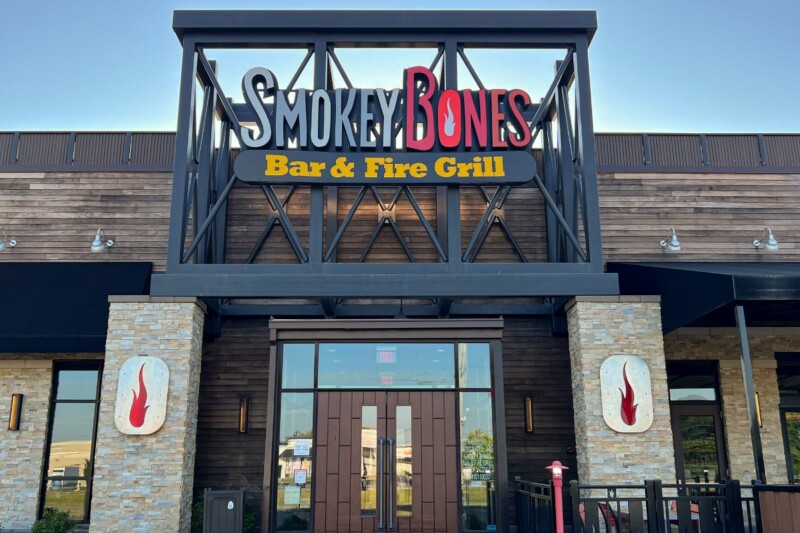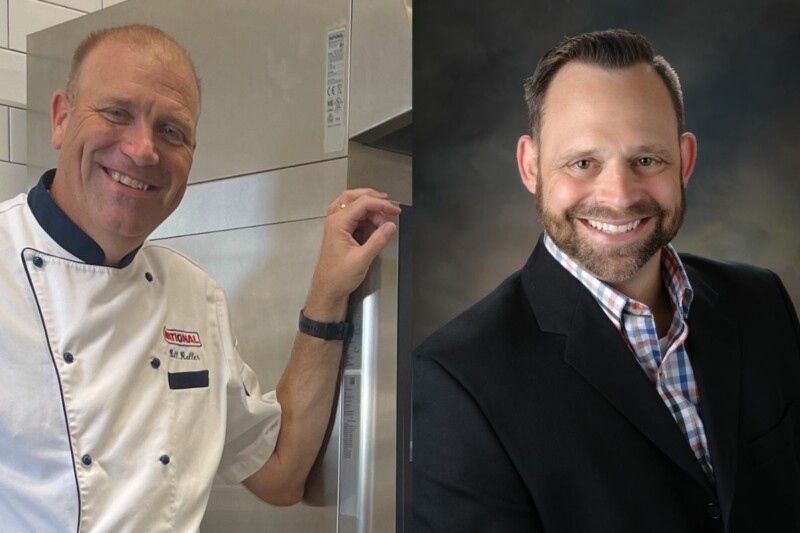 Appointments
Bill Roller and Jon Bero will move up to sales director roles at the manufacturer on Oct. 1.