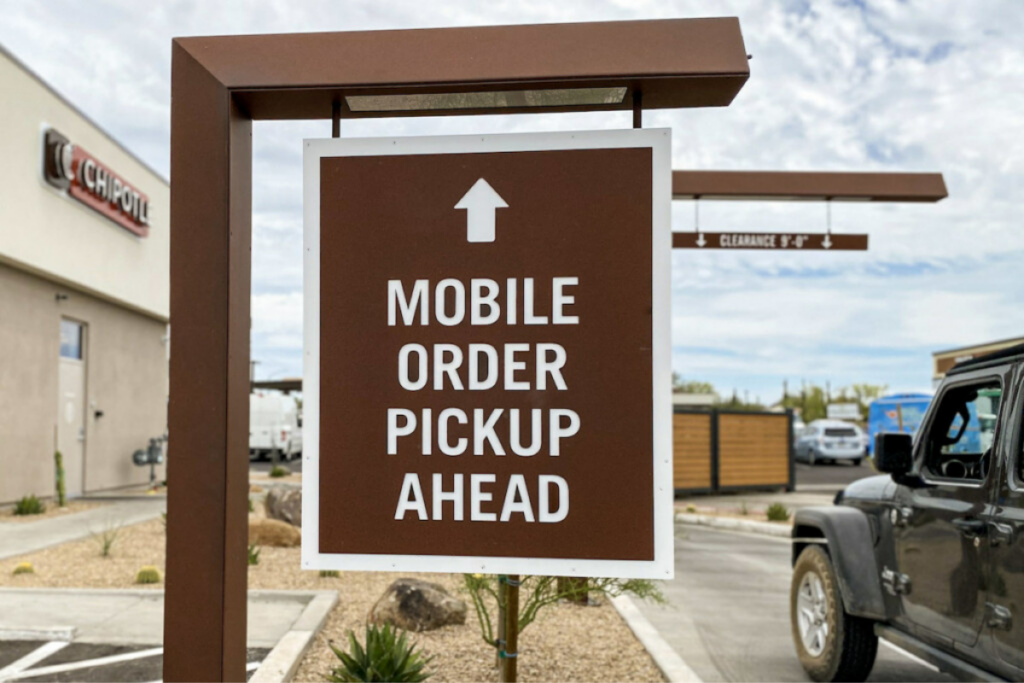 At Taco Bell's Defy prototype in Brooklyn Park, Minn., three of its four drive-thru lanes are devoted to mobile or delivery order pickups. At Chipotle's 284 Chipotlane restaurants, a dedicated lane services only customers with digital orders.
More quick-service brands are changing the way their drive-thrus operate by giving digital customers their own lane—and according to Bluedot's fifth installment of the "State of What Feeds Us" report, they're giving them exactly what they want.
The report, which was started at the beginning of the pandemic as a way to keep tabs on consumer behavior and restaurant habits, shows in its latest installment that customers favor self-service or digital ordering over ordering from restaurant team members and that, for mobile pickups, customers prefer the drive-thru. In total, 39% of respondents ranked the drive-thru as their top mobile pickup preference, followed by in-store (31%) and curbside (30%).
The report further highlights that mobile ordering not only is here to stay, but it also is becoming more popular. According to the report, 35% of respondents are placing more orders on restaurant apps compared to three months ago. App downloads also remain strong; 59% downloaded at least one new restaurant app in the last three months. And, when using such apps, customers are likely to spend more, says the report.
While mobile ordering is going strong, the pickup experience is still lacking, says the report, as one in two respondents has experienced poor pickup service. Of those who had a poor pickup experience in the drive-thru, 38% of customers say they had to wait in the general drive-thru line when picking up their mobile order, while 20% had to identify themselves at the speaker box with their name or order number. Another 12% stated that staff couldn't match their mobile order, and 8% were asked to pay for an order that wasn't theirs.
Judy Chan, Bluedot's chief marketing officer, says in a press release that the findings from the report underscore the importance for brands to not only adapt to changing customer preferences but also to make the experience as smooth as possible.
"This is an opportunity for brands to eliminate friction across the customer journey, from the moment an order is placed through to the moment a customer picks up their order. For restaurant brands, the digital pivot is imperative to getting the customer experience right," she says.
This latest report was based on a survey of 1,508 American consumers.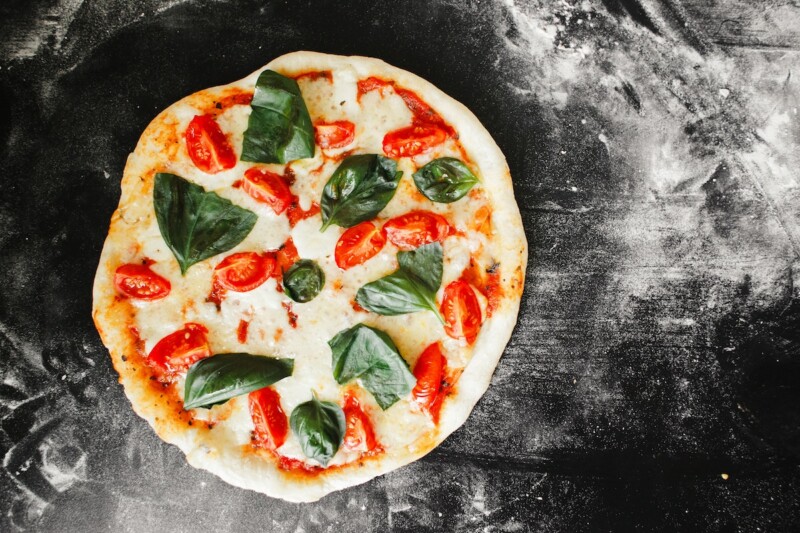 Company News
An online parts store is in development, but service calls can now be requested at the company's website.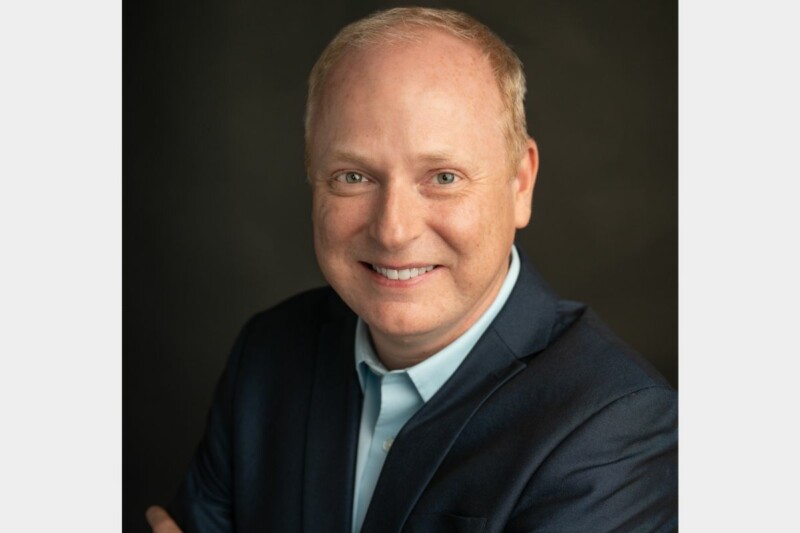 Appointments
Michael Tattersfield, CEO of the chain since 2017, will transition out of his role in the new year.