Dave & Buster's Taps Industry Veteran to New International Development Role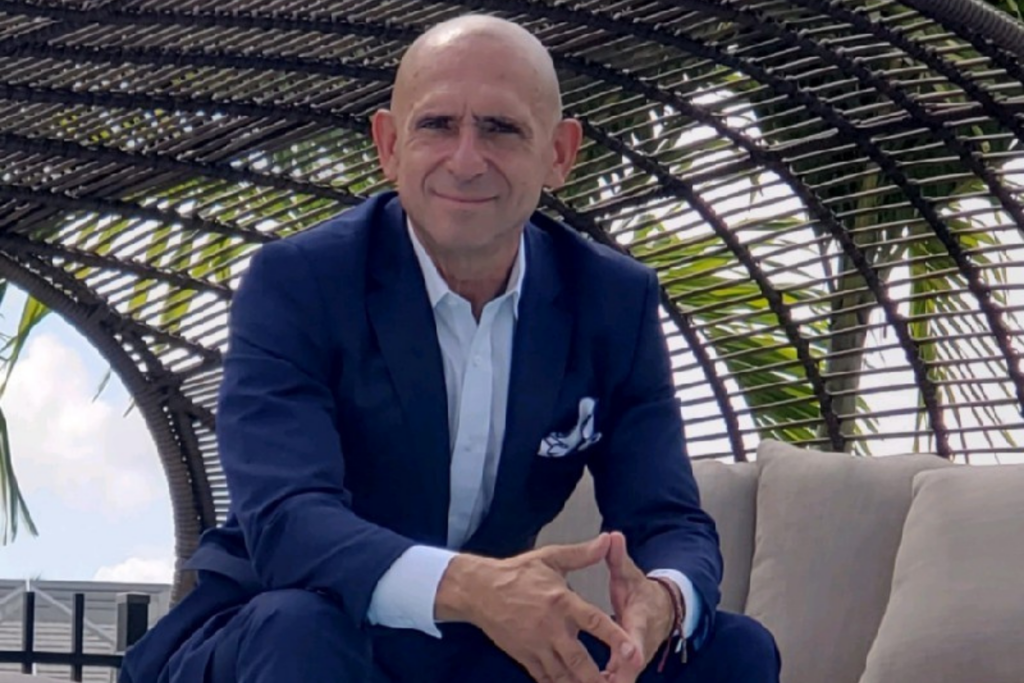 Dave & Buster's is looking to bring its locations to new markets across the globe with the hiring of industry veteran Antonio Bautista. The brand appointed Bautista to the newly created role of senior vice president and head of international development, effective Jan. 1.
Currently, Dave & Buster's has 143 venues across North America, including stores in Puerto Rico and Canada, and Bautista will oversee the brand's international development strategy as it looks to deploy locations in new markets.
In the brand's third-quarter earnings call on Dec. 7, Kevin Sheehan, board chairman and interim CEO of Dave & Buster's, said there are opportunities for development growth, but the brand "never put the right person or a person in charge of it."
"And when you don't have an owner, you're never going to get anywhere. And I think we've overly complicated the way we were going to market in this. There's a very seamless way of getting this done, with franchise models, stated franchise agreements. And I think when we get this running, it will be very, very successful … I get calls—and a lot of us are getting calls—about, 'Hey, we need a store here. We need a store there,' all around the globe. And you could think of the markets that make a lot of sense," says Sheehan during the call.
Sheehan says he believes Bautista "is the right person to take Dave & Buster's to international markets."
Bautista previously served as the CEO of ALBP Global Hospitality Solutions, a consultancy group providing investment, strategy and execution solutions for companies across the globe. Before that, Bautista was COO of Fogo De Chao and senior vice president of Hard Rock Int'l.
"I am incredibly excited to be joining the Dave & Buster's team," says Bautista in a press release. "I have been a fan and guest of Dave & Buster's for a long time and look forward to adding my expertise to the talented group of team members throughout the organization."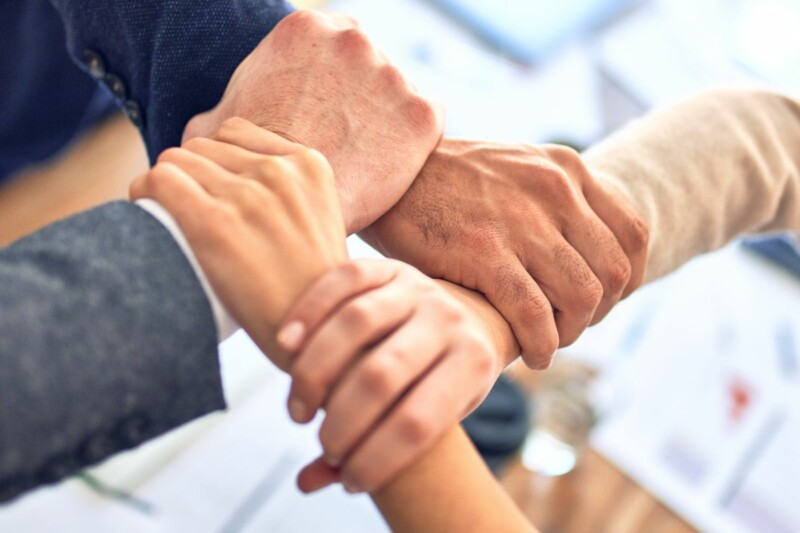 Company News
Effective Jan. 1, the Kansas-based manufacturers' rep firm will represent the refrigeration manufacturer.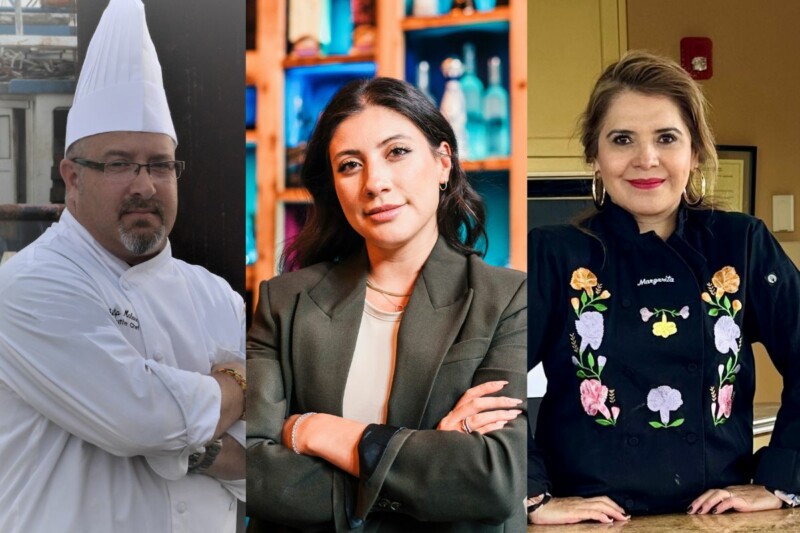 News
From strengthening foundations to adding restaurant concepts, three operators chat about what's next in 2024.