Derbyshire Group Mixes Cupcakery Into Its Portfolio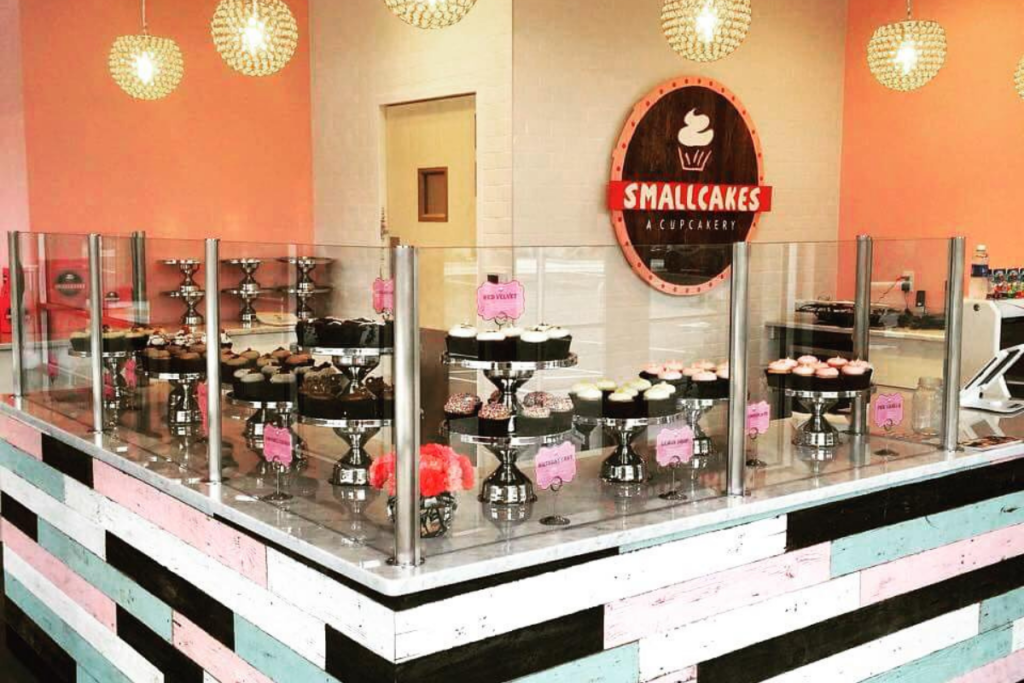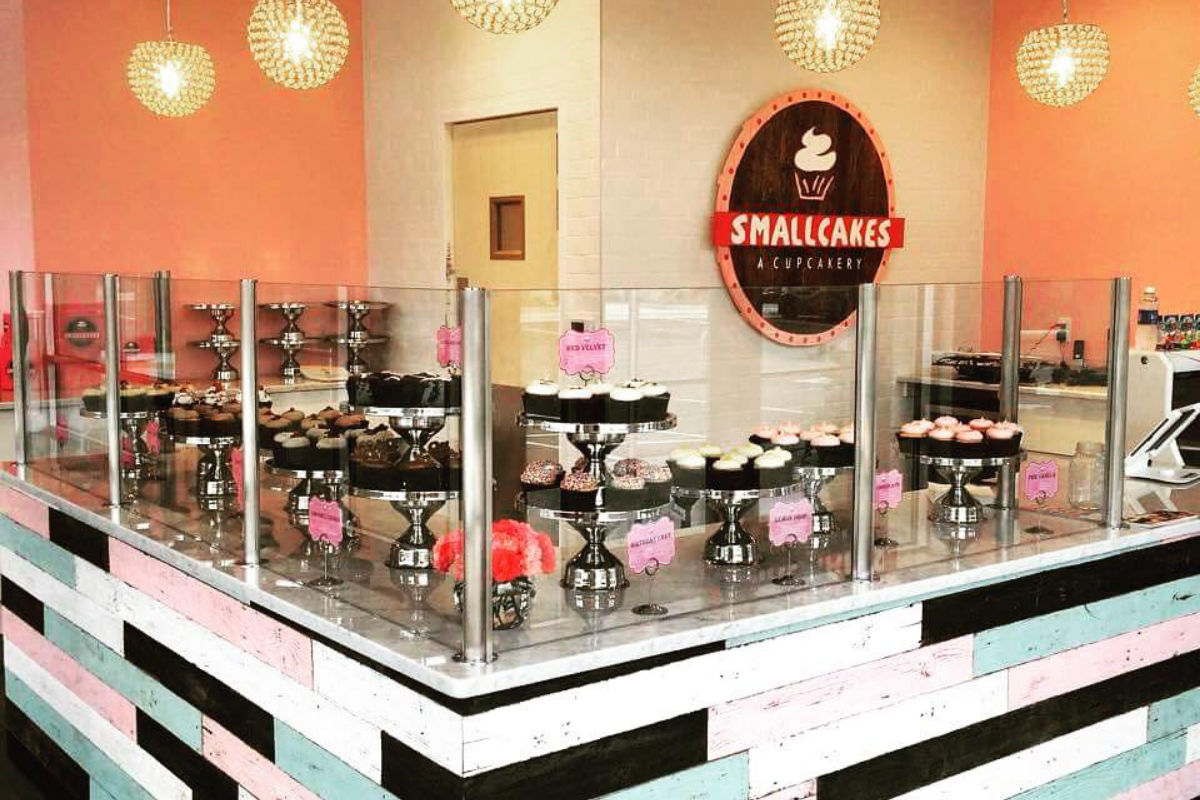 The Derbyshire Group, a firm that has made several moves into the QSR space during the pandemic, now has mixed a cupcakery into its portfolio with the acquisition of Smallcakes Cupcakery and Creamery.
The bakery launched in 2008 in Overland Park, Kan., and gained popularity over the years as its founder, Jeff Martin, appeared on three seasons of the Food Network's "Cupcake Wars" and on the daytime talk show "The View." The concept has more than 180 locations across 29 states, according to its website.
Now, the Derbyshire Group plans to take Smallcakes worldwide. A team has been assembled to facilitate the expansion into more countries, and Smallcakes' founder will continue to contribute as an advisor while he pursues new concepts. Kendall Hollingsworth will serve as "chief cupcake officer."
"I am thrilled to lead and serve the Smallcakes brand as we take it into the future," says Hollingsworth in a press release. "We firmly believe in our slogan of 'Maybe a Cupcake Will Help?' because, despite the circumstance, there is nothing that compares to the joy and nostalgia that tasting a Smallcakes cupcake brings."
Each Smallcakes store bakes and frosts 18 signature flavors—like lemon drop and hot fudge sundae—of gourmet cupcakes every morning from scratch. Since opening, the concept also has added small batch cupcake-inspired ice cream to the menu.
This acquisition for the Derbyshire Group comes on the heels of investments into Slim Chickens, Rock N' Roll Sushi, Island Wing Co., Bold Brands and more.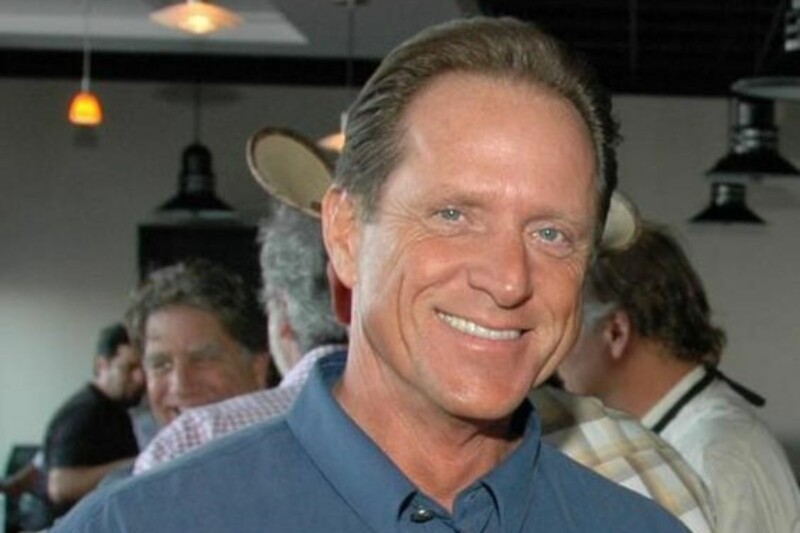 People
This week caps a 48-year foodservice industry career for Bob Gilbert, who is retiring from his post as TriMark South's senior vice president of sales for rentals. Gilbert started out…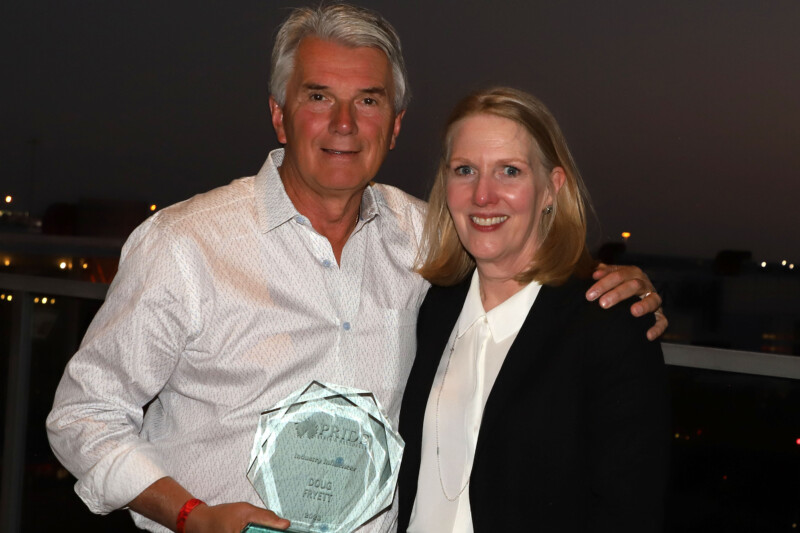 Awards and Recognition
Industry influencer Doug Fryett and Zepole Restaurant Supply Co. took home the buying group's premier awards.