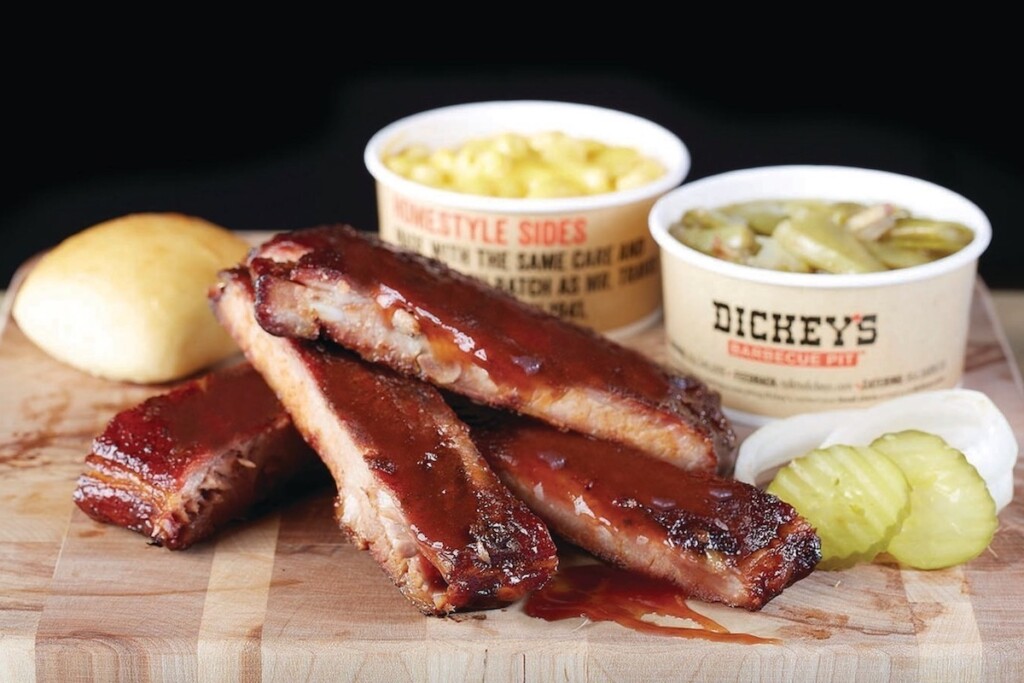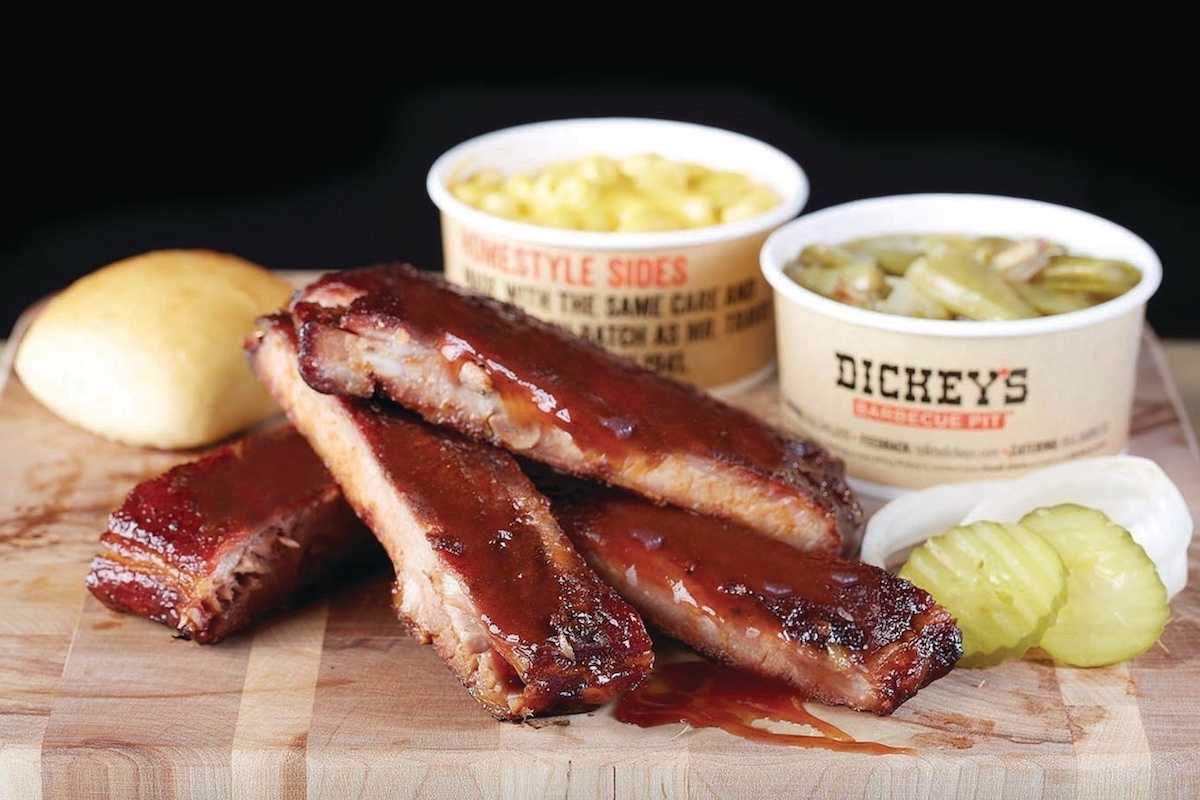 The Dickey's Barbecue Pit restaurant chain will bring its Texas-style barbecue concept to Singapore's Central Business District in February 2021. The location will open as a ghost kitchen outpost in a retail facility known as the Cross Street Exchange.
The opening is part of a development agreement with Mavin and Jasmin Singh, owner operators of the Texas Smoker PTE franchise group to bring Dickey's to the Southeast Asian area.
"As COVID-19 became very real in Singapore, [Dickey's V.P. of International Development and Support] Jim Perkins reached out to me to further discuss plans, but with the option of a virtual kitchen," said Mavin Singh in a press statement. "Singapore is built for food delivery and I look forward to using this venture to grow into traditional restaurants."
The news is the latest in a slew of international franchise expansion deal announcements in 2020 by the 500-unit, Dallas-based chain. The company also has development agreements in Australia, Japan, Myanmar and the Philippines.
It's also part of a larger plan to incorporate virtual kitchens into its franchise model as a means of expansion.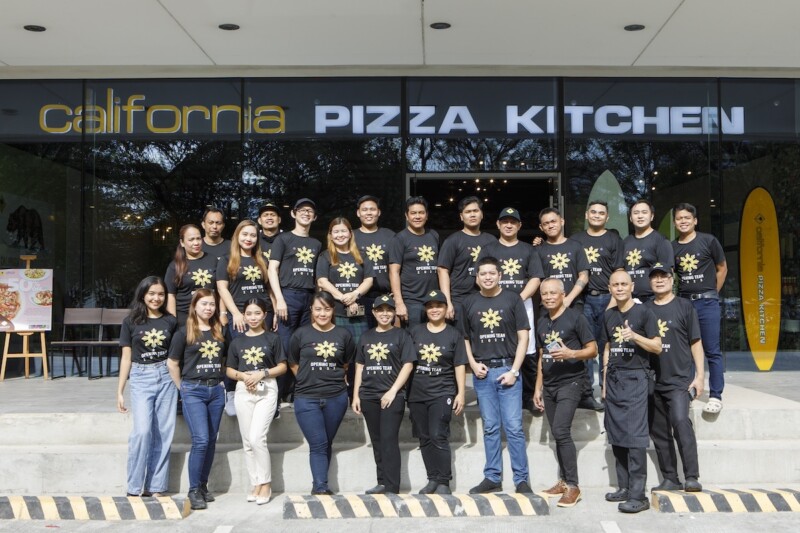 International News
With new franchise deals, new investments and more, chains are gearing up for international development.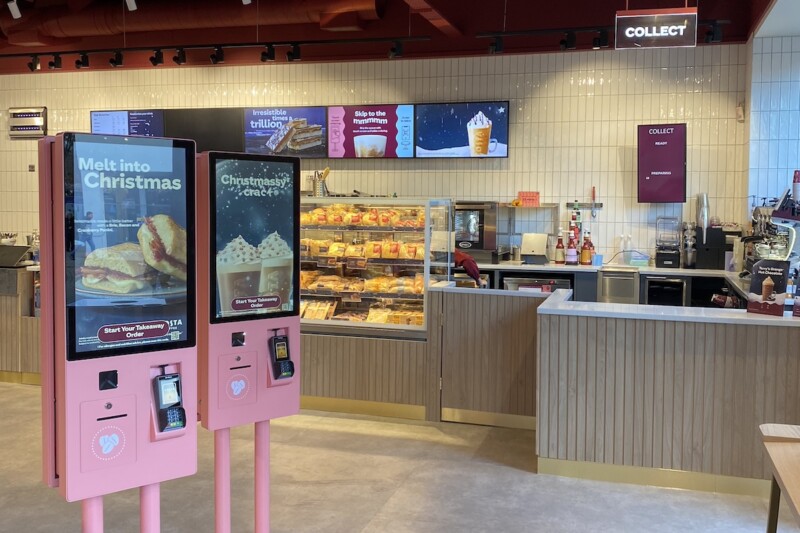 International News
Customers gain ordering avenues, more at the 4,000-plus unit chain's recently updated store in England.