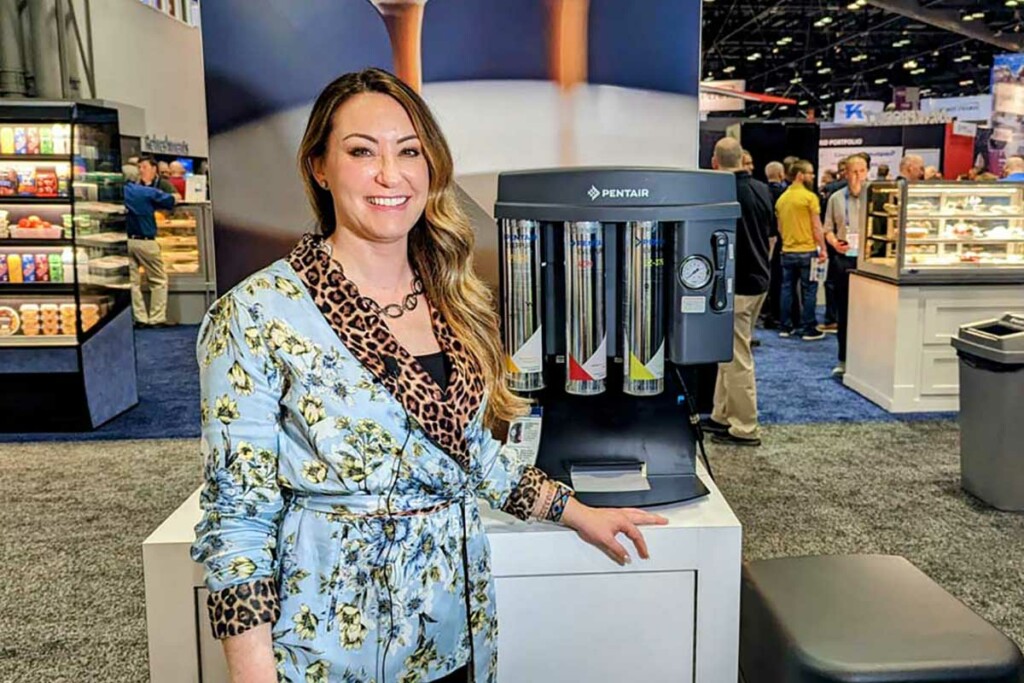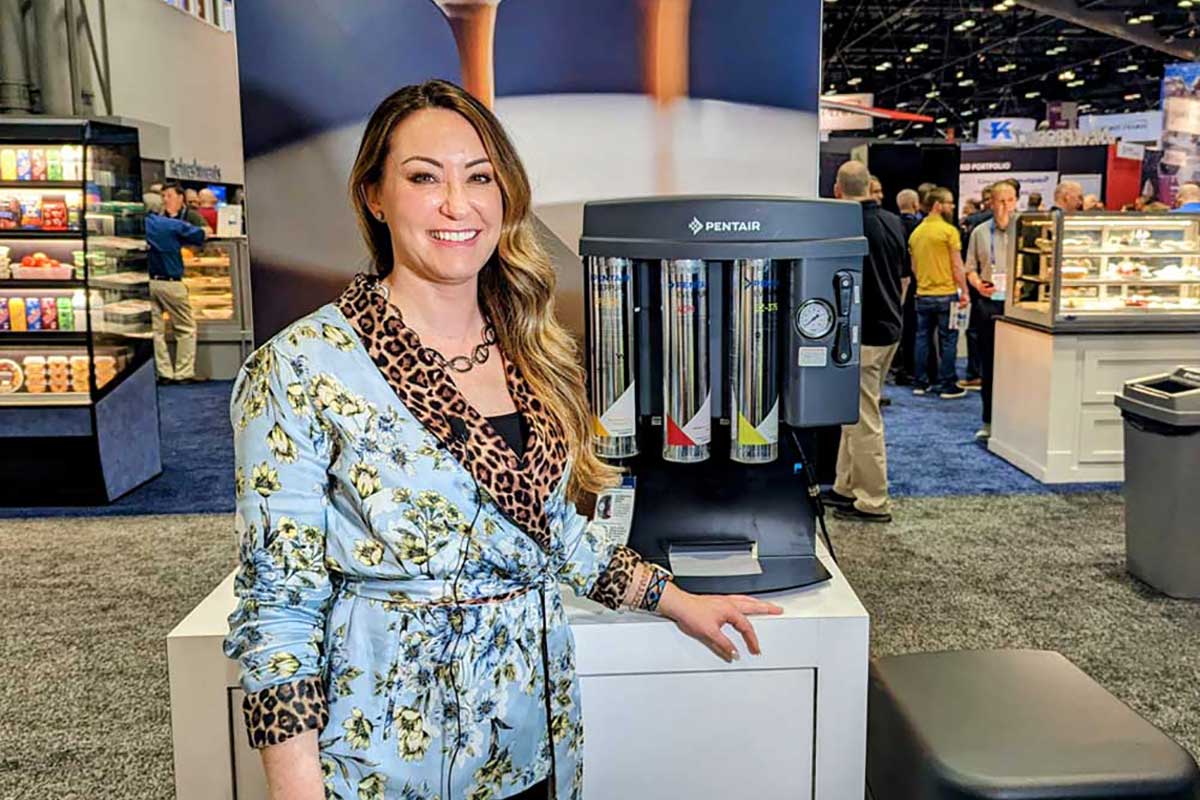 New products and trends abound in FER's multimedia center, filled with videos and photographs from The NAFEM Show 2023. Turn here to view.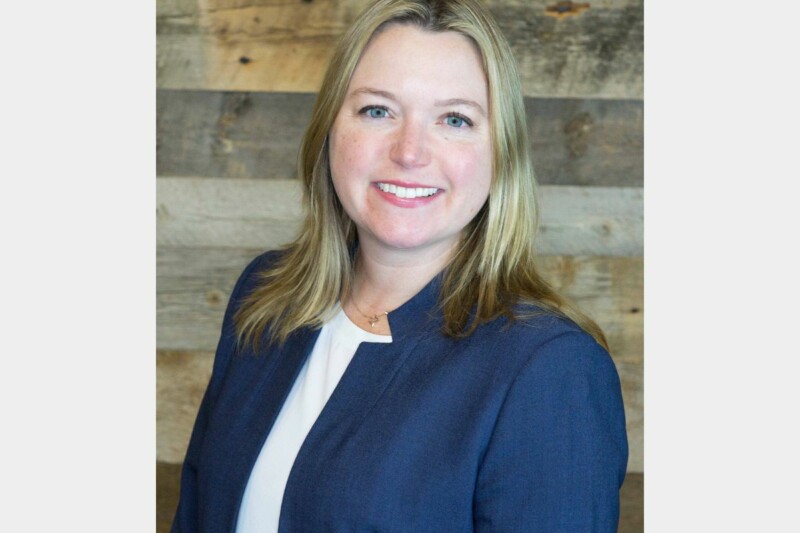 Appointments
The newly promoted executive takes the reins from the burger brand's 15-year CEO.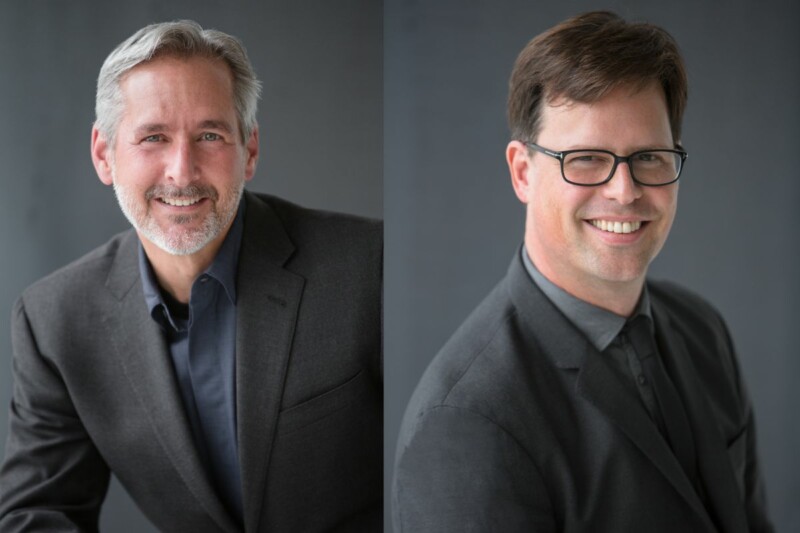 Event Coverage
Richard Young and David Zabrowski to take the stage at April's event.