DOE Publishes Final Rule on Test Procedures for Ice Makers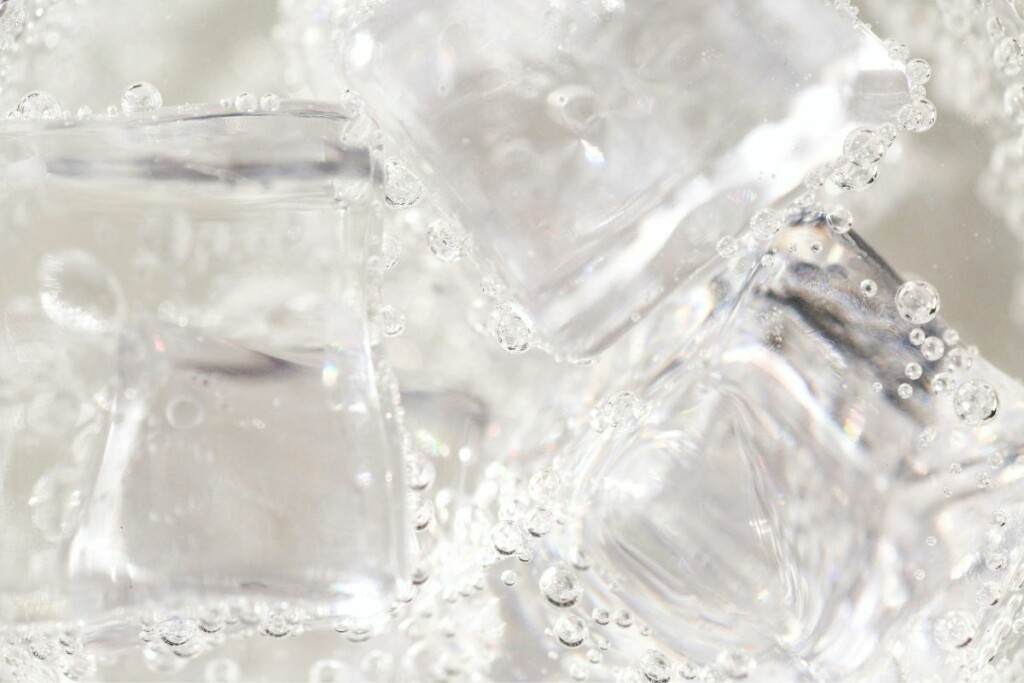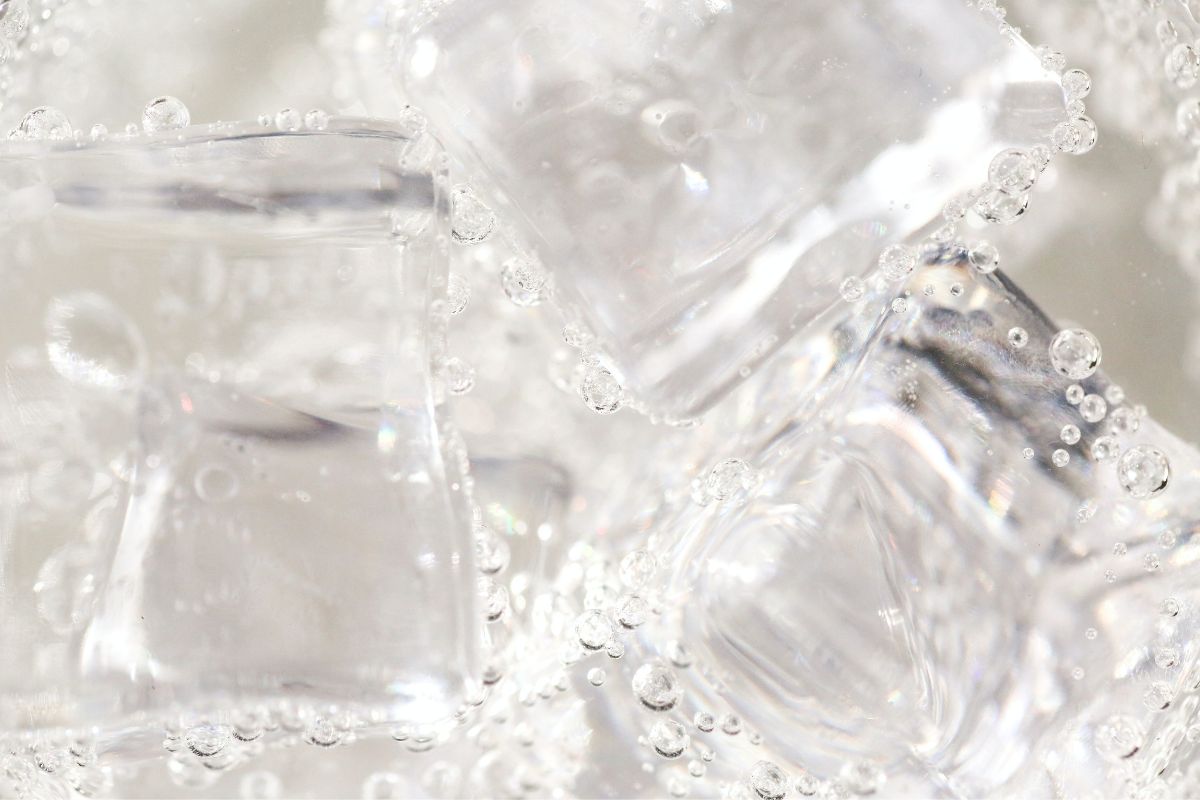 The U.S. Department of Energy (DOE) has published a final rule amending test procedures for automatic commercial ice makers, effective Dec. 1.
The rule includes updates to the latest industry standards; changes to improve test procedure representativeness, accuracy and precision; specifying certain test settings, conditions and installations; and enforcement provisions.
"DOE has determined that while the amendments will introduce additional test requirements compared to the current approach, any impact to the measured efficiency of certified [automatic commercial ice makers] is expected to be de minimis," says the DOE in the final rule.
The changes will become mandatory for equipment testing starting Oct. 27, 2023.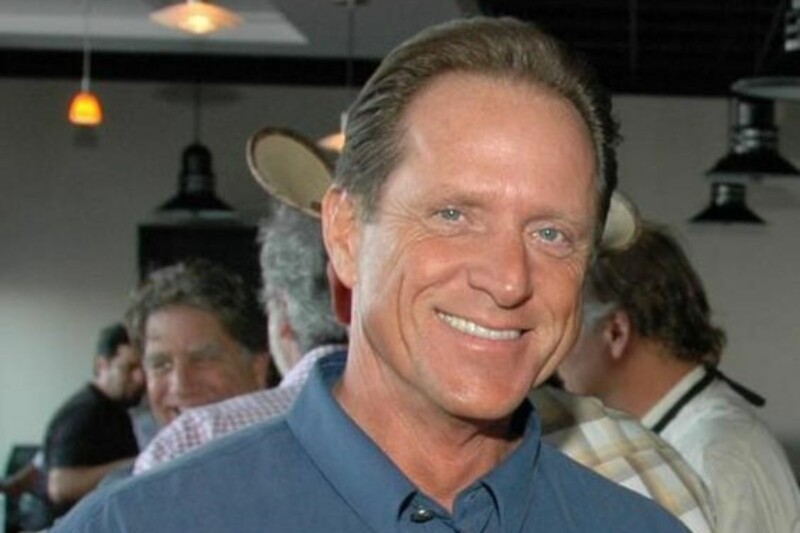 People
This week caps a 48-year foodservice industry career for Bob Gilbert, who is retiring from his post as TriMark South's senior vice president of sales for rentals. Gilbert started out…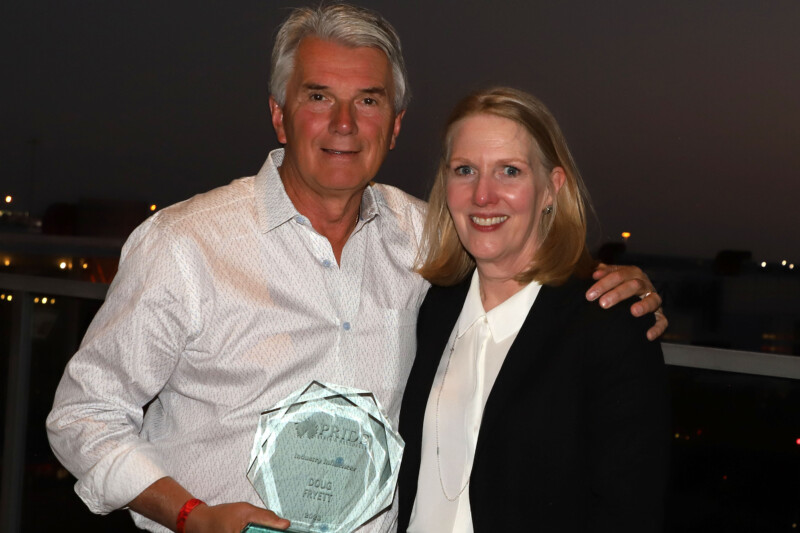 Awards and Recognition
Industry influencer Doug Fryett and Zepole Restaurant Supply Co. took home the buying group's premier awards.