DOE Publishes Final Rule on Test Procedures for Ice Makers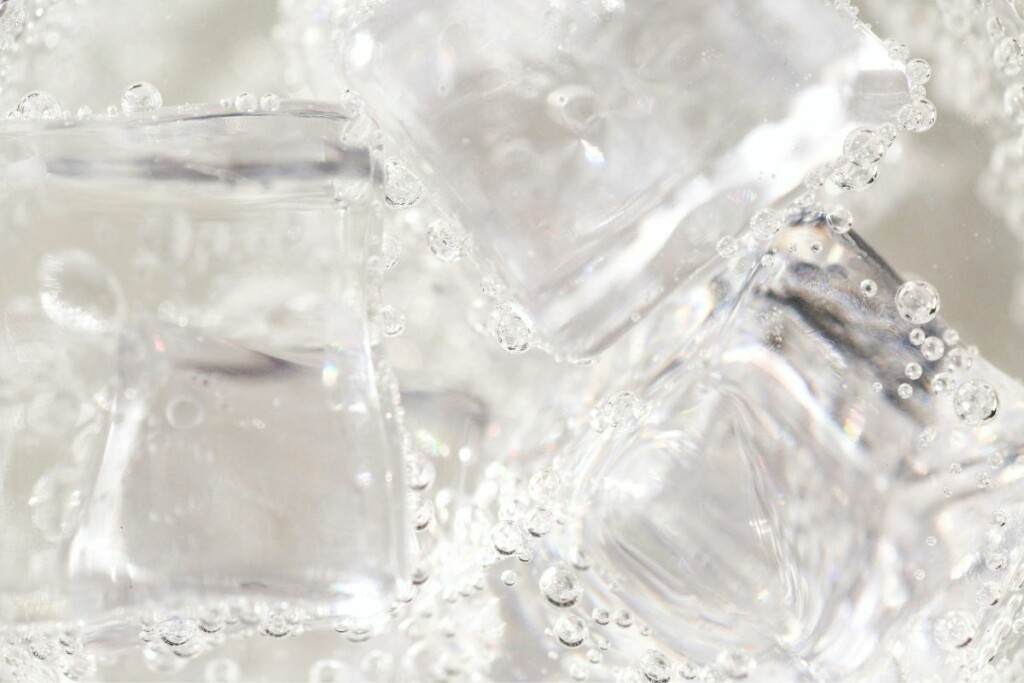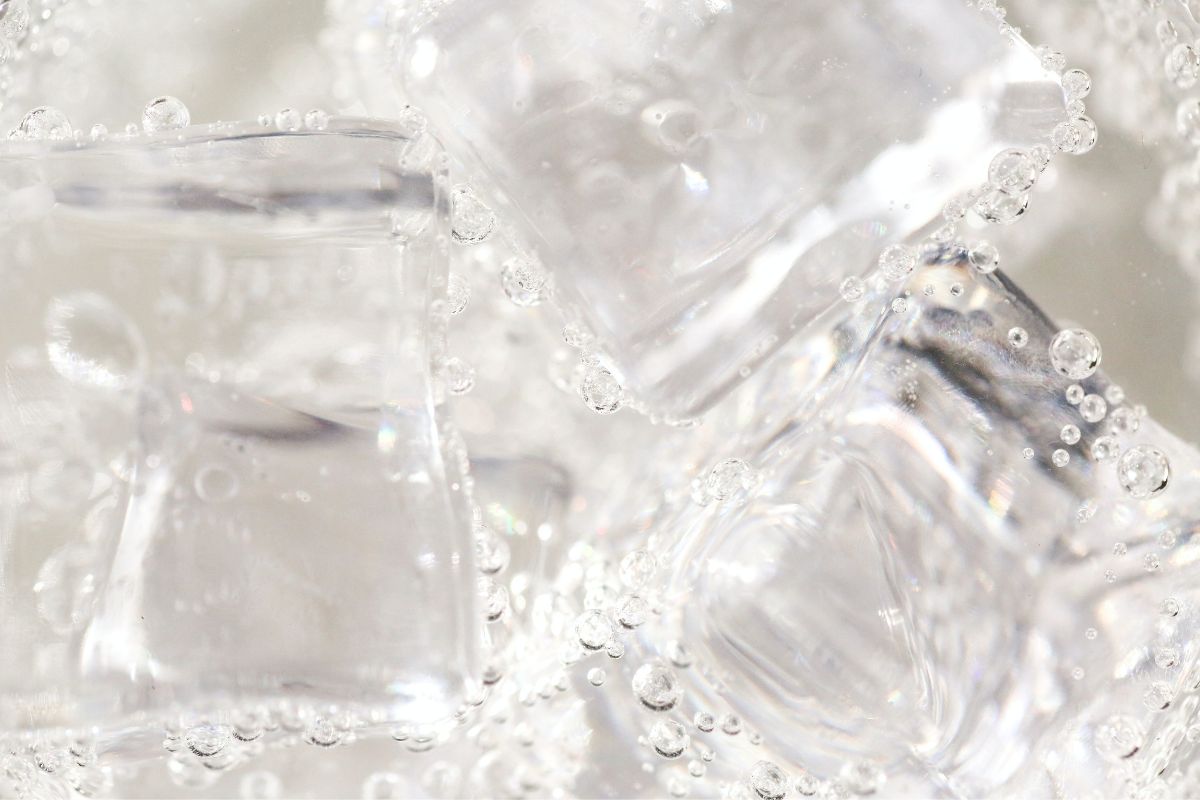 The U.S. Department of Energy (DOE) has published a final rule amending test procedures for automatic commercial ice makers, effective Dec. 1.
The rule includes updates to the latest industry standards; changes to improve test procedure representativeness, accuracy and precision; specifying certain test settings, conditions and installations; and enforcement provisions.
"DOE has determined that while the amendments will introduce additional test requirements compared to the current approach, any impact to the measured efficiency of certified [automatic commercial ice makers] is expected to be de minimis," says the DOE in the final rule.
The changes will become mandatory for equipment testing starting Oct. 27, 2023.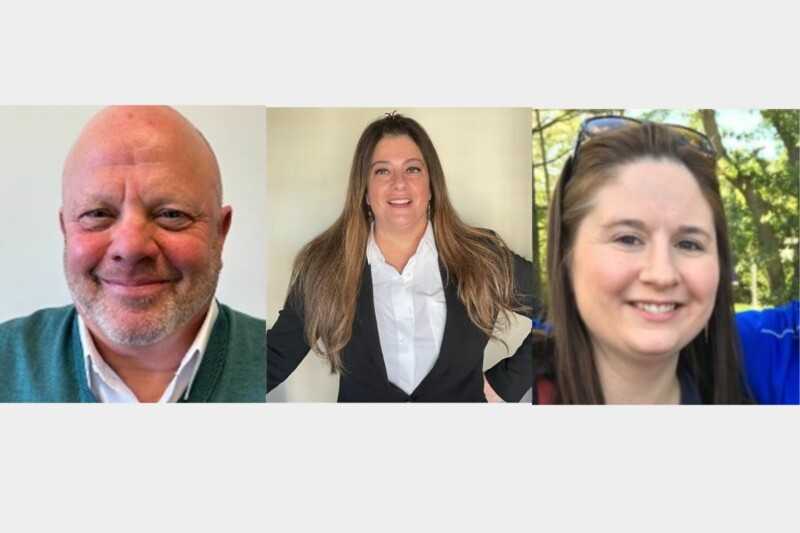 Appointments
The dealer also announces an upcoming promotion and another new hire set to join next month.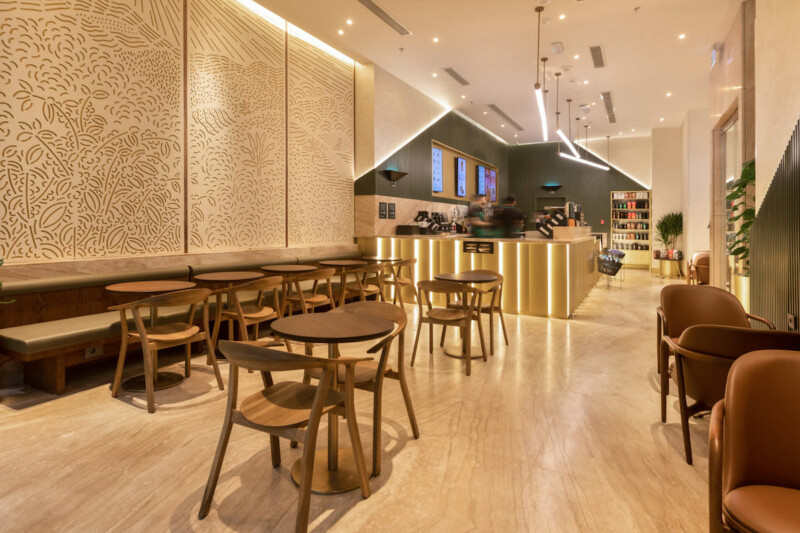 Company News
The two well-known coffee chains debuted new international locations in March, each with their own significance.