Domino's, KFC Expand Global Footprints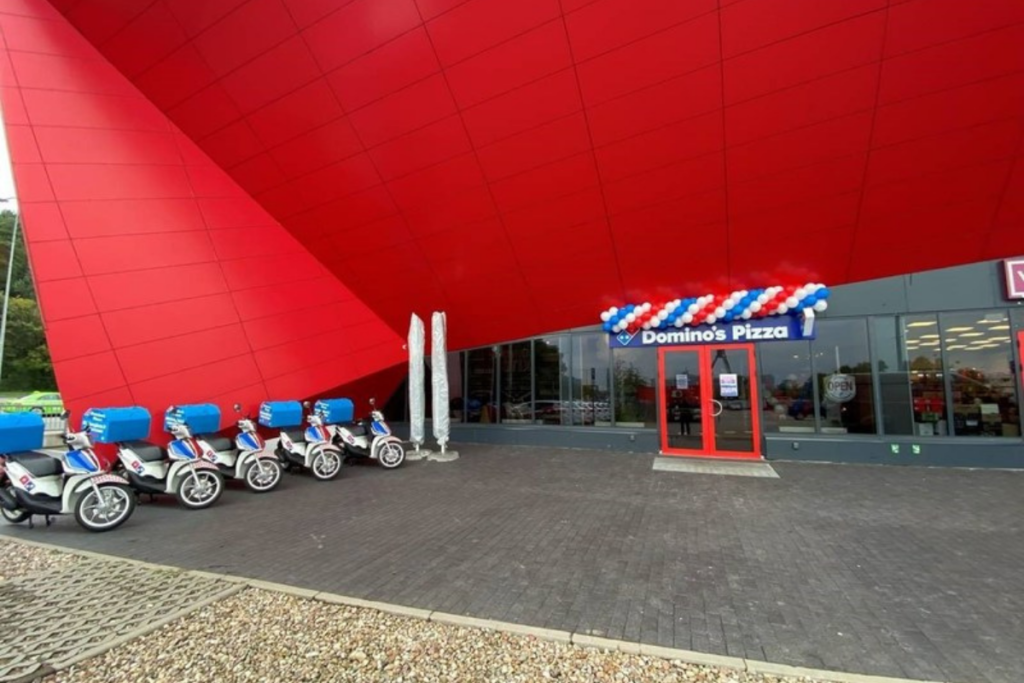 Domino's Pizza and KFC continue to expand their footprints internationally. The pizza and chicken brands recently announced growth in Lithuania and Italy, respectively.
For Domino's, the chain opened its first store in Lithuania in the city of Vilnius, thanks to a franchise agreement by Morgacita Limited. The location features an open concept pizza theater, allowing customers to see the entire pizza-making process.
A second location is set to launch, also in Vilnius, with additional future locations planned. According to the company, it intends to create more than 400 jobs in the country over the next three years.
"We are thrilled to bring the Domino's brand to Lithuania," says Joe Jordan, Domino's executive vice president of international, in a press release. "We love Domino's customers all over the world and are excited to now be able to serve those in Vilnius. We look forward to developing a loyal customer following and bringing even more Domino's locations to Lithuania in the future."
The pizza giant now operates more than 18,000 stores in more than 90 markets worldwide, with more than half of its global retail sales coming from international stores.
As for KFC, the brand continues to grow its presence in Italy with the opening of its 49th location. The latest restaurant, located in Dalmine, is the fourth for the brand in the province of Bergamo and the second restaurant with a drive-thru. The Dalmine location is operated by 5Roosters srl, making a total of nine KFC locations for the franchisee.
The new restaurant has a capacity of 120 in the lounge and 30 in the gazebo. Customers can order independently through kiosks in the dining room or use a click-and-collect service through the KFC Italia app.
The latest unit has been designed with a minimalist aesthetic, according to the brand. Finishes like wall cement effects, exposed ceilings and dark gray floors are accented with wood coatings and furnishings and graphics on the walls, featuring Colonel Harland Sanders and other iconic elements of the brand.
KFC, a Yum Brands company, operates more than 24,000 restaurants in more than 145 countries. The chicken chain first arrived in Italy in 2014.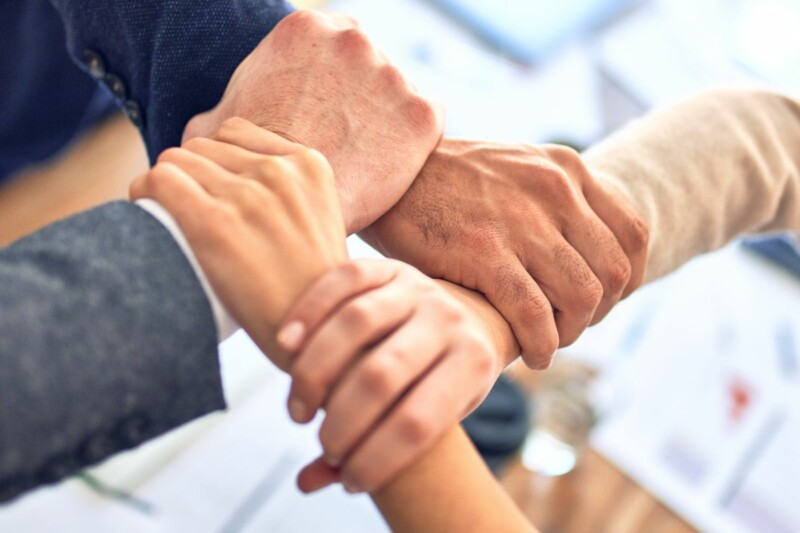 Company News
Effective Jan. 1, the Kansas-based manufacturers' rep firm will represent the refrigeration manufacturer.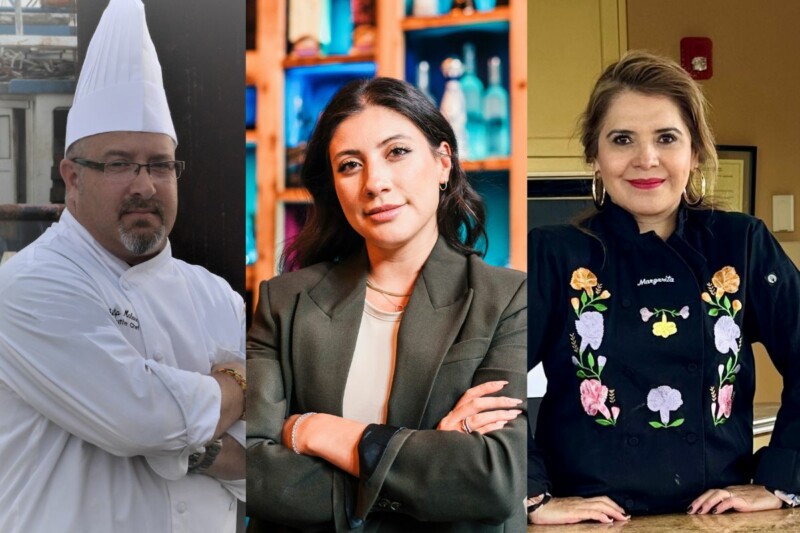 News
From strengthening foundations to adding restaurant concepts, three operators chat about what's next in 2024.