Donatos Joins Other Restaurateurs in Opening Ghost Kitchens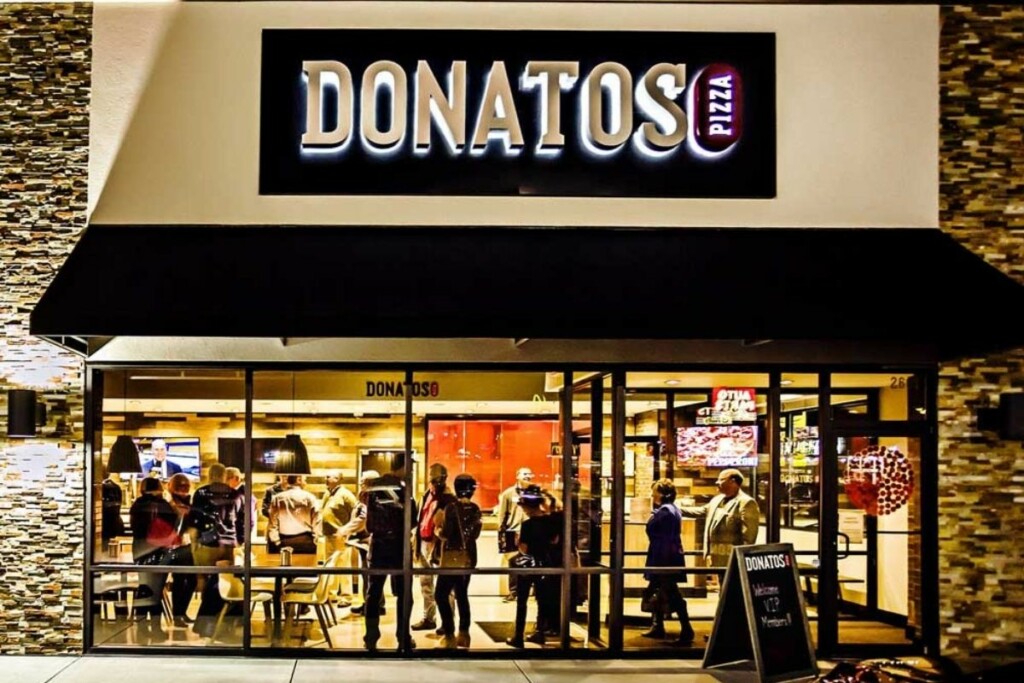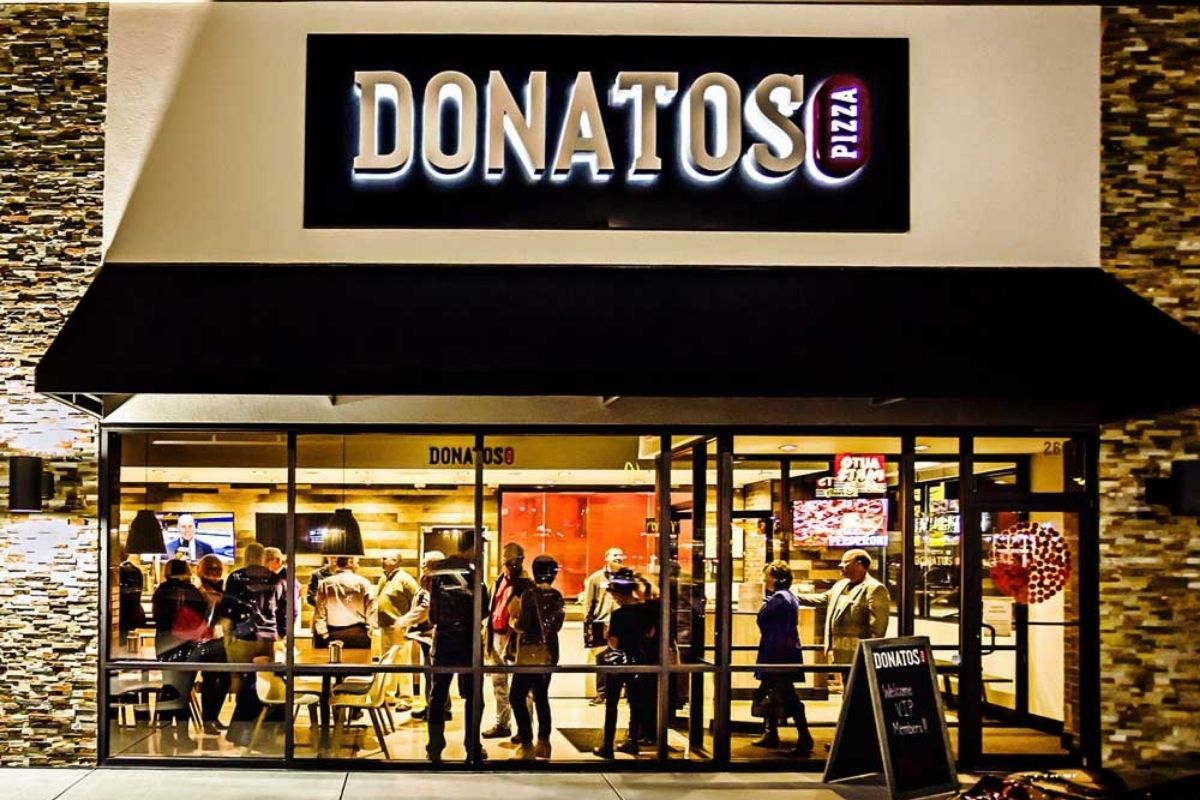 Donatos recently joined the ever-growing list of restaurant brands expanding their reach and offerings through ghost kitchens.
The family-owned pizza brand is interested in extending its presence in Nashville, Tenn., through its first delivery-only location. This comes five years after its first restaurant storefront opening in Midtown and four years following an opening in Murfreesboro.
In partnership with neighborhood kitchen operator REEF, Donatos will be able to reach more customers in East Nashville neighborhoods. Customers can order Donatos delivery through all major platforms including UberEats, DoorDash, Postmates and Grubhub.
"In a time where delivery, convenience, and quality are king, we're honored to tap our Neighborhood Kitchens to help Donatos reach new customers in Nashville," REEF's Chief Enterprise Success Officer Carl Segal said in a press release.
Donatos hopes to open more ghost kitchens in new cities with the support of REEF. To ensure every signature pizza is made to order, Donatos may need to send certain restaurants the necessary equipment and supplies.
"We do have specific cooking procedures and equipment to ensure proper preparation of our Edge To Edge pizzas and other menu items," Donatos Vice President of Development and Franchising told FER in an email. "While some of the delivery kitchens have existing equipment Donatos may be able to use, there will likely be items sourced specific to the preparation of Donatos products."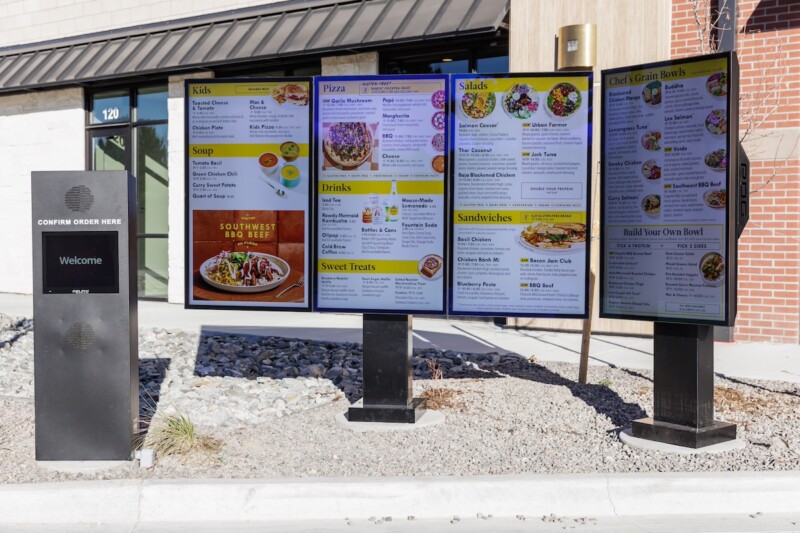 Company News
The newest Modern Market Eatery location in Colorado Springs features a brand first.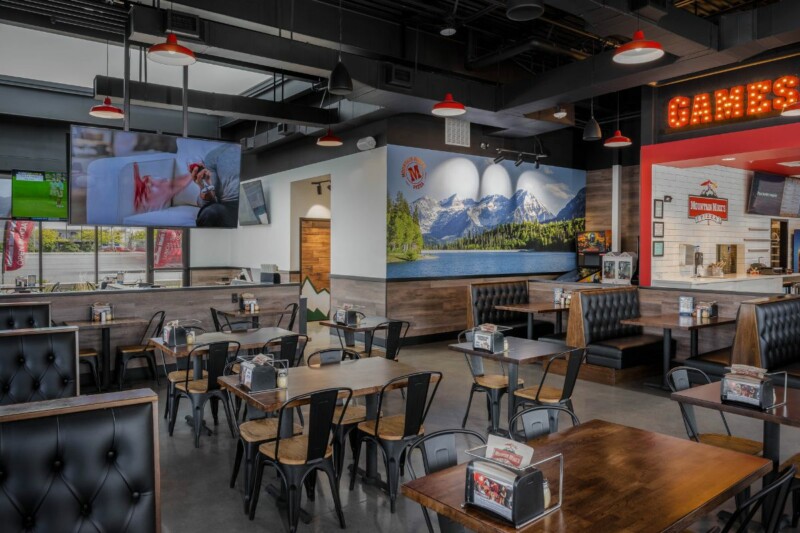 Company News
The California-based brand operates nearly 300 restaurants and continues national expansion.