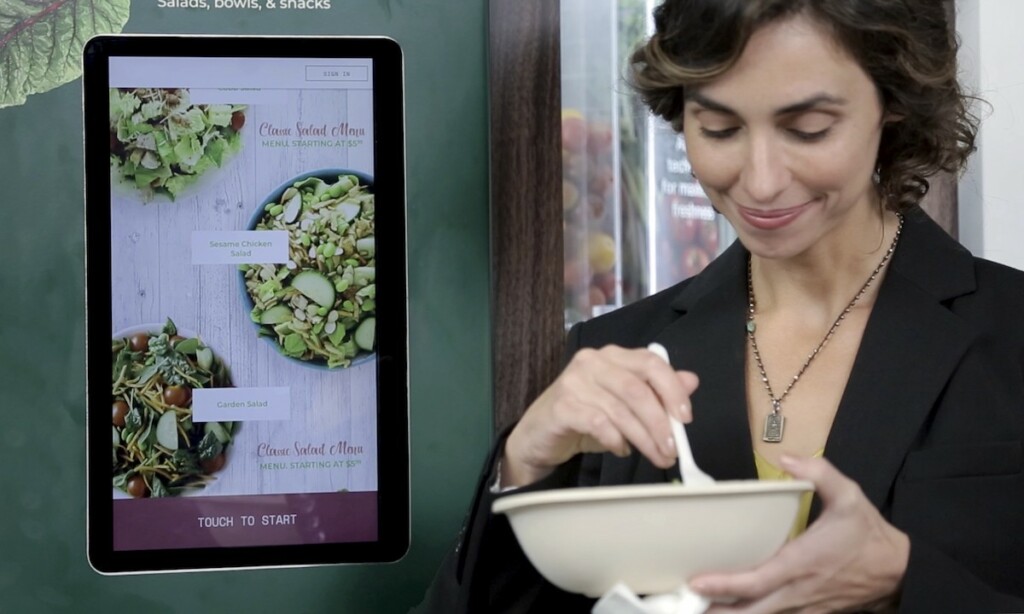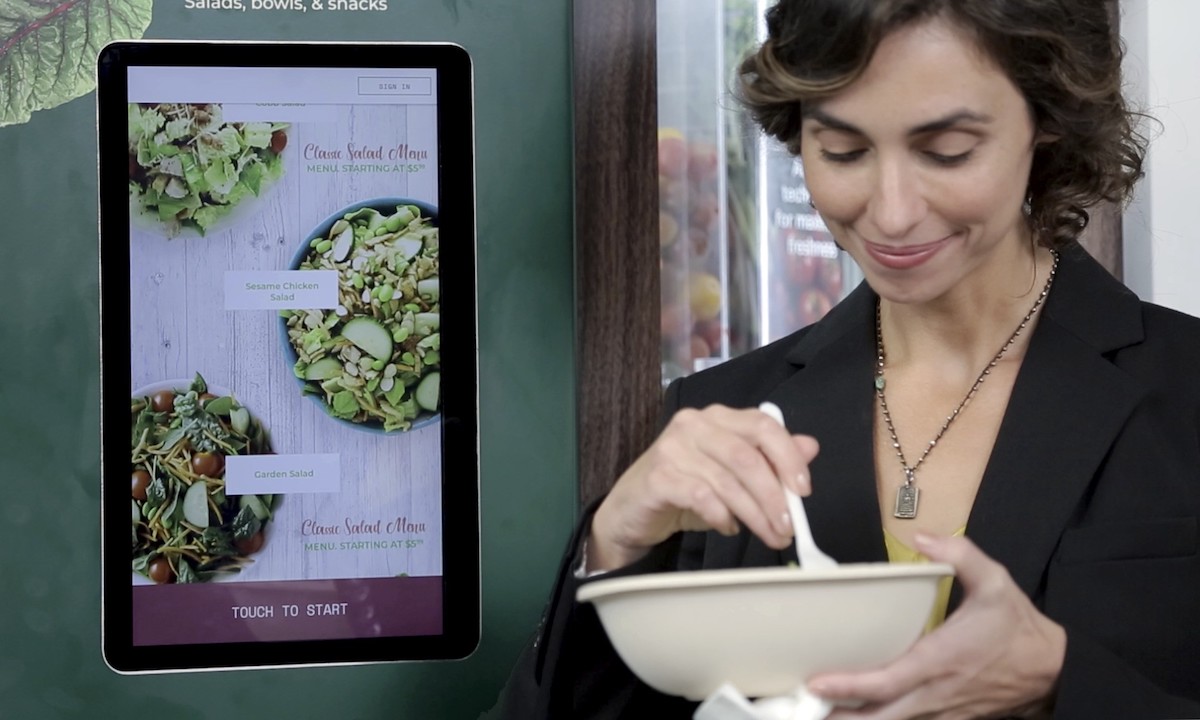 Chowbotics—the manufacturer behind Sally, a robot that can assemble fresh salads, poke bowls, cereal, yogurt bowls and more—has been acquired by DoorDash.
Chowbotics CEO Rick Wilmer announced the news in a Feb. 8 letter, though the deal closed late last year.
"The expertise and scale of DoorDash unlocks our most ambitious aspirations to enable food convenience through technology," Wilmer wrote. "As the leader in food delivery and on-demand logistics, DoorDash is uniquely positioned to further accelerate Chowbotics' market presence and new product development. At the same time, Chowbotics' technology will enable DoorDash merchants to expand their menu offerings to reach new customers or markets without the need to invest in new stores."
DoorDash shared a similar enthusiasm, saying that Chowbotics' technology will enable growth for DoorDash merchants.
"As part of the DoorDash platform, this tool can help merchants expand their current menu offerings as well as reach new customers in new markets without investing in an entirely new store," stated Penn Daniel, general manager at DoorDash. "At DoorDash, we strive to become a merchant's first call when they want to grow their business. The addition of Chowbotics' capabilities allows us to enhance our broad array of merchant services—which include customer acquisition, on-demand delivery, insights and analytics, and white-label order fulfillment—and in a more cost-effective way."
Amid COVID-19, various Chowbotics customers have relied upon the 24/7 convenience of Sally, according to several testimonials on the company's site. From filling in for a university's shuttered salad bar to setting up fresh-food kiosks in health care lobbies, the company's technology has come in handy during a challenging time for all industries.
DoorDash, meanwhile, has joined in on the ghost kitchen trend to help test out demand in new markets. It also has sought to empower restaurants through a grant program it launched late last year.
Now, by acquiring Chowbotics, DoorDash is looking forward to continued innovation.
"We believe the versatility of the DoorDash platform enables seamless integration and scaling of the Chowbotics offering," Daniel wrote.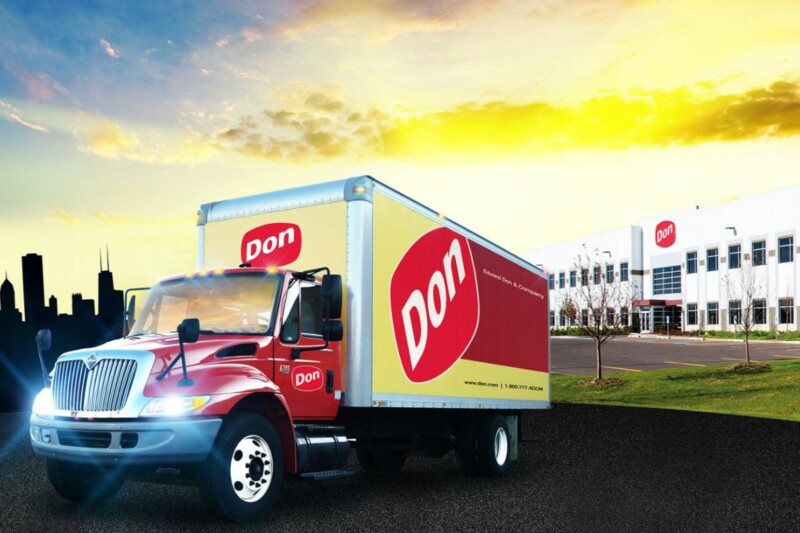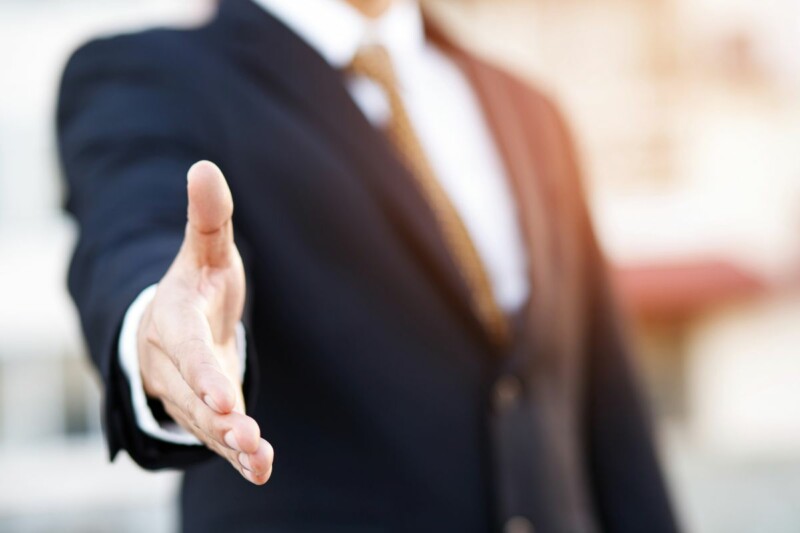 Mergers and Acquisitions
The addition strengthens North American Kitchen Solutions' custom fabrication team, plus adds another facility to its portfolio.