Dutch Bros and Wendy's Eye Expansion, While Red Robin Pushes Out New Prototype
The brands detail the plans in their third-quarter earnings calls.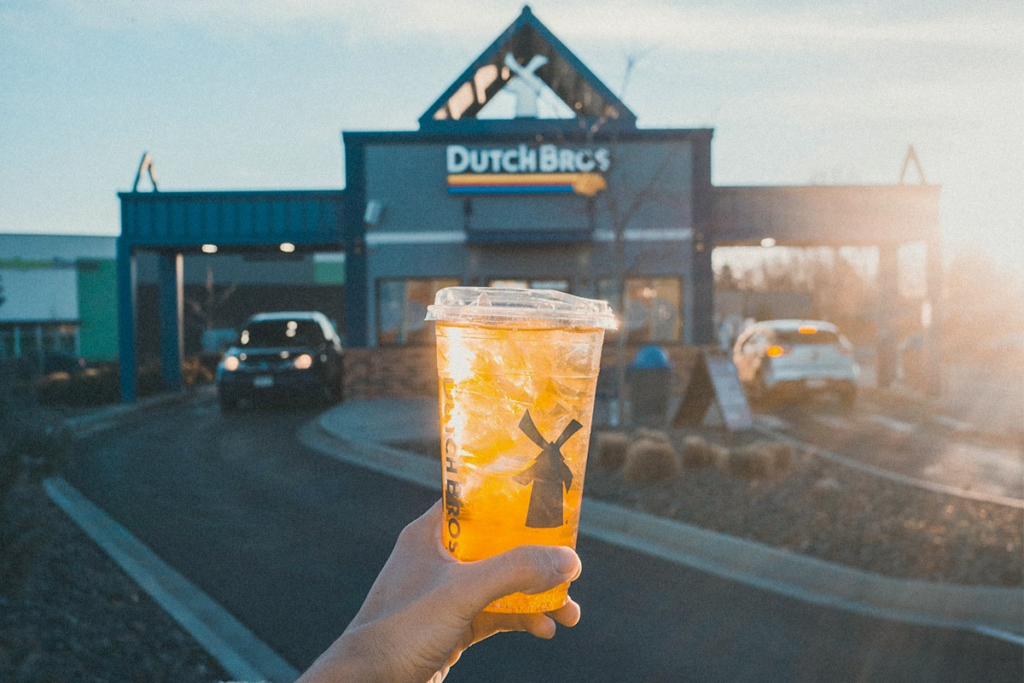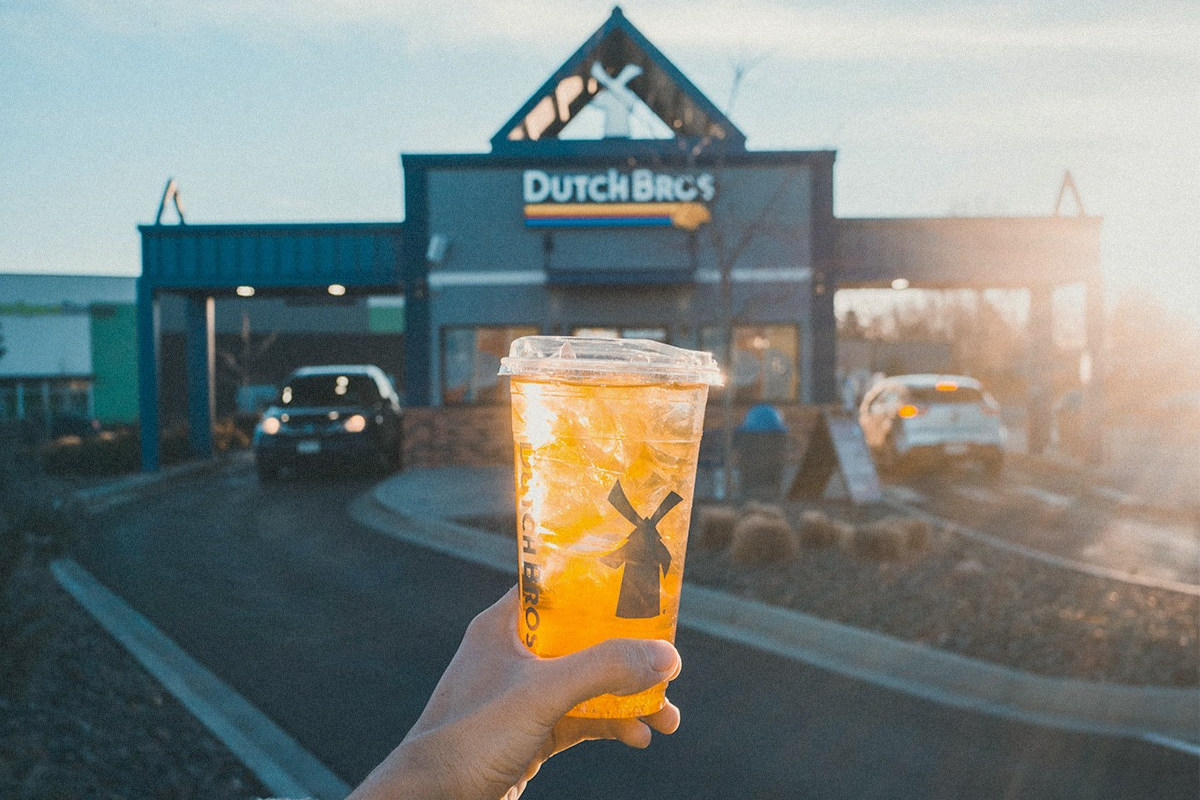 Dutch Bros Coffee and Wendy's are looking to seriously grow their footprints, and Red Robin is turning to a new prototype and focusing on its continued rollout of Donatos Pizza. The brands detailed these plans in their third-quarter earnings calls this week. Here's a look at the highlights:
Dutch Bros Coffee
The big takeaway: The coffee chain that just listed on the New York Stock Exchange eight weeks ago is eyeing major expansion.
Joth Ricci, president and CEO, says during the brand's inaugural third-quarter earnings call on Nov. 10 that Dutch Bros has reached less than 15% of its full brand penetration and believes it has "enormous potential." As such, the brand is looking to grow its number of shops from 503 to 4,000 in the next 10 to 15 years.
This year, the brand entered two new states, Texas and Oklahoma, bringing its total number of states to 11. Development in the near term will continue to focus on Texas and Oklahoma, along with California as the brand moves West.
A record 33 shops opened in this quarter, beating the prior opening record of 26 shops in the fourth quarter of 2020. Year to date, 63 new shops opened.
Financials: System same-shop sales grew 7.3% in the third quarter and 10.7% on a two-year basis.
Red Robin
The big takeaway: Red Robin is pushing out a new prototype and securing equipment to continue its rollout of Donatos.
In the fourth quarter, the brand is opening a relocated high-volume restaurant that was closed due to eminent domain in 2020 that features Red Robin's new prototype with design enhancements to improve dine-in, off-premise and curbside execution and an optimized kitchen layout that aims to enhance efficiency.
Next year, says CEO Paul Murphy in the brand's third-quarter earnings call on Nov. 10, another restaurant based upon this enhanced prototype design is set to open, and a real estate pipeline is being developed for "resuming modest growth" beginning in 2023.
In addition, Red Robin is proactively securing equipment to continue the rollout of Donatos. During the third quarter, 38 Donatos locations were opened, and another 40 are set to be added in the fourth quarter. The continued rollout will bring the total to approximately 200 restaurants featuring the pizza brand.
Financials: Third-quarter 2021 comparable restaurant revenue increased 34.3% over the same period in 2020 and increased 0.6% compared to the same period in 2019.
Wendy's
The big takeaway: Wendy's continues to set its sights on having 9,000 locations by the end of 2025. By the end of this year, Todd Penegor, president, CEO and director of Wendy's, says the brand should hit its 7,000-unit target, though "there is a good amount of restaurants still to come" to reach that number.
"The only thing I can tell you, our confidence is high," says Penegor during the brand's third-quarter earnings call on Nov. 10.
About 90% of the restaurants that still need to be built this year are under construction, he says. The remaining 10% are nontraditional units, such as Reef virtual kitchens, that have "super-fast construction types." In 2021, the growth rate was 2%-plus. Penegor says the brand expects a 5%-6% growth rate in 2022, putting it on track to reach 9,000 units over the next four years.
Financials: Same-restaurant sales growth was 9.4% on a two-year basis.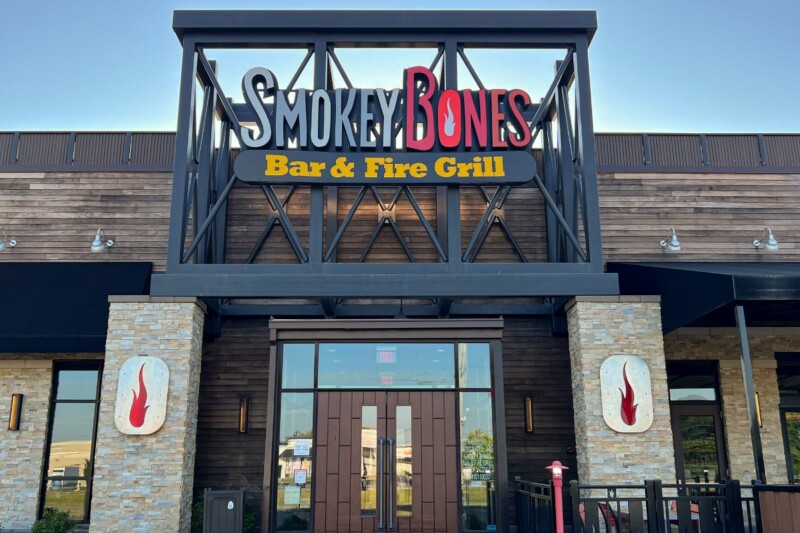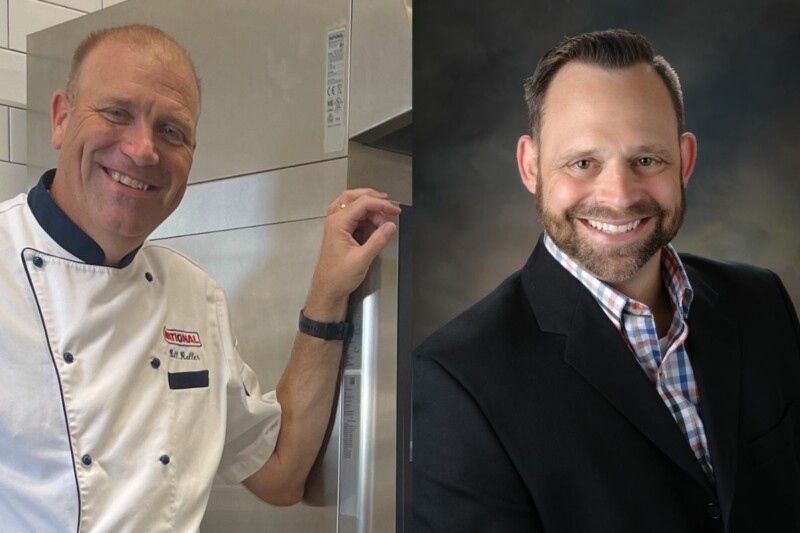 Appointments
Bill Roller and Jon Bero will move up to sales director roles at the manufacturer on Oct. 1.