Eastern Tabletop Gains New Manufacturers' Rep, Sales Director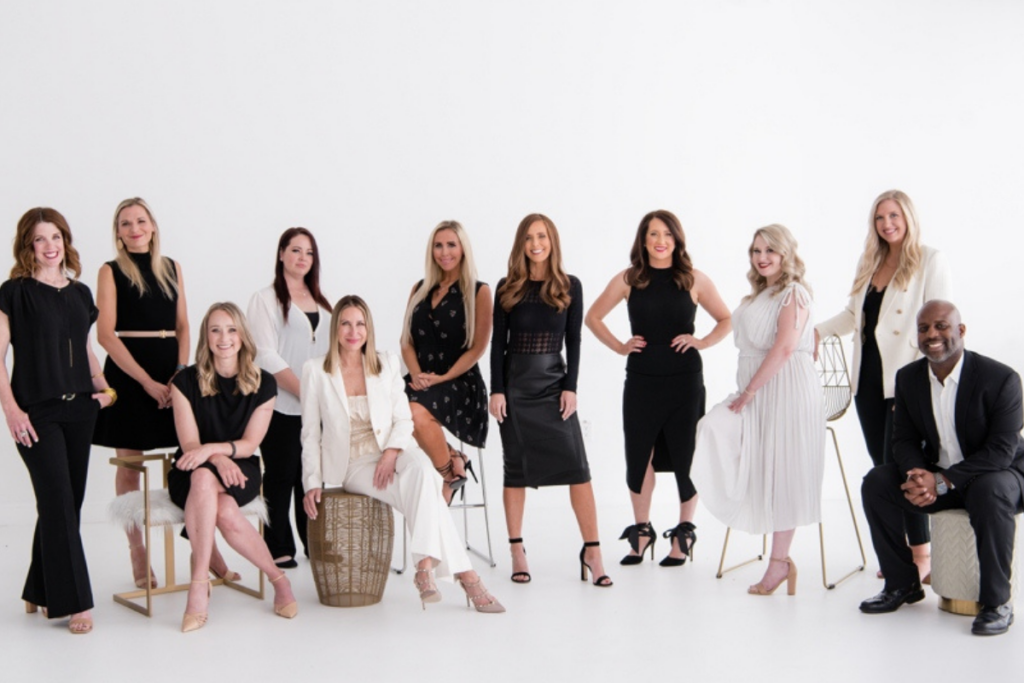 Eastern Tabletop, a manufacturer of tableware, holloware and buffet items for the foodservice industry, has gained a new manufacturers' representative in W3 Sales and hired Bob Delekta as western regional sales director.
The women-owned W3 Sales was started by Nancy Ridlen and Emily Tumis. Since 2015, the company has aimed to "make it simple, more efficient and more fun for foodservice professionals to stay at the cutting edge of industry trends," according to its website.
As for the new hire, Delekta has more than 20 years of experience within the hospitality and foodservice industry. He will work closely with western regional sales representatives and dealers.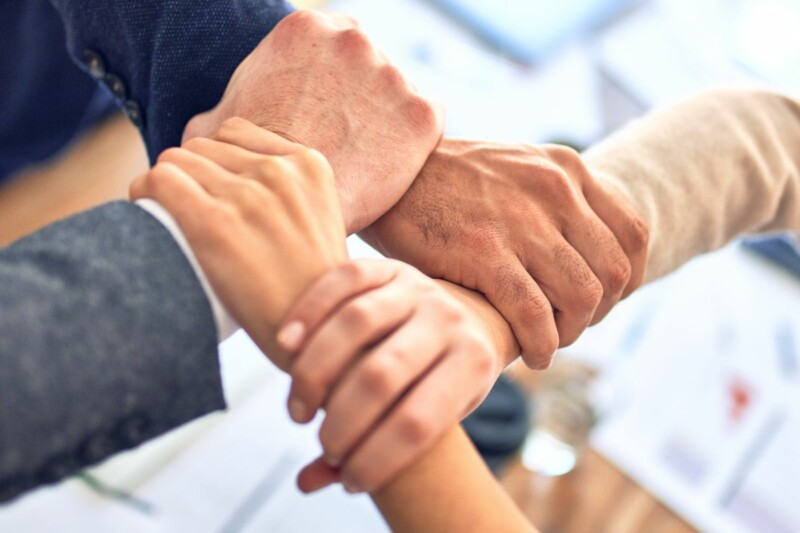 Company News
Effective Jan. 1, the Kansas-based manufacturers' rep firm will represent the refrigeration manufacturer.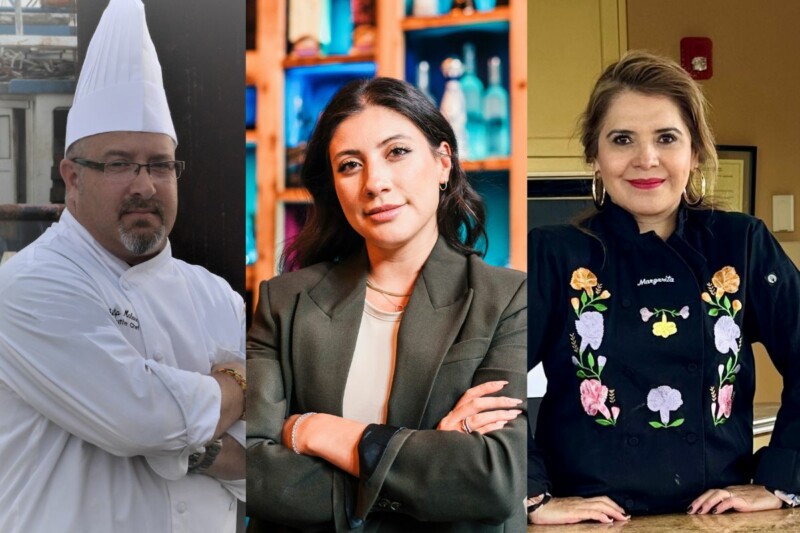 News
From strengthening foundations to adding restaurant concepts, three operators chat about what's next in 2024.