Electrolux Professional To Acquire Dover's Unified Brands for $244 Million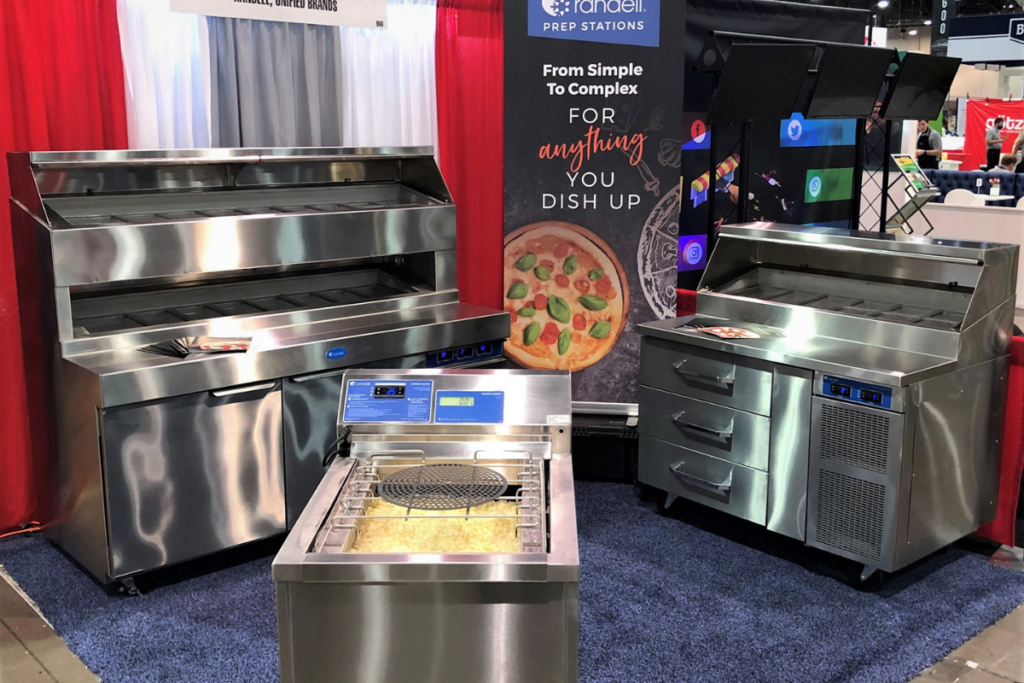 Dover Corp. announced today it has entered into a definitive agreement to sell its longtime Unified Brands business to Electrolux Professional for $244 million.
The Conyers, Ga.-based Unified Brands designs, manufactures and markets professional cooking equipment for commercial foodservice operators, and it's expected to generate around $135 million in sales this year.
"Unified Brands has been a part of the Dover family for over 50 years," says Richard Tobin, Dover's president and CEO, in a press release. "As we look to the future, we believe that this transaction is a good outcome for both Dover and Unified Brands. It will allow Dover to concentrate our time and capital on growing our core business platforms, while Unified Brands will benefit from Electrolux Professional's focus on the commercial foodservice market and its complementary customer base, product lines and channel partners."
According to Electrolux Professional, the purchase will significantly strengthen its presence in the U.S. and support its focus on growth with foodservice chains.
"We are very excited to announce this transaction," says Alberto Zanata, president and CEO of Electrolux Professional, in a press release. " … Unified Brands has a very attractive portfolio of products and brands. With its strong local market recognition, customer relations, presence in chains and local manufacturing capabilities, this acquisition will significantly strengthen our position in the U.S."
The management team of Unified Brands has agreed to stay in their roles, according to the release.
Founded in 1907, Unified Brands has approximately 600 employees and operates two manufacturing and research and development facilities, one in Weidman, Mich., and one in Vicksburg, Miss. The company and its Groen, Randell, Avtec, Power Soak and CapKold brands offer cooking equipment, refrigeration, cleaning systems, ventilation and meal distribution systems.
The deal is expected to close during the fourth quarter of 2021, subject to any regulatory approvals. Following the acquisition, Unified Brands is expected to operate as it does today and will be reported as part of Electrolux Professional's Food and Beverage segment.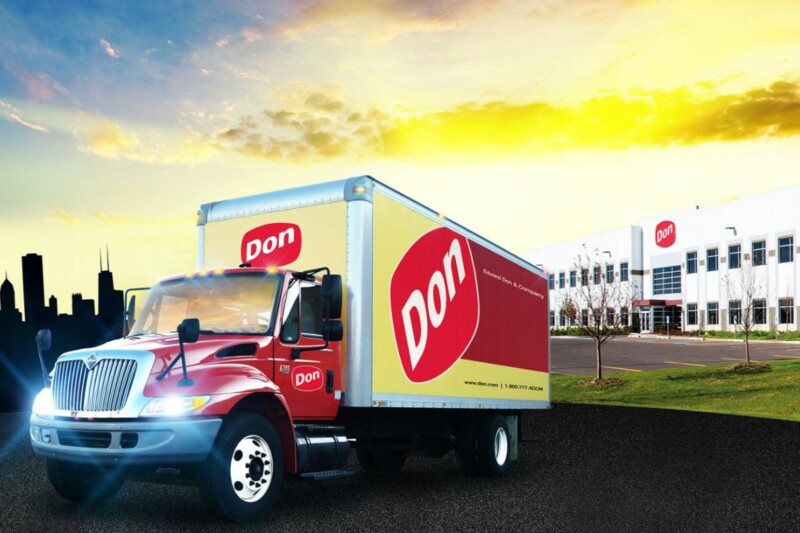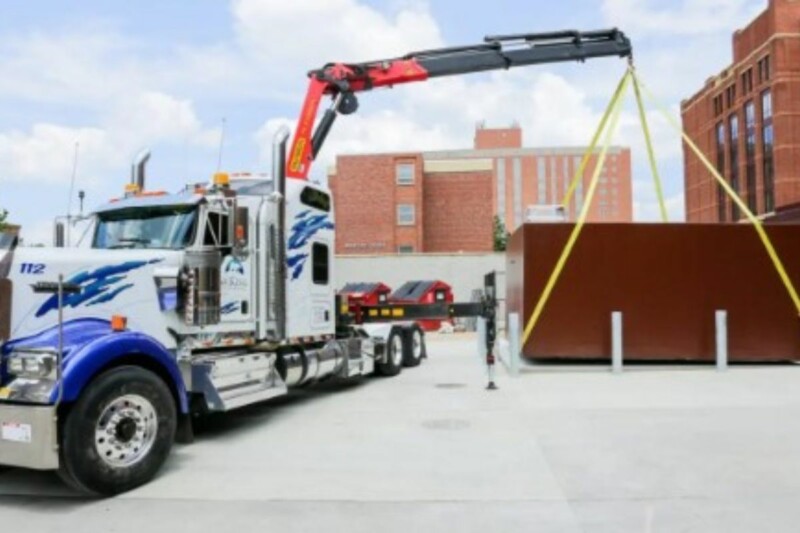 Appointments
Tommie Cornwell will play a part in the delivery of the manufacturer's walk-in cold storage units to customers around the country.