EMR Appoints Delaware Service Manager
Dan Gaffney joins the service company's 25-person Delaware Valley branch.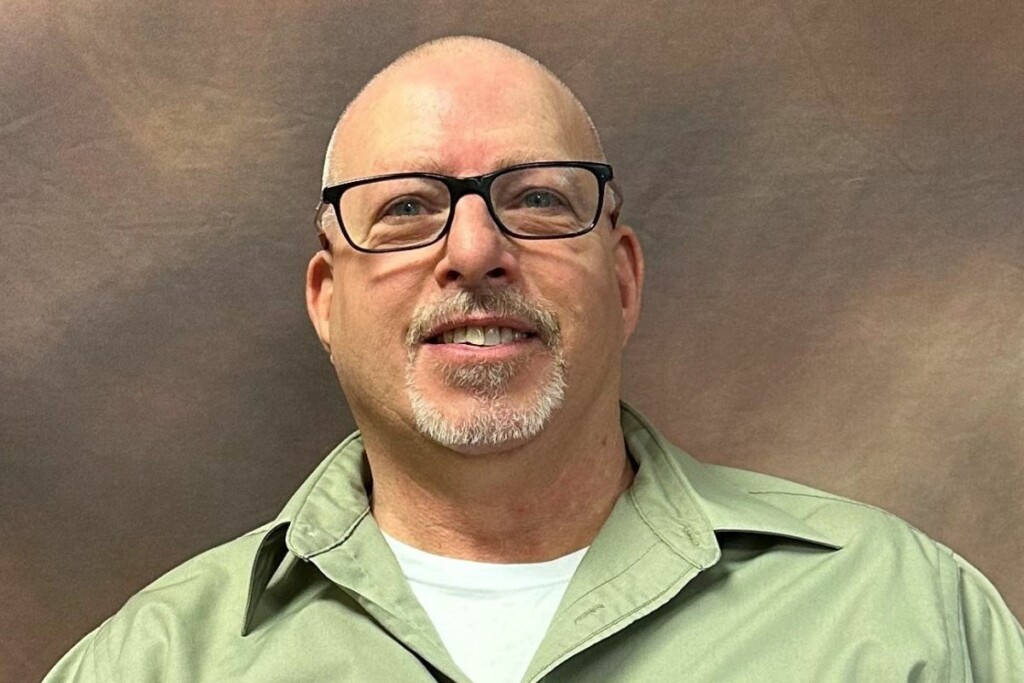 Service company Electric Motor Repair Company is tapping a professional with 40 years of industry experience to help streamline customers' service needs and educate novice service techs.
Dan Gaffney joins as service manager of the 25-person EMR Delaware Valley branch, which services areas of Delaware, Pennsylvania and New Jersey.
Prior to EMR, Gaffney held roles with Keystone Refrigeration, American Kitchen, Food Equipment Service (where he was a co-founding member) and Elmer Schultz.
Gaffney holds an HVAC-R license, a universal EPA license and is a CFESA master-certified technician. He also has various factory certifications for specific equipment and manufacturers in line with those EMR frequently services.
Outside of EMR, Gaffney enjoys spending time with his six grandkids, his wife and two sons, one of whom is a technician at the Delaware Valley branch.
Last month, EMR shared two promotions within its second largest territory (the Eastern Shore/Southern VA branch).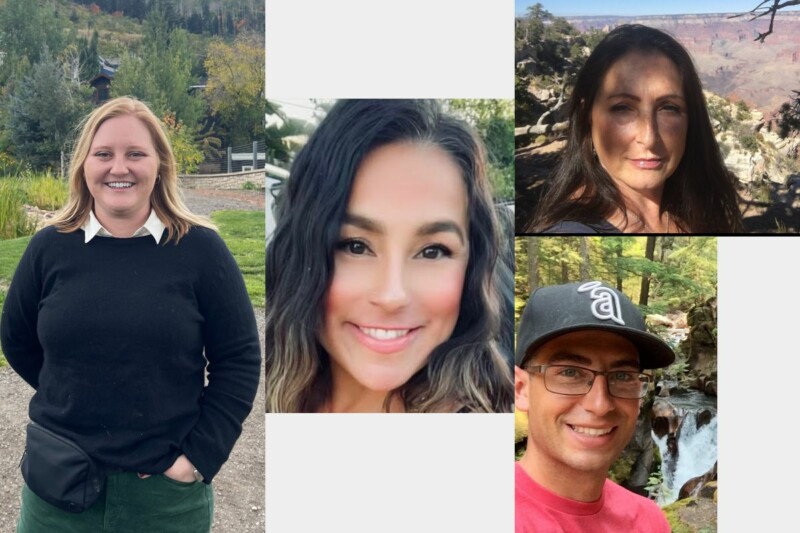 Appointments
Three new hires join the company, while one existing employee takes on a management role.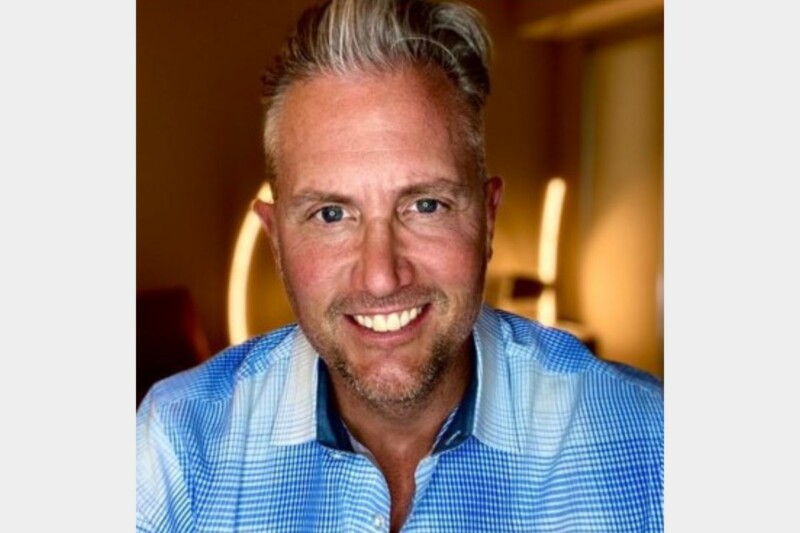 Appointments
Matthew Anderson brings experience working on Minnesota's largest, highest-profile entertainment venues to the role.