Eric Seay Returns to LTI as VP of Operational Excellence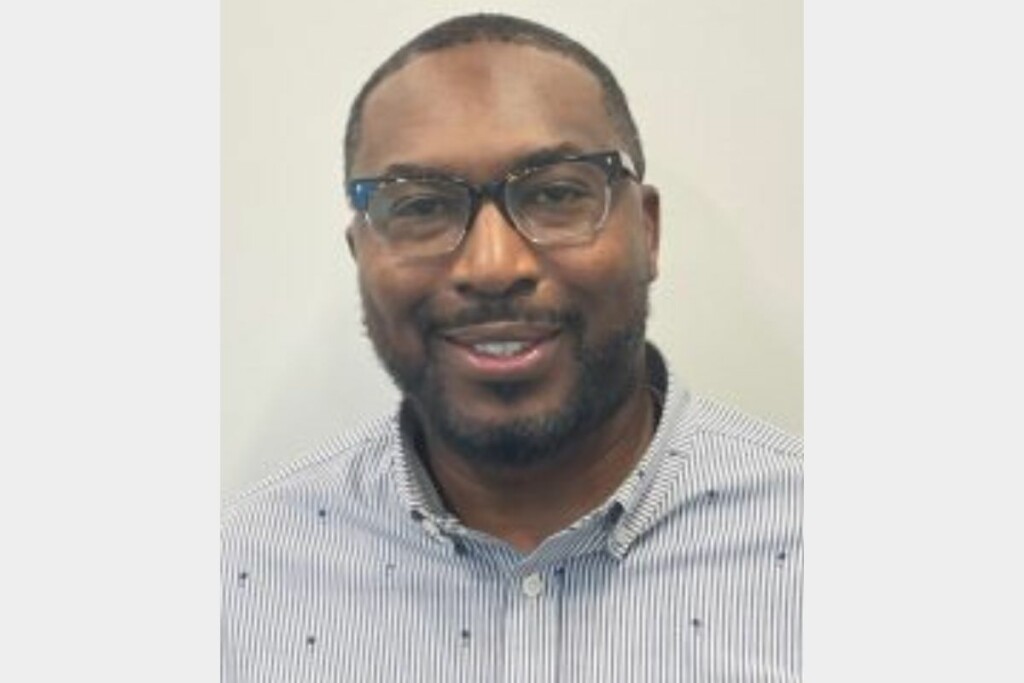 Jonesboro, Ga.-based Low Temp Industries (LTI), a manufacturer and designer of serving counters, fabrication and advanced serving technologies, has tapped Eric Seay as vice president of operational excellence.
The appointment marks Seay's return to the company. He previously spent over three years as a corporate controller for LTI. In his new role, Seay will assume executive leadership responsibilities in overseeing process improvements that will lead to efficiencies, quality improvements and increased customer satisfaction.
Seay most recently served as regional finance director at Trulite Glass and Aluminum Solutions, where he was responsible for implementing systems, processes and controls to better monitor and improve financial performance at multiple locations, says LTI. He also has held other positions in engineering and accounting at other companies.
"We're very enthusiastic about Eric's return to the LTI family and the sheer breadth of knowledge he will bring to our team," says Barbara Casey Lane, president of LTI, in a press release. "His keen understanding of lean manufacturing and his prior history with LTI makes him uniquely qualified for this role."
Founded in 1947, third-generation, family-owned LTI manufactures and designs modular and custom serving counters, fabrication and food-serving technologies.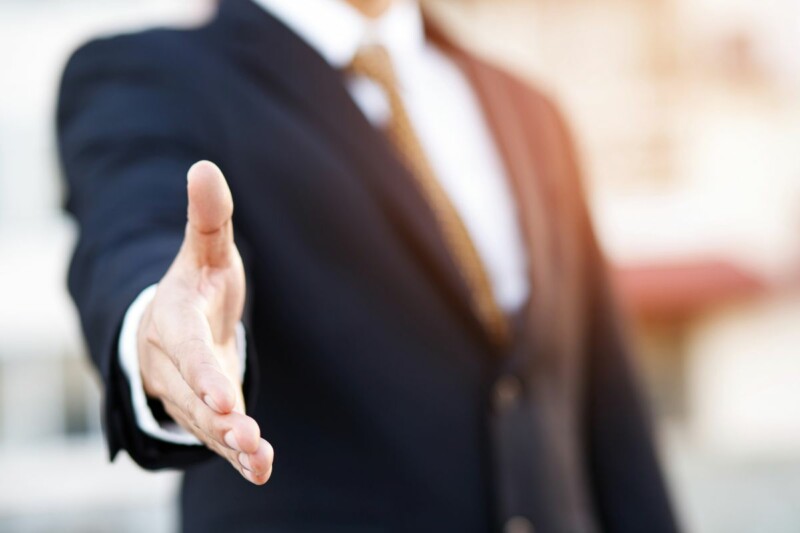 Appointments
Both professionals offer decades of experience and have held roles with other foodservice equipment manufacturers.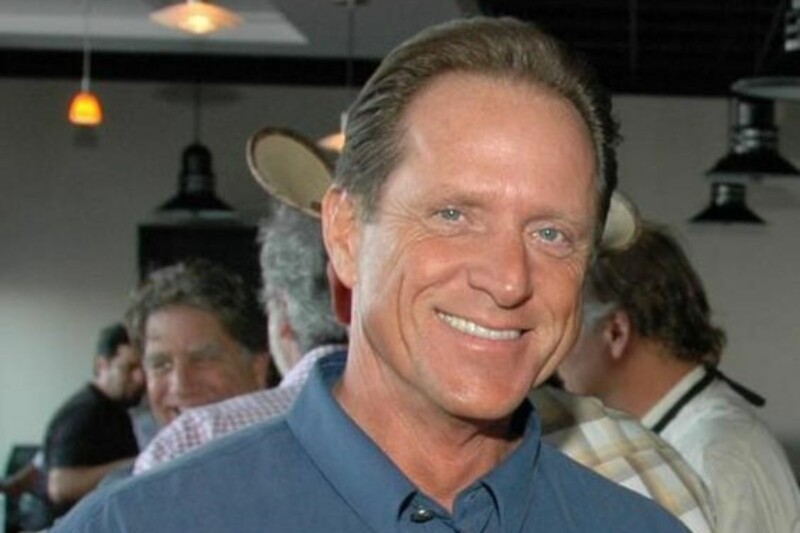 People
This week caps a 48-year foodservice industry career for Bob Gilbert, who is retiring from his post as TriMark South's senior vice president of sales for rentals. Gilbert started out…