Expansion Roundup: 4 Brands Build International Presence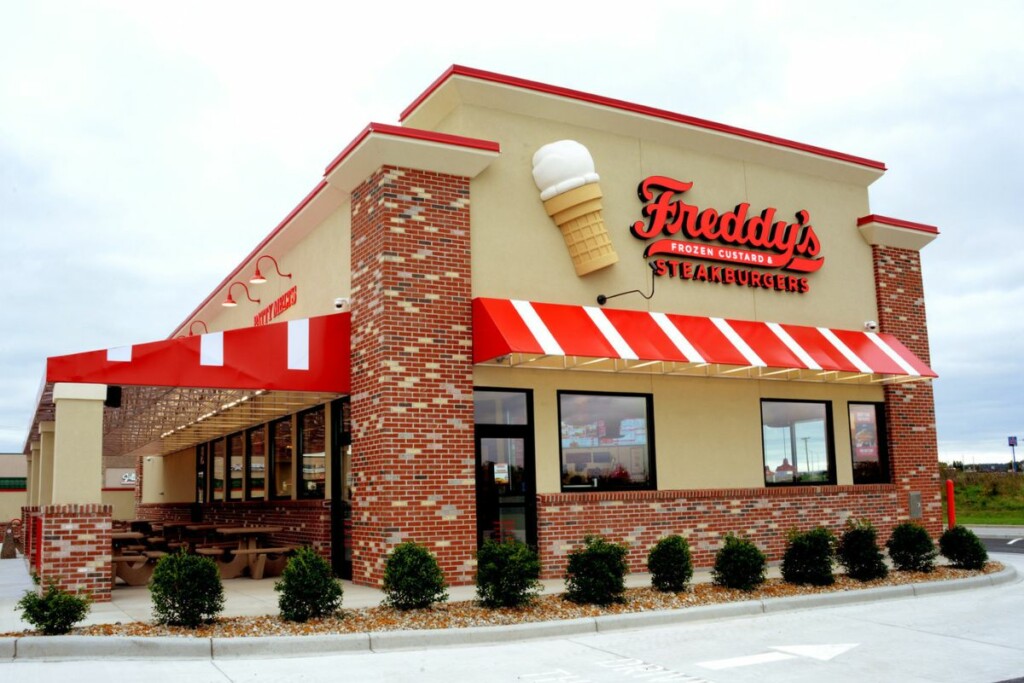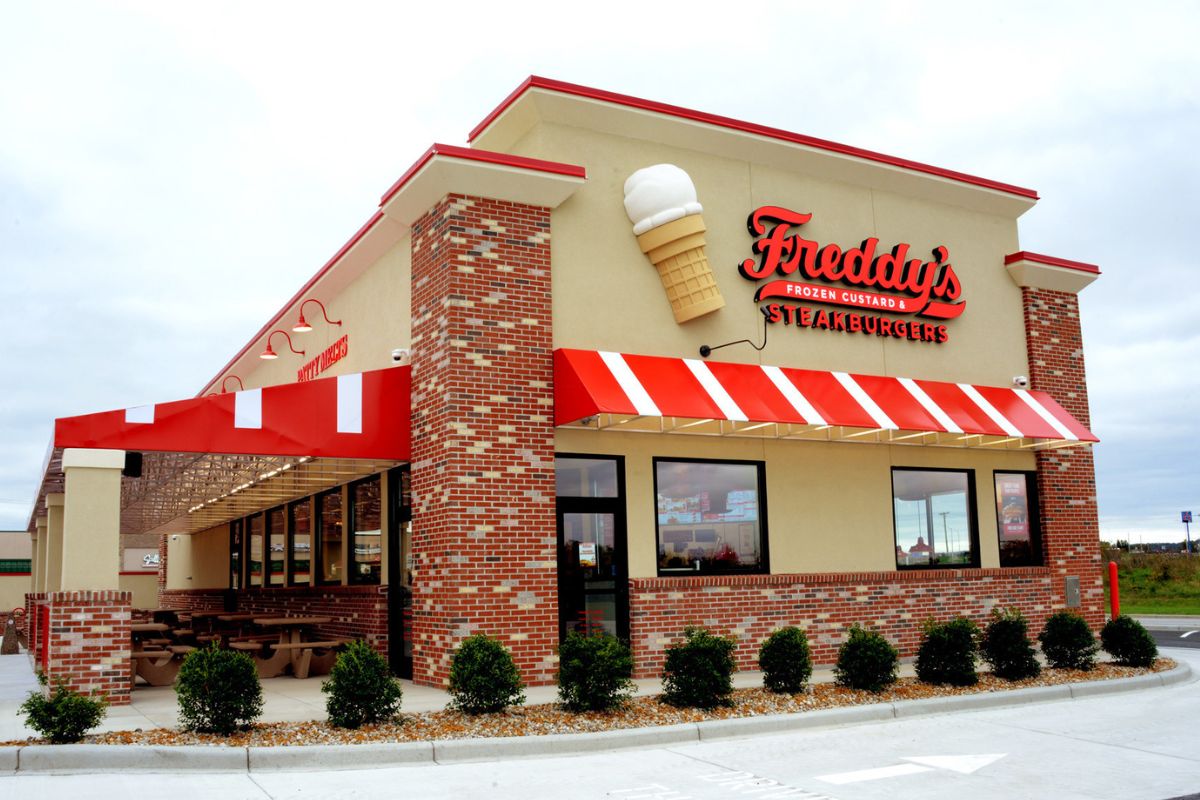 Four restaurant brands are landing in international territory with new and expected store openings. Here's where Burger King, Popeyes, Arby's and Freddy's Frozen Custard and Steakburgers are growing their footprints.
Burger King and Popeyes
Restaurant Brands Int'l., the parent company of four quick-service restaurant brands, announced ambitious international expansion plans for Burger King and Popeyes after entering into a master franchise and development agreement with European private investment firm McWin to grow the brands in Eastern Europe.
Through its newly established Rex Concepts CEE platform, McWin is set to expand Burger King in the Czech Republic, Poland and Romania and Popeyes in the Czech Republic and Poland, with plans to open 600 restaurants throughout these countries over the next decade.
Arby's
Inspire Brand's Arby's made its debut in Costa Rica, opening its first restaurant in the country in Curridabat, San Jose, on Nov. 24.
The over 4,000-square-foot location has seating for 98 guests and carryout customers, with a freestanding drive-thru. Local franchisee ARBLAT owns and operates the restaurant, and the group plans to open additional Arby's locations across the country in 2023 and beyond.
Arby's now operates more than 150 locations in seven countries outside the U.S., with plans for further growth in the Kingdom of Saudi Arabia and Southeast Mexico.
Freddy's Frozen Custard and Steakburgers
Freddy's Frozen Custard and Steakburgers is entering Canada. The fast-casual brand signed a master franchise and development agreement to grow Freddy's footprint across nine Canadian provinces, excluding Quebec.
Led by franchisees Jim Werschler and Gregg Most of North 49 Frozen Custard and Steakburgers, the deal will see the group develop on their own and initiate master franchising activity in Canada, with an initial agreement to develop at least 20 Freddy's restaurants.
The brand says the agreement comes as part of its latest effort to expand across target markets throughout North America. Since the start of the year, Freddy's had added 140 units to its development pipeline.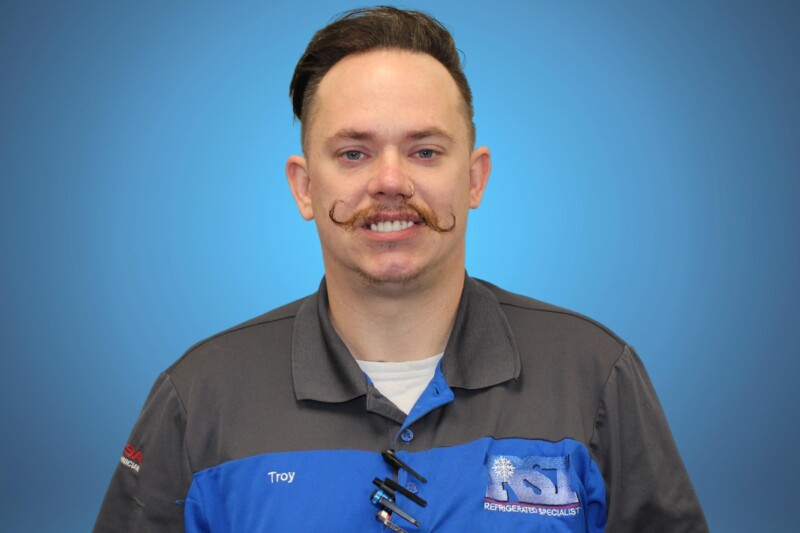 Appointments
Plus, the Texas-based company will create more supervisor roles to accommodate growing technician counts.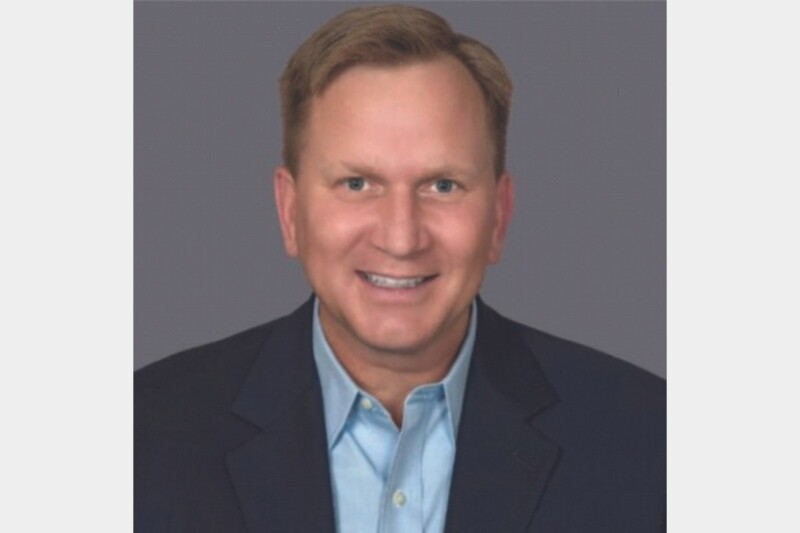 Appointments
Jeff Weiland, vice president of sales and merchandising, will retire, while Scott McDaniel will join as chief commercial officer.