Expansion Roundup: 4 Restaurant Brands Are Having Their Firsts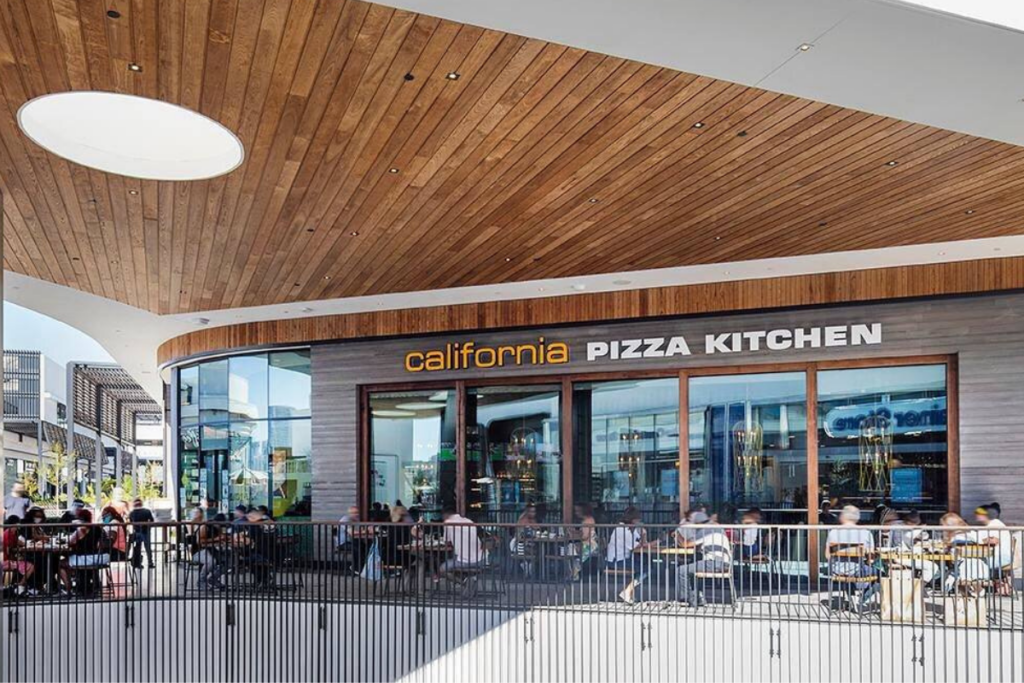 Four restaurant brands are positioning themselves for growth by implementing new models and entering new territories. From California Pizza Kitchen launching its first-ever domestic franchise program to Hwy 55 introducing standalone models, these brands—and more—are looking to grow.
In this week's Expansion Roundup, FER checks out the "firsts" for these two concepts, along with Chuck E. Cheese and Fat Brands.
California Pizza Kitchen
Following the success of its international franchise program, California Pizza Kitchen now is launching a domestic franchise program with hopes for significant growth in the coming year.
The expansion initiatives will be led by Giorgio Minardi, executive vice president of global development and franchise operations. He joined the brand in 2019 with more than 35 years of experience as an international retail operating executive, holding leadership roles at Telepizza Group, Dunkin' Brands, Autogrill Group, Burger King and McDonald's North Asia.
"For the first time in our 35-year history, we're eager to engage new domestic franchisee partners that share a passion for creating memorable dining experiences and expand our reach to bring CPK to even more diners nationwide," says Minardi in a press release. "In addition to our aggressive franchise growth overseas, we look forward to bringing on new partners here in the states who believe in our imaginative, California-forward menu and unmatched hospitality."
The brand has nearly 200 locations in eight countries and U.S. territories, including 40 international franchise locations and 16 domestic franchise locations in airports, casinos and stadiums across the U.S.
Hwy 55
The small-town burger chain based in eastern North Carolina is having a moment. As part of a multi-year expansion plan, the brand has been shifting its locations, previously housed in shopping centers, to standalone models this year.
By the end of December, the brand will have opened seven standalone locations, and plans are underway to open 18 more in 2022 in Alabama, Florida, Georgia, Louisiana, North Carolina, South Carolina, Tennessee, Texas and West Virginia. Five standalone stores currently are open and operating in Lillington, Mt. Olive and Elizabeth City, N.C.; Fayetteville, Tenn.; and Ennis, Texas.
The new stores also feature operational upgrades. Cookline equipment has been modernized for optimum performance and speed of service. Double drive-thru lanes will be incorporated into many of the 2022 site plans, and curbside service will be offered for online orders.
Chuck E. Cheese
Chuck E. Cheese is entering three new countries—Guyana, Suriname and Qatar—for the first time.
Existing franchisee Joanna Rostant of Yay Entertainment inked a deal to expand the brand through sub-franchising into Guyana and Suriname. The first site in Suriname is under construction and set to open in the first half of 2022. And, Chuck E. Cheese teamed up with a new franchise partner, Benchmark Hospitality Services, to open new locations across Qatar throughout the next few years.
The entrance into these three locations adds to the international expansion the brand already announced in new regions like Egypt, Morocco, Romania and Kuwait. Chuck E. Cheese says it's on track to have over 100 international locations by 2022.
Currently, the brand has nearly 600 Chuck E. Cheese locations and 120 Peter Piper Pizza venues in 47 states and 17 foreign countries and territories.
Fat Brands
As part of its expansion in the Middle East, Fat Brands, the parent company of Fatburger, Johnny Rockets and 13 other restaurant concepts, is entering Libya for the first time.
The brand announced plans to open 10 franchised restaurants in the country, made up of five co-branded Johnny Rockets and Hurricane Grill & Wings locations and five co-branded Fatburger and Buffalo's Express restaurants. The new locations are slated to open over the next three years.
Franchisee Al Majmoua Al Moutakamila is spearheading the deal, which also will mark the first co-branded Johnny Rockets and Hurricane Grill & Wings location to date in the region.
"The Middle East is an important growth area for Fat Brands," says Fat Brands CEO Andy Wiederhorn in a press release. "With a growing appreciation for quick-service restaurants in the region, we look forward to bringing our beloved burger and wing brands to Libya. Similarly, we are excited to unveil the first co-branded Johnny Rockets and Hurricane Grill & Wings location in the region. We saw tremendous success when we co-branded Fatburger and Buffalo's Express and expect to see the same with this burger and wing pairing with locals."
Fat Brands has over 2,100 restaurants worldwide.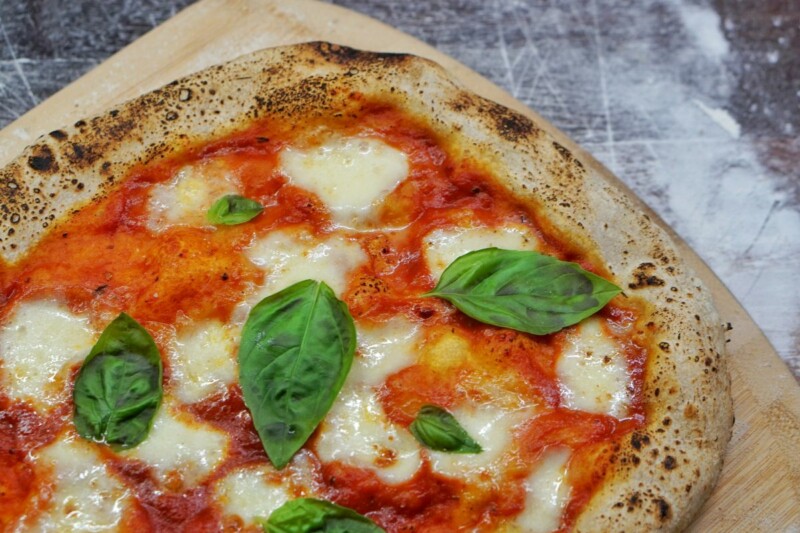 Economic News
Sales and traffic growth show positive signs, while quick-service marks the best performing segment.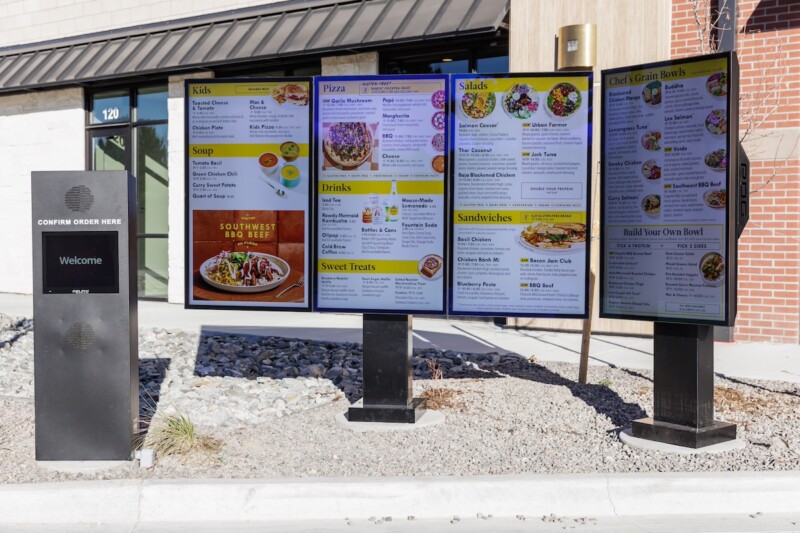 Company News
The newest Modern Market Eatery location in Colorado Springs features a brand first.