Expansion Roundup: A Look at 5 Chains' Plans for Growth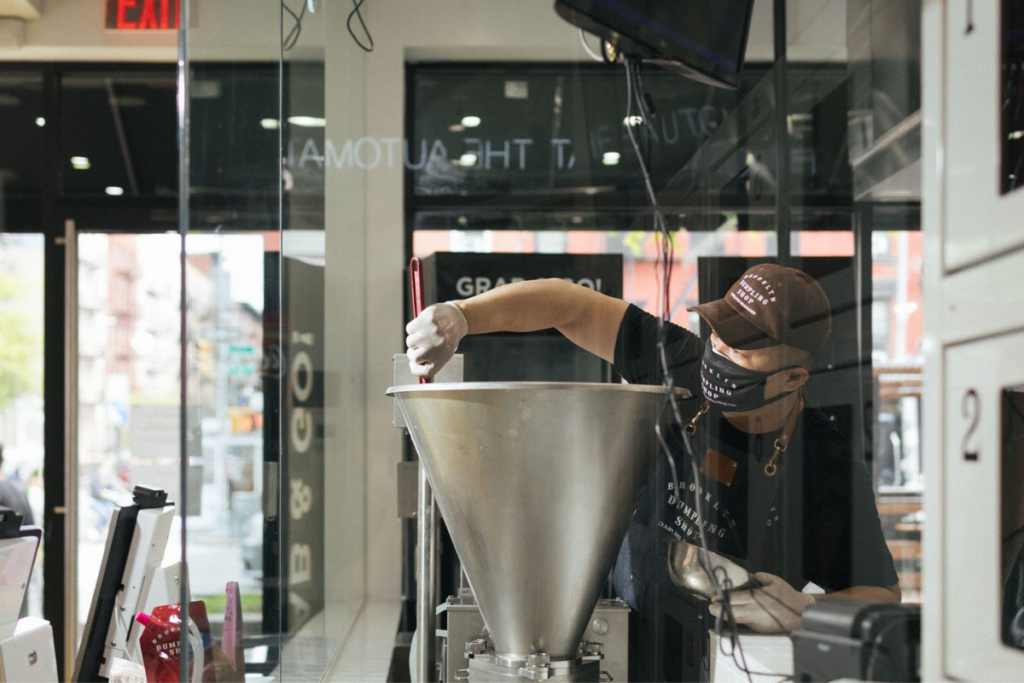 From a former Popeyes executive now developing Bojangles restaurants to a dumpling automat concept going from New York to Texas, a lot is going on with chain expansions.
In FER's weekly expansion roundup, here's a look at five chains' recently announced plans for growth:
Bojangles
Greg Vojnovic might be a former Popeyes exec, but he's now eyeing Bojangles. The chicken-and-biscuit chain announced the signing of a franchise agreement with the newly formed Cedartown Chicken, led by Vojnovic.
Under the agreement, Cedartown has acquired seven existing Bojangles locations in western Georgia from former franchisee Robinson Holdings and will develop 11 new restaurants in the same area. Potential development sites are being reviewed in western Georgia and eastern Alabama, and Vojnovic and his team expect to break ground on the first store by next summer.
These stores will add to the approximately 750 Bojangles locations in 14 states.
Dickey's Barbecue Pit
Forty-eight more Dickey's Barbeque Pit locations are in store, thanks to the brand's latest development agreement.
Dickey's Barbecue Pit signed the agreement with Chaac Foods to bring the restaurants to the northeast over the next five years. Chaac Foods' CEO and President Luis Ibarguengoytia led the negotiations. Ibarguengoytia, a veteran restaurant operator, teamed with Gauge Capital to form Chaac Foods, which currently develops and operates Pizza Hut and Bojangles restaurants.
Ibarguengoytia said in a press release that he was drawn to Dickey's Barbecue Pit because of the flexibility offered with various operational formats, including traditional standalone stores, virtual locations and food trucks.
Dickey's Barbecue Pit currently operates around 550 locations across the U.S. and six other countries.
Brooklyn Dumpling Shop
Last month, the young Brooklyn Dumpling Shop that had just two units announced plans to expand in its namesake, Brooklyn, N.Y., bringing at least six more stores to the area. And now it's set to make its appearance in the Lone Star State.
The automat concept recently signed two deals for its Texas expansion. The first franchise agreement was signed with Sam Cole who will bring at least five units to the Dallas area, and the latest deal was signed with Alex Liebert who will open another round of at least five stores in the Austin, Texas, area.
The brand says it has signed new franchise deals to bring more than 34 restaurants to other states like New Jersey, Connecticut, Texas and Florida as well. The brand, which formed in 2020, announced a goal to open 500 units within five years.
Slim Chickens
Southern flair has arrived in Georgia, as the fast-casual brand Slim Chickens announced the opening of its first store in the state in Evans, Ga. The opening come as part of a new deal with Peachtree Development and Investments to bring 12 locations to Georgia and South Carolina.
The Evans store opened on Aug. 26 and created more than 75 new jobs, according to a press release. The brand was founded in 2003 and has more than 120 locations in 22 states, with a goal to open 600 restaurants by 2025.
Robeks
Robeks, the juice and smoothie concept that's celebrating its 25th anniversary this year, is expanding in its home state of California with 10 new locations, including eight stores in Los Angeles and two in the San Diego area.
The new locations will be owned and operated by new and existing franchisees, with one franchisee adding a second location and another adding a third. The growth comes as more "people have taken steps to improve their health," and the company continues to see growth over its 2019 sales figures, according to a press release.
Robeks currently has more than 100 locations open or in development in 12 states and the District of Columbia.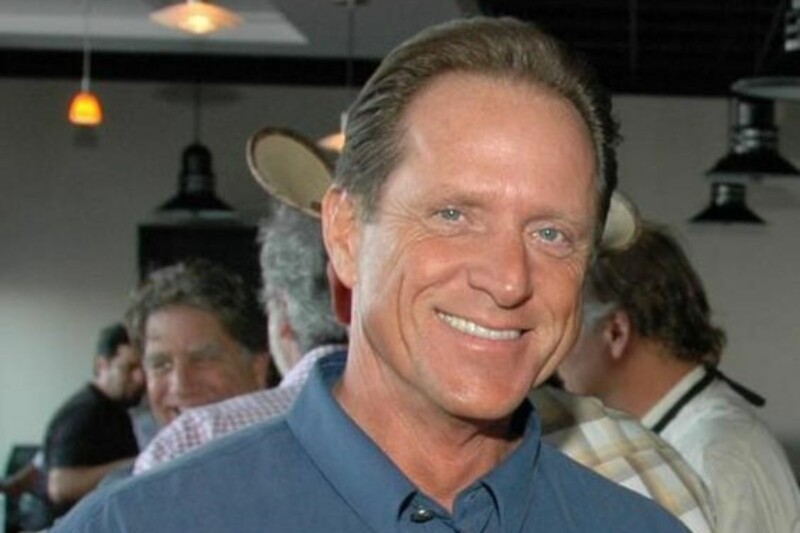 People
This week caps a 48-year foodservice industry career for Bob Gilbert, who is retiring from his post as TriMark South's senior vice president of sales for rentals. Gilbert started out…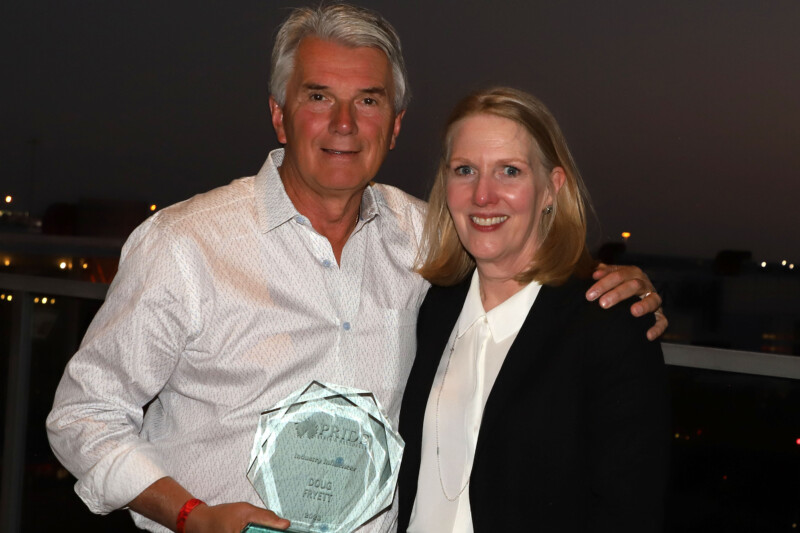 Awards and Recognition
Industry influencer Doug Fryett and Zepole Restaurant Supply Co. took home the buying group's premier awards.