Expansion Roundup: Brunch, Boba Tea, Bowl and Buffalo Wing Brands Are Blossoming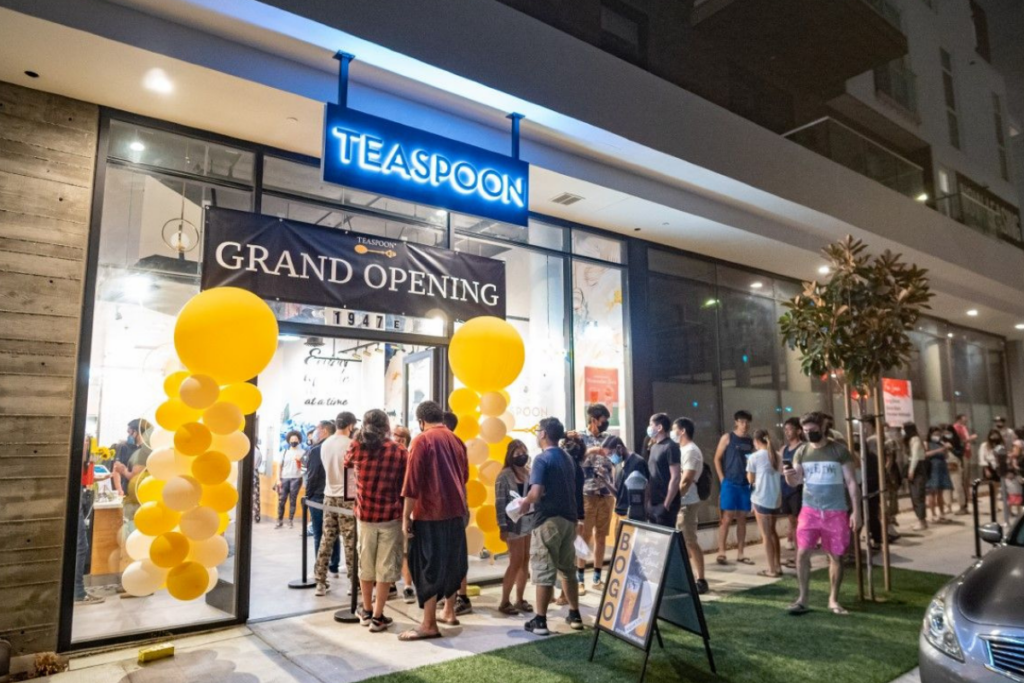 More brunch, boba tea, bowls and buffalo wings are set to be served. In this week's Expansion Roundup, FER takes a look at growth plans for The Toasted Yolk Cafe, Teaspoon, WaBa Grill and East Coast Wings and Grill.
The Toasted Yolk Cafe
The 18-unit bunch brand The Toasted Yolk Cafe is adding another full-service restaurant to its portfolio.
The Toasted Yolk Cafe signed an area development agreement with operators Christopher Heck and Denita Taylor to open a 4,100-sq.-ft. restaurant in Elizabethtown, Ky., in the spring of 2022, marking the brand's entry in the Bluegrass State.
The Houston-based concept known for its "boozy brunch" and farm-to-table food launched in 2010 and has 22 units in development in Texas, Alabama, Florida and Tennessee, according to the brand.
Teaspoon
Teaspoon, the quick-service restaurant that serves up handcrafted boba tea beverages, is landing five new locations in California.
The concept signed the agreements with franchisees Nemal and Margi Shah who will open a location in Studio City, BJ and Serah Lee with a Brea location, Gina Gomez with a Visalia store, Payam Haghigni with an Irvine store and Tran Chau with a Modesto location.
The company says over 33 franchise locations have been sold since the beginning of the year. The brand was established in 2015 in California's San Francisco Bay Area.
WaBa Grill
The rice bowl chain WaBa Grill has expanded into central California for the first time with the opening of two Bakersfield locations.
The locations feature new digital menu boards and a sleeker interior and exterior design, says the company. WaBa Grill serves up rice bowls with proteins, grains and vegetables. New to the menu is Waba's "plantspired steak," a plant-based protein.
The concept launched in 2006 and has over 190 locations in Arizona and California.
 East Coast Wings and Grill
The family-dining restaurant concept East Coast Wings and Grill is breaking into South Carolina with its latest franchise agreement. The brand signed a deal with franchisees Deep and Charmi Patel to open the location in Florence.
The concept that spotlights buffalo wings has more than 60 locations nationwide that are currently operating or in various stages of development. According to the company, 46% of its sales remain carryout sales, and the brand's sales are up 26% from pre-pandemic levels.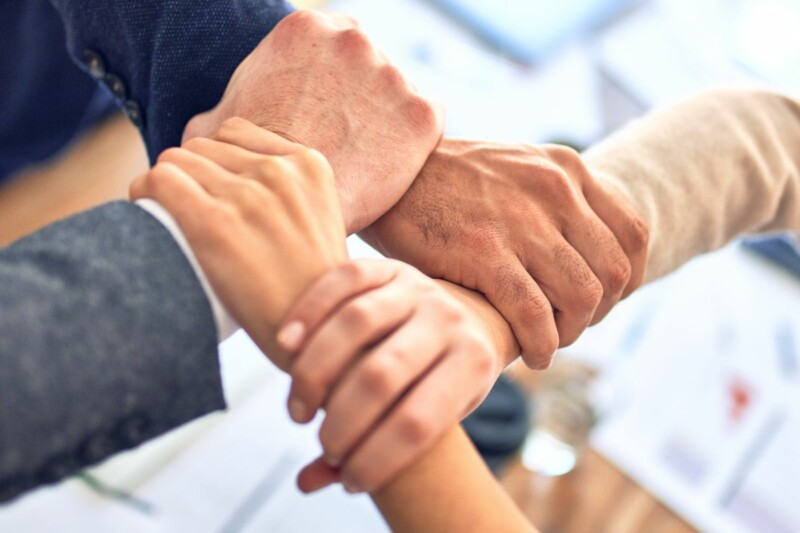 Company News
Effective Jan. 1, the Kansas-based manufacturers' rep firm will represent the refrigeration manufacturer.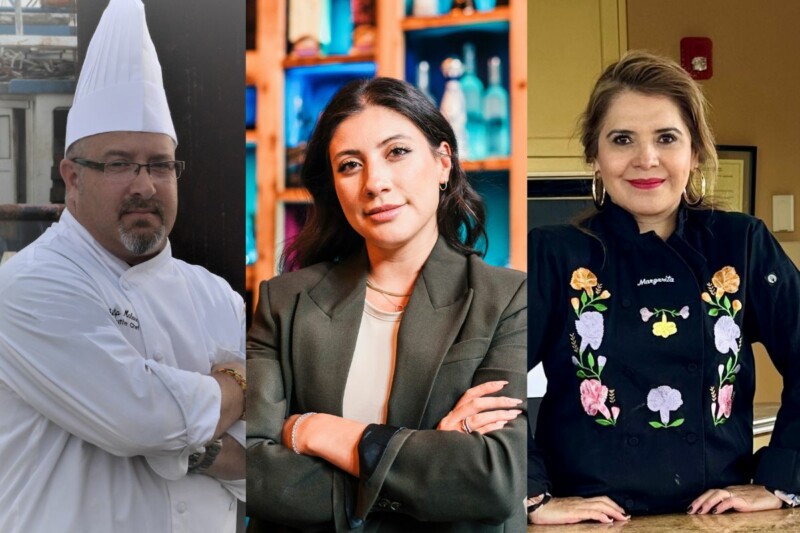 News
From strengthening foundations to adding restaurant concepts, three operators chat about what's next in 2024.