Expansion Roundup: Burger, Lemonade, Hot Dog and Dumpling Concepts Poised for Growth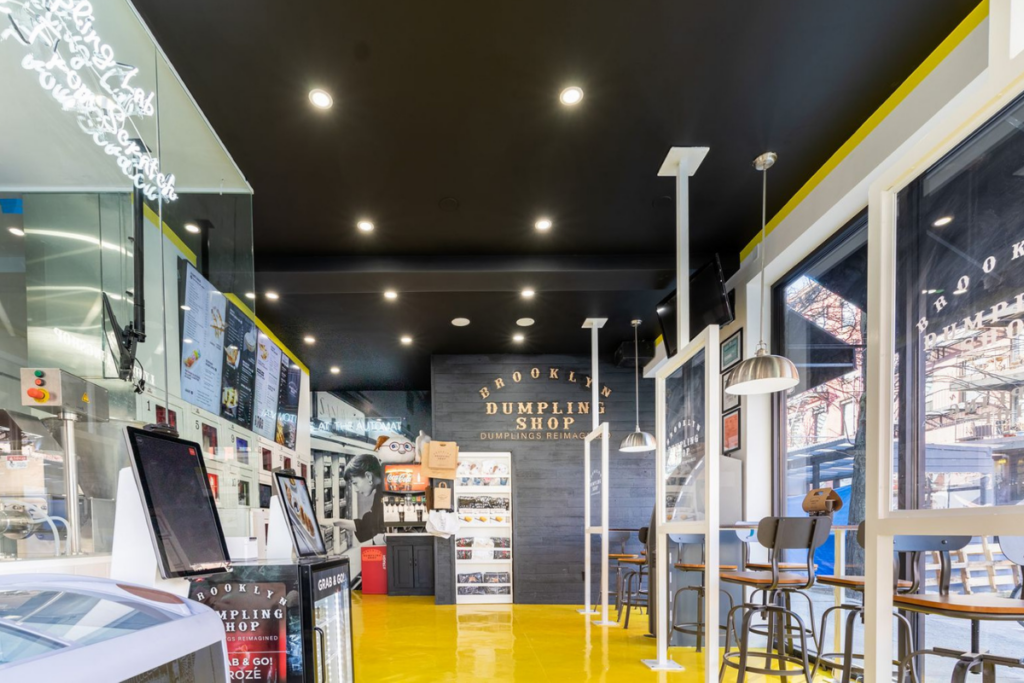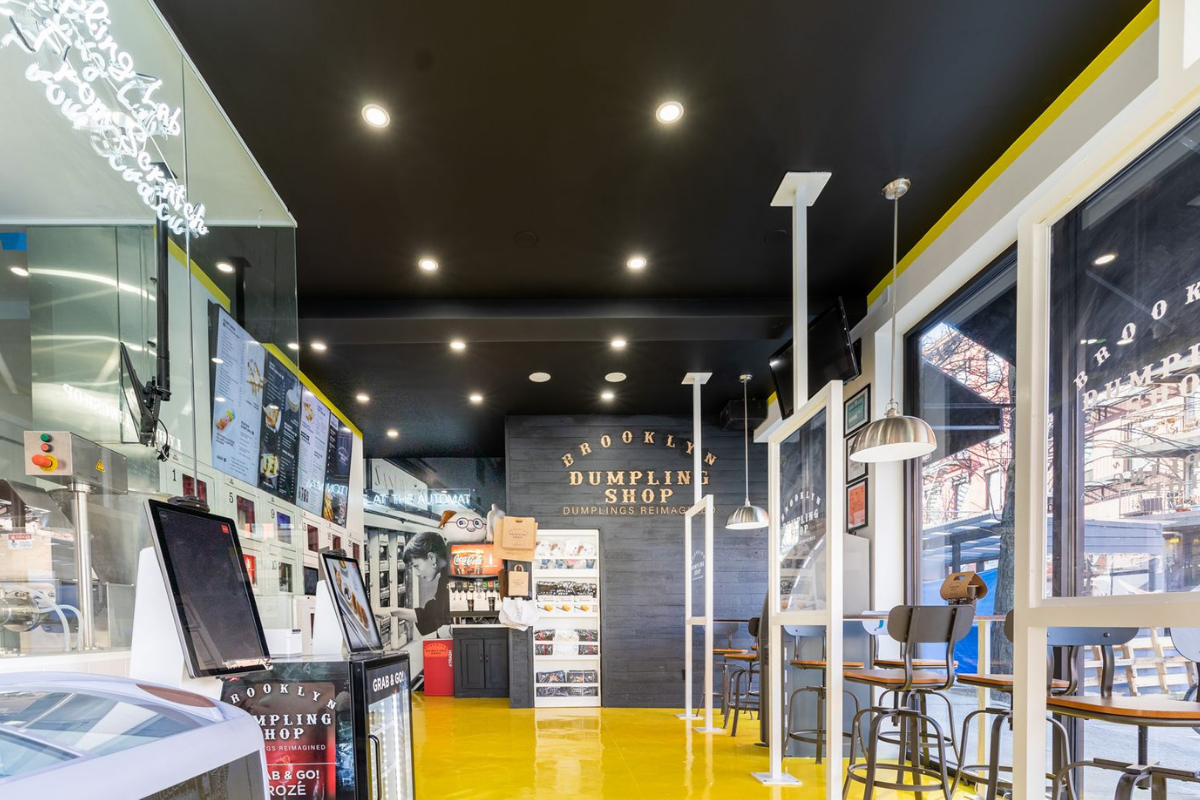 Freddy's Frozen Custard and Steakburgers is making its way to six new states, and Wow Wow Hawaiian Lemonade has sold out its franchise units in Arizona. All this—and more—is featured in FER's weekly Expansion Roundup.
Freddy's Frozen Custard and Steakburgers
Freddy's Frozen Custard and Steakburgers is plotting 15 new restaurants across six states. The chain announced it signed four multiunit agreements with new and existing operators to bring the units to life in New Jersey, Texas, Indiana, Kentucky, Tennessee and South Dakota.
This puts the burger joint at almost 70 new restaurants that have been added to the development pipeline this year. With additional openings slated to take place through the end of the fourth quarter, the brand is on track to open over 35 locations this year.
The new deals have been signed with Freddy's very first franchisee, Ron Oberg, who operates TR Hospitality Group; existing franchisee group Feed Your Face; TWG Management Co., another current franchisee; and the new franchisee group Big Country Custard.
The fast-casual chain operates more than 400 locations across 34 states.
Wow Wow Hawaiian Lemonade
Wow Wow Hawaiian Lemonade signed a franchisee agreement with local entrepreneur Angela Schofield to bring three lemonade stands to the greater Scottsdale, Ariz., area. This agreement officially sells out Wow Wow franchise units in Arizona, according to the company.
Schofield plans to bring a Wow Wow location to the Old Town area of Scottsdale by the end of 2022 and then will expand the brand's remaining Arizona footprint with locations in Gilbert and Chandler in the coming years.
Dog Haus
The hot dog, sausage and burger concept Dog Haus inked a deal with franchisees Michael Kohlhoff and Justin Jones to bring three locations to the Tri-Cities and Pullman areas in Washington.
The restaurants also will offer The Absolute Brands' delivery and pickup concepts Bad-Ass Breakfast Burritos, Bad Mutha Clucka, Big Belly Burgers, Jailbird and Plant B.
Brooklyn Dumpling Shop
The concept that turns classic diner staples into deli-style dumplings and then puts them into customers' hands with zero human interaction is set to expand.
Brooklyn Dumpling Shop announced it signed two franchise agreements to bring seven locations to Queens and Staten Island, N.Y. The deals were signed with Jov and Jo Vanguard with The Execs Hospitality Group and Imer Cami.
The brand launched in 2020 and is on track to meet its target growth trajectory of 250 units in development within two years, according to the company.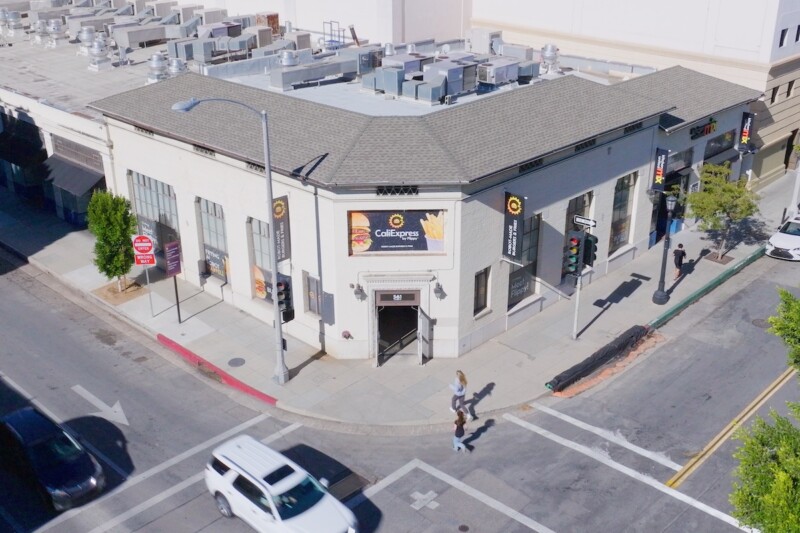 Company News
The new concept's robotic grills, fryers, kiosks and more look to deliver advantages for staff, customers alike.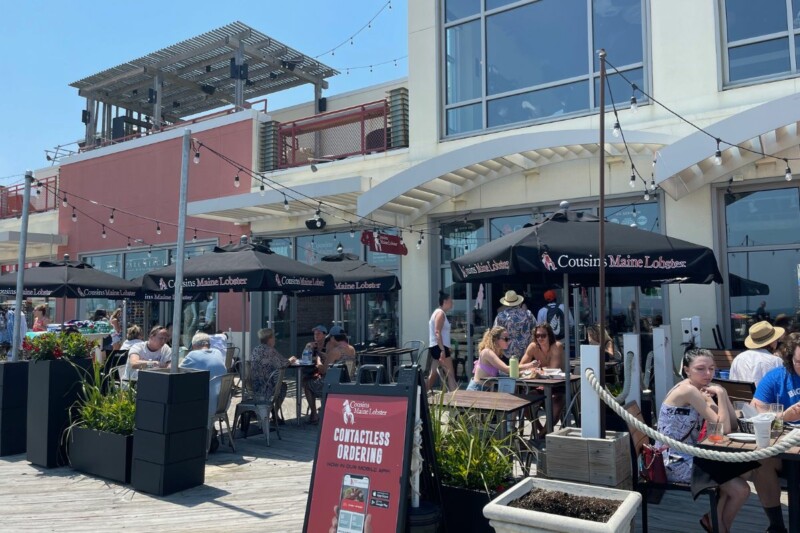 Company News
A new franchise agreement will include food trucks as well as brick-and-mortar restaurants.