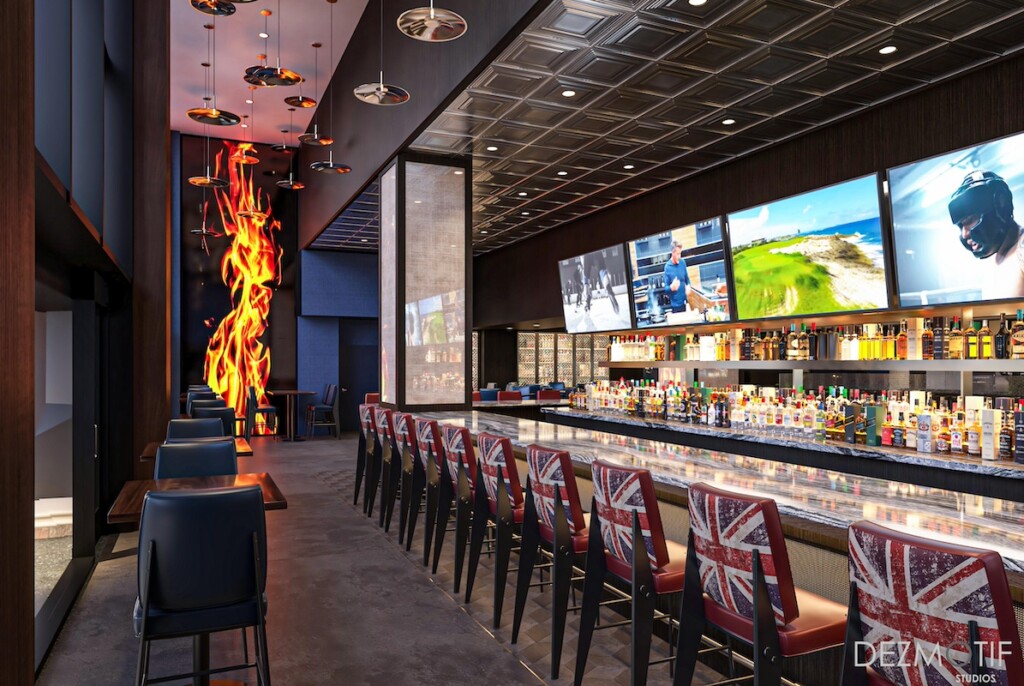 From Las Vegas to Nashville, restaurant brands are making a show of their upcoming expansion plans. Here are three of the latest announcements to cross the wires:
Gordon Ramsay Burger is set to debut at Flamingo Las Vegas next summer. The new location will be the famed chef's seventh restaurant at Caesars Entertainment's Las Vegas Resorts and his fifth Gordon Ramsay Burger location. Inside the 8,000-square-foot space, designed by DEZMOTIF Studios, guests will be able to view the exhibition kitchen. The space also will feature an island-style bar, multiple dining zones and flame displays throughout. The menu includes wings, milkshakes and burgers—the latter being cooked over an open flame fueled by hardwoods to achieve a "complex flavor." Gordon Ramsay Restaurants also is on track to open its 100th worldwide location by the end of 2024.
Schawarma Press recently opened a flagship restaurant in Johns Creek, Ga. The expansion to The Peach State follows the opening of seven Texas locations (Irving, Plano, Georgetown, Arlington, Frisco, San Antonio and a newly opened flagship in Dallas). Sawsan Abublan, CEO and co-founder of the six-year-old Mediterranean concept, says in a release that the expansion in Georgia is significant because it is the first of several states earmarked for expansion in 2024. Abublan says the brand is planning two more locations in Georgia, plus another franchise unit in Kansas. The brand plans to open up to 50 locations throughout the country in the next five years.
Fogo De Chao has announced plans to open its first Tennessee location in 2025. The 8,500-square-foot restaurant will be on the ground level of Nashville Yards, a 19-acre mixed-use development in Nashville. The restaurant's dining room will encircle an open churrasco grill, giving diners a view of gaucho chefs butchering, hand carving and grilling. Dry-aged meat lockers for in-house aging will display select cuts.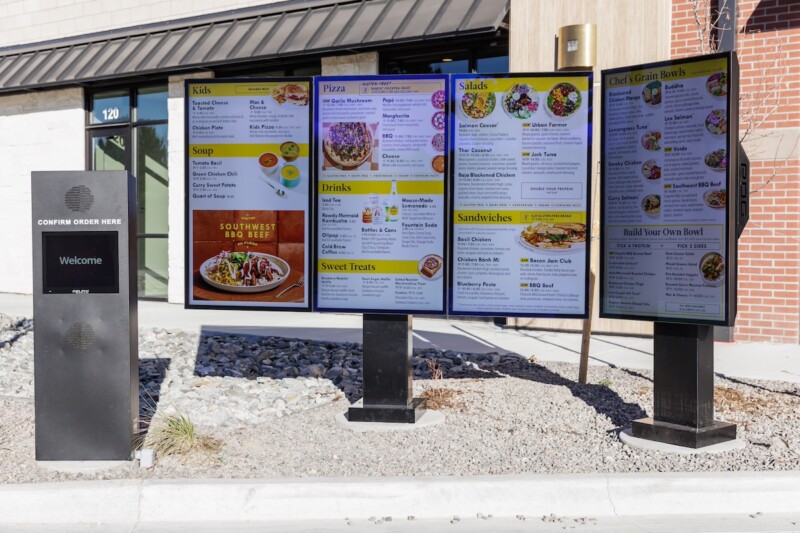 Company News
The newest Modern Market Eatery location in Colorado Springs features a brand first.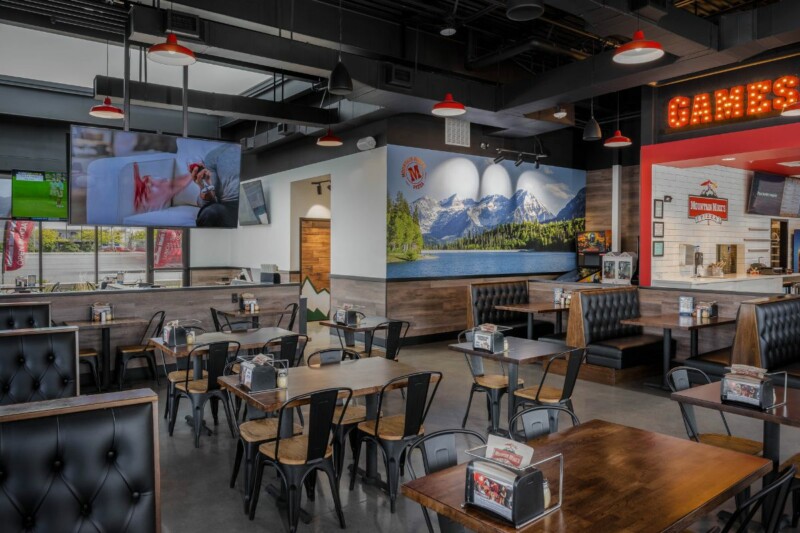 Company News
The California-based brand operates nearly 300 restaurants and continues national expansion.