Fast-Casual Brand Launches 3 New Formats
The brand recently opened its first to-go-only restaurant and will soon debut a digital kitchen.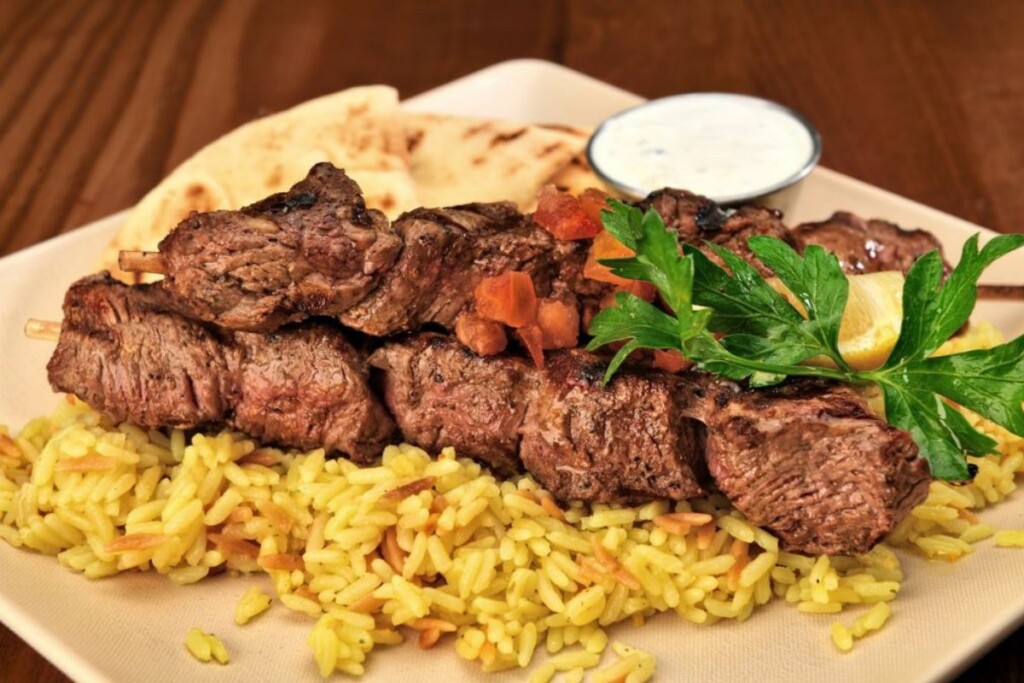 West Palm Beach, Fla.-based The Great Greek Mediterranean Grill announced today the launch of three new dining formats.
The formats—a to-go-only restaurant, a digital kitchen and special venue buildouts designed for airports, universities, stadiums and more—will help the brand's expansion plans. Year-to-date, the brand has signed 27 franchise agreements and opened 15 new restaurants with 10 more projected to open before the end of the year, including five nontraditional locations.
Here's a closer look at the formats:
The Great Greek To Go: Guests can quickly pick up a meal with this takeout-only format in retail and shopping areas. Compared to The Great Greek Mediterranean Grill's standard 30- to 45-seat, 1,700- to 2,000-square-foot dine-in model, Great Greek To Go features a footprint between 500 and 900 square feet with a service counter and minimal to no indoor dining. The first Great Greek To Go opened last month in College Park, Md.
The Great Greek Digital Kitchen: Diners can order online through the restaurant website or a third-party delivery platform and either have their food delivered or pick it up themselves. The Digital Kitchens are between 190 and 220 square feet. The first Great Greek Digital Kitchen is set to launch this month in Miami. Additional locations in Dallas-Fort Worth, Los Angeles and San Diego are slated to launch before the end of 2023.
Special Venues: The brand has developed buildout options for a variety of nontraditional venues, including airports and travel centers, colleges and universities, shopping malls, entertainment venues, stadiums and more. Restaurants can range from 500 to 1,000 square feet and offer a service counter with optional communal seating, depending on the space. Rollout is slated for 2024.
Earlier this year, the brand announced it was growing its footprint in the western U.S. with 13 locations planned to open in five states throughout the region.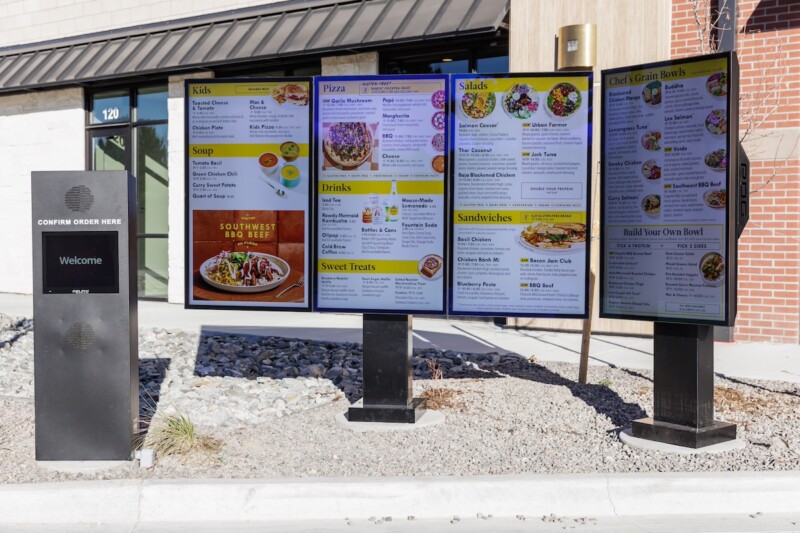 Company News
The newest Modern Market Eatery location in Colorado Springs features a brand first.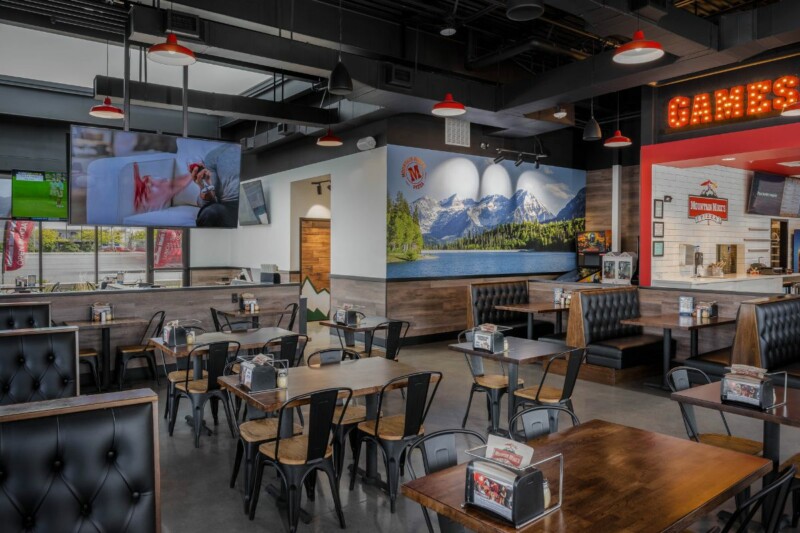 Company News
The California-based brand operates nearly 300 restaurants and continues national expansion.