Fat Brands To Acquire Its Third Chicken Wing Concept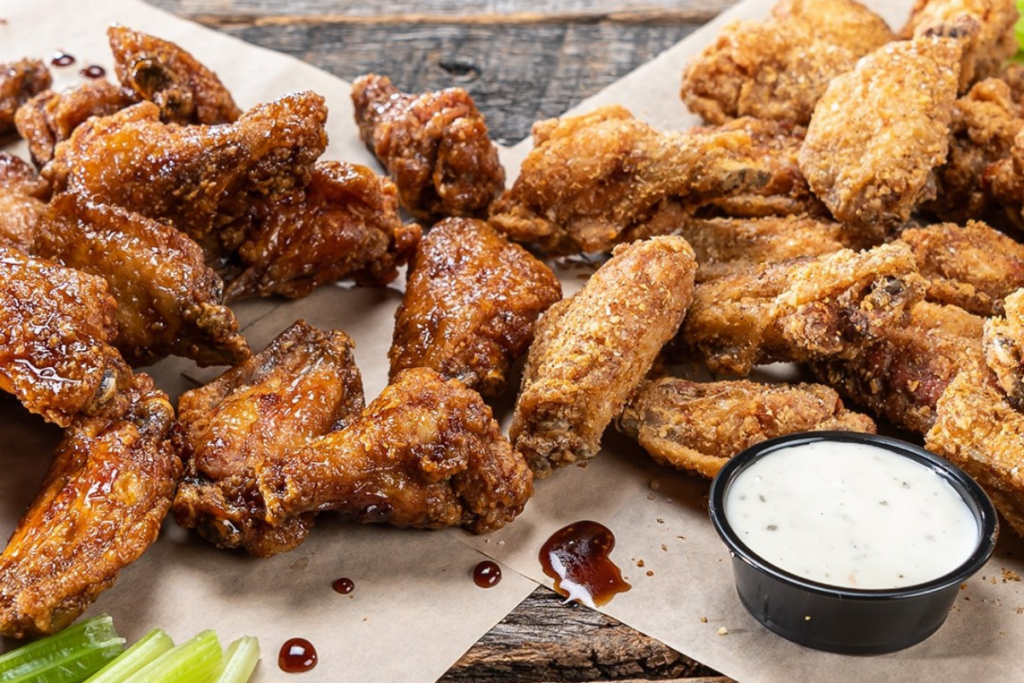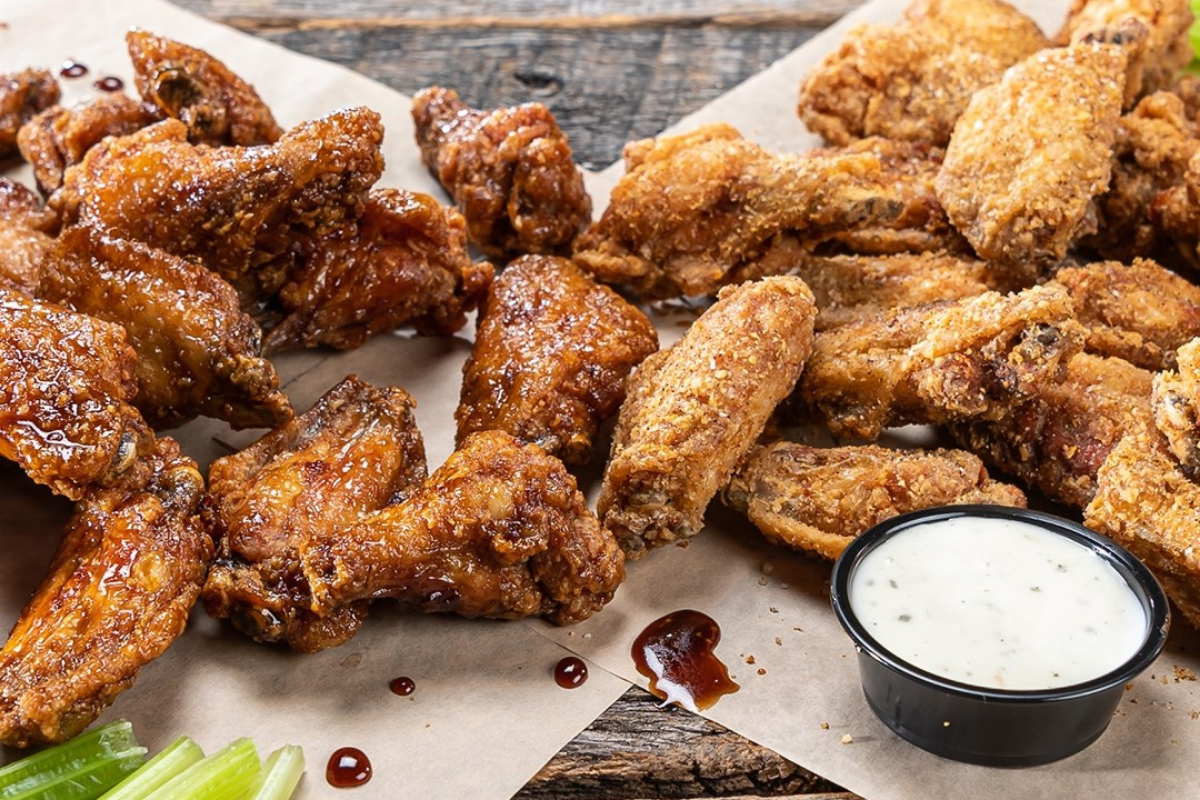 Fat Brands is adding another chicken wing concept to its portfolio. Today, the company announced the acquisition of the Arizona-based restaurant chain Native Grill and Wings from Wingtime, a subsidiary of Cybeck Capital Partners, for $20 million.
Native Grill and Wings has 23 franchised locations in Arizona, Illinois and Texas and is known for its 20 wing flavors that guests can order by the individual wing. After the deal closes, the concept will be Fat Brands' third chicken wing concept, adding to Buffalo's Cafe and Express and Hurricane Grill and Wings.
"With the chicken wing sector growing in popularity throughout the pandemic, we knew that we wanted to continue developing our portfolio further into this category by bringing in a brand that would complement our existing wing concepts," says FAT Brands CEO Andy Wiederhorn in a press release. "Native Grill and Wings has been on our radar for some time given its ability to remain nimble and deliver strong system-wide sales growth over the past year."
The Native Grill and Wings transaction follows Fat Brands' planned acquisition of Fazoli's that was announced earlier this month and marks the company's fourth acquisition of the year. In July, Fat Brands acquired Global Franchise Group and then added Twin Peaks in October.
With the acquisition, Fat Brands will have more than 2,300 franchised and corporate-owned stores. The transaction is expected to close in mid-December. Once the deals close for Native Grill and Wings and Fazoli's, Fat Brands will own 17 restaurant concepts.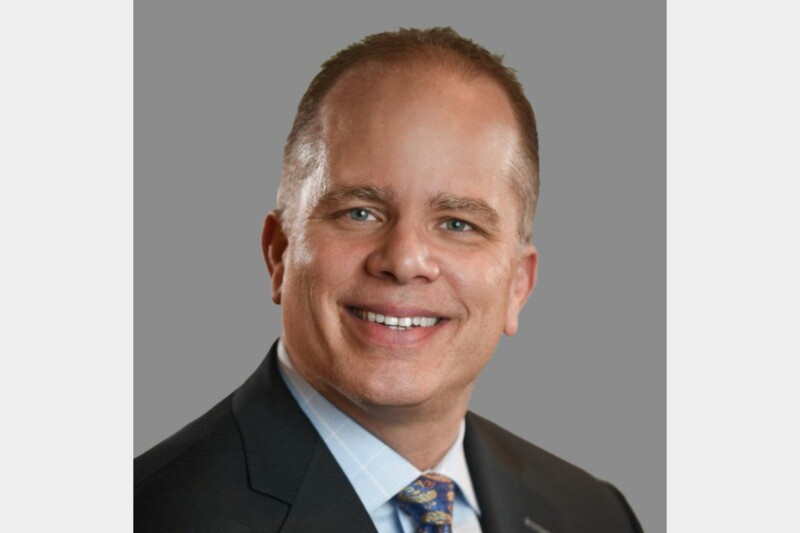 Appointments
CEO Tom Wienclaw says the individual 'will be instrumental in making a huge impact for TriMark's customers.'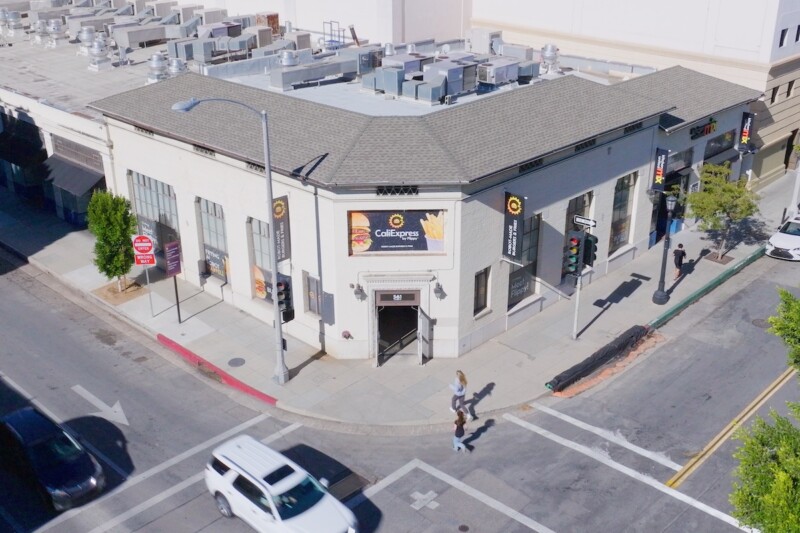 Company News
The new concept's robotic grills, fryers, kiosks and more look to deliver advantages for staff, customers alike.