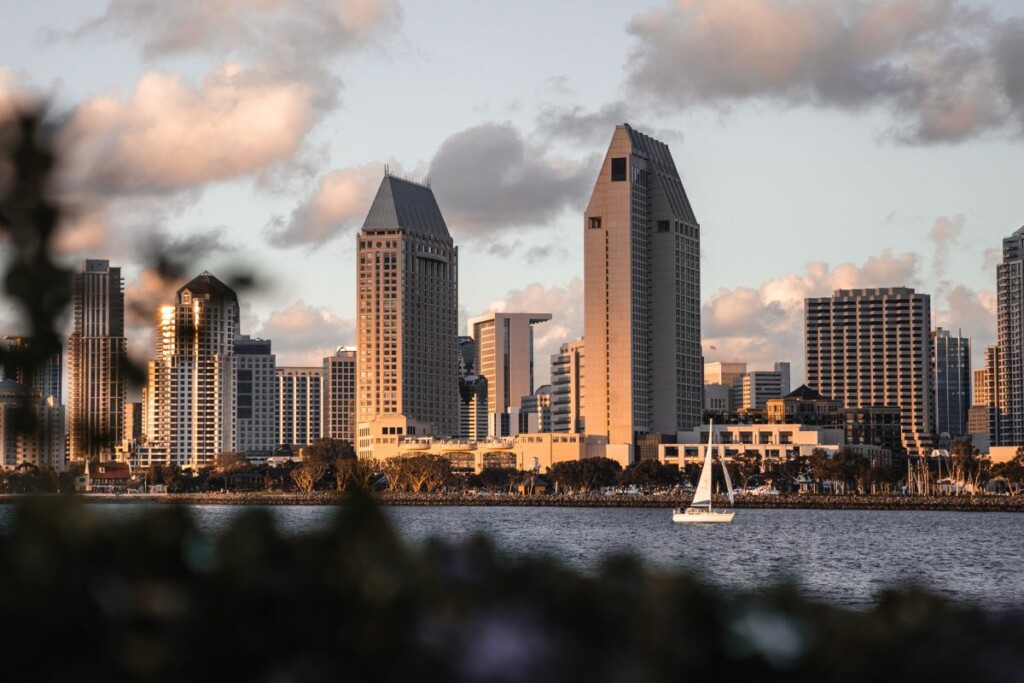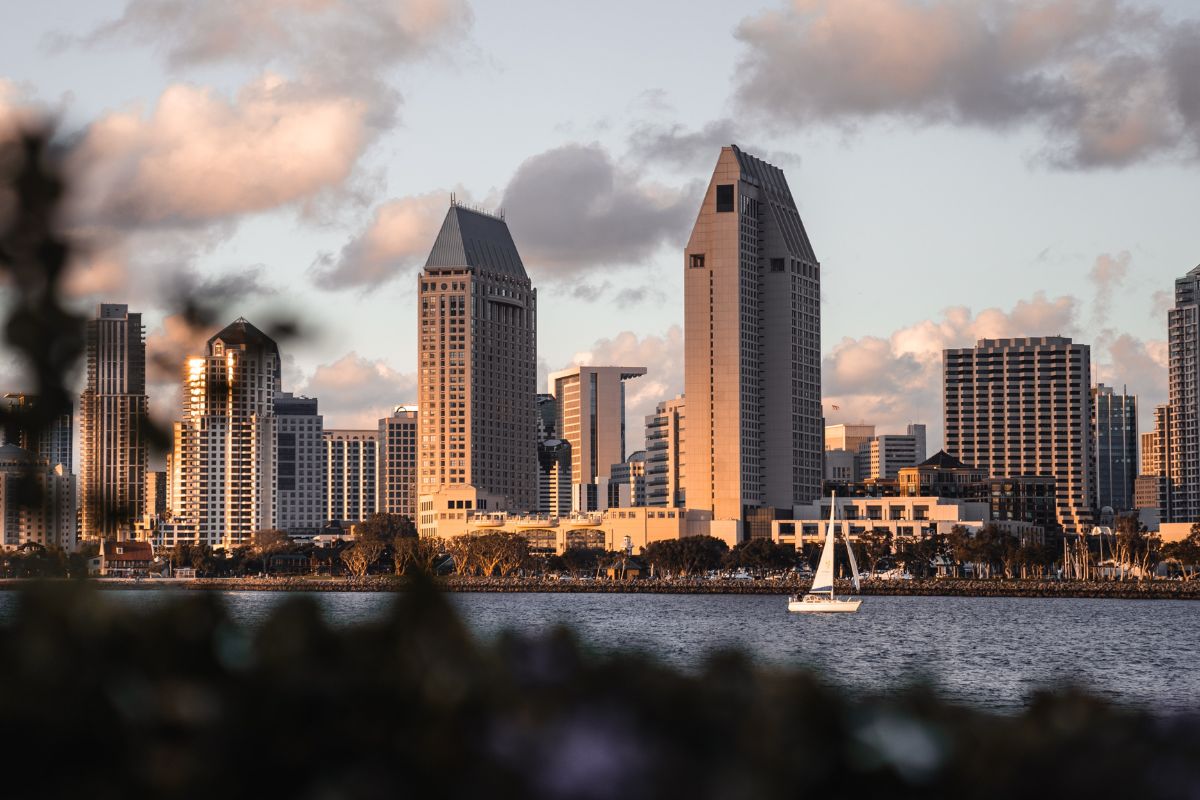 The 2022 FEDA Annual Conference, set for Sept. 20-23 in San Diego, will bring together leading minds in the foodservice industry to deliver on the theme of "A Great Comeback for a Great Industry."
Keynoting this year's event is Steve Forbes, chairman and editor-in-chief of Forbes Media. Recognized as an expert in global economics and finance and a business advocate, Forbes will share his concerns about top barriers impacting U.S. economic recovery, including inflation's effect on the current and coming stock market, proposed tax hikes and "regulatory blunders."
The conference will also bring in culinary star Guy Fieri, who will discuss how he helped lead a campaign to support and rebuild the restaurant industry during and after COVID-19 through efforts like the Restaurant Employee Relief Fund and the "Guy's Restaurant Reboot" streaming special.
For the general sessions, FEDA says advocacy will play a pivotal role, with a focus on leaders who advocate on behalf of the restaurant industry. The conference will also feature audience-involved discussions on topics such as the current labor shortage and the need for new industry technology, and FEDA's Partner Exchange Roundtables will be expanded to cover a range of critical industry issues, while maintaining small group discussions.
While the three-day event is in person, FEDA is also offering a virtual participation option. Registration for the event, both in-person and virtual, is open here.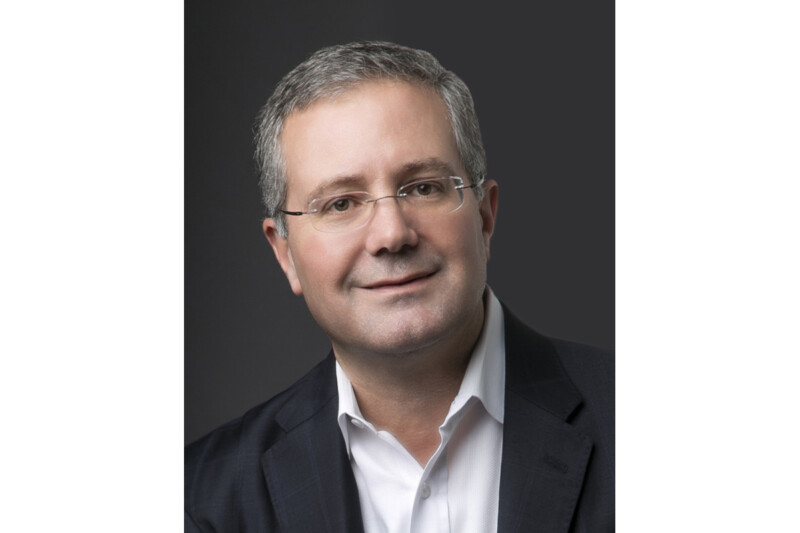 People
Let FER help your brand's message continue to resonate long after industry conferences conclude.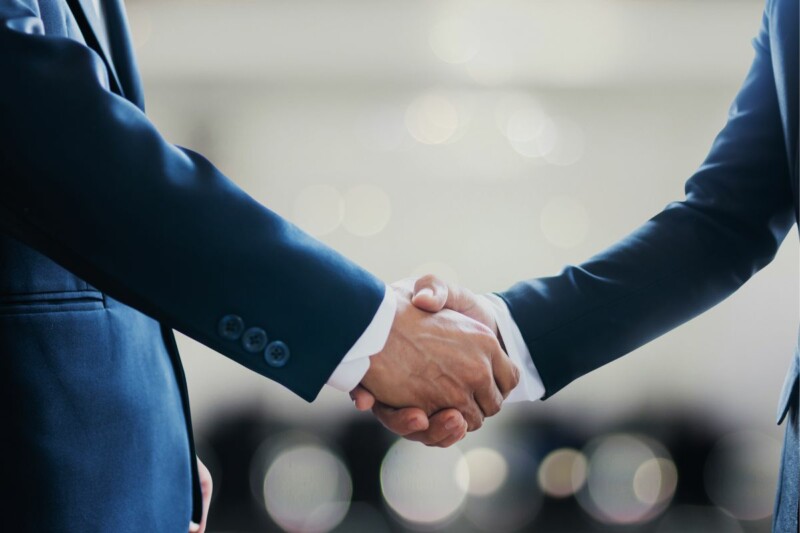 Mergers and Acquisitions
Chicago-based Levy and Boka Restaurant Group are joining forces as Levy takes a minority stake in the multiconcept restaurant group.