FEDA Urges Congress To End Build Back Better Effort
The association signs a letter asking leaders to instead focus on addressing inflation, labor shortages and supply chain issues.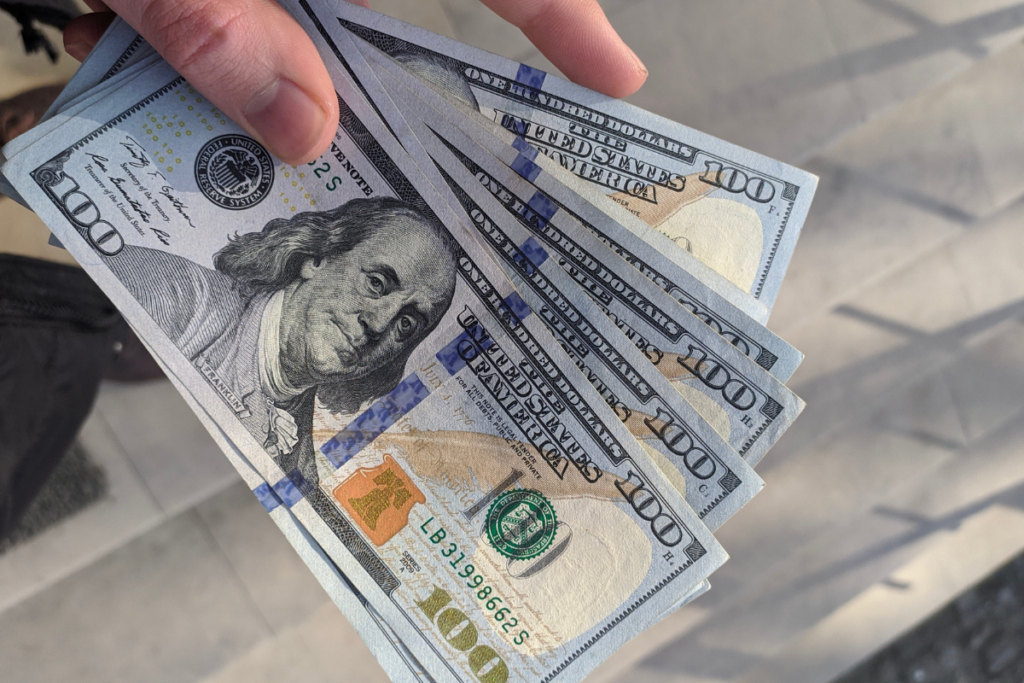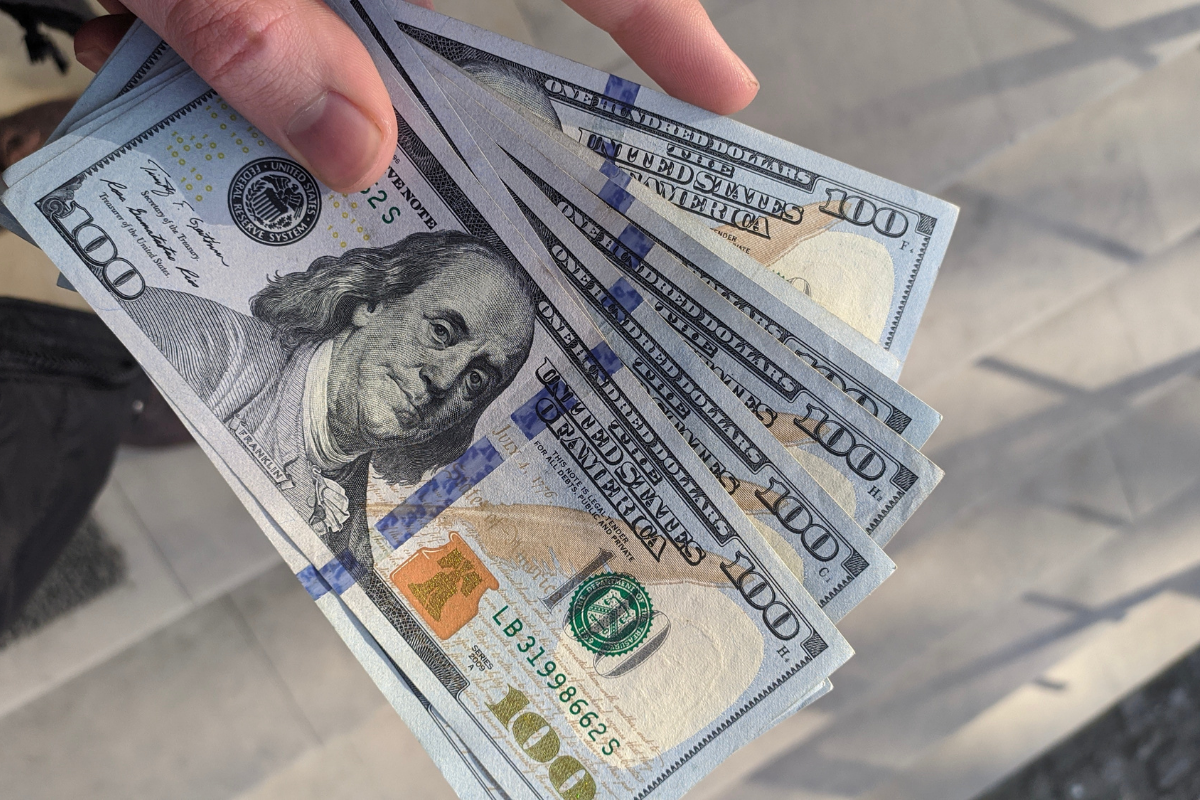 FEDA joined other trade groups in signing a letter urging congressional leaders to end efforts to pass the multi-trillion-dollar Build Back Better package and instead focus on addressing inflation, labor shortages and supply chain constraints.
The package, says the letter, will raise taxes and worsen inflation, further burdening businesses and families. More than $500 billion of the bill's cost, according to the groups, are estimated to be shouldered by businesses.
"The Administration argues that the Build Back Better bill will help to reduce prices, but those arguments are simply not credible," the letter states. "Our members believe the primary causes of the reemergence of inflation are the Federal Reserve's continued easy-money policies, massive amounts of deficit spending by Congress and continued supply constraints, some tied to the Administration's economic and COVID policies."
The letter notes that inflation is rising at the fastest rate in 40 years, according to the Consumer Price Index, causing significant issues for the groups' members. Members aren't always able to pass on these price increases to customers, and some customers are unable to pay higher costs, while others are locked into long-term contracts that predate price changes.
This challenge, according to the letter, is amplified by the labor shortage. To land employees in today's climate, higher wages often are needed to be offered. While that typically "would be good for the workers," the letter states, "inflation eats away at these nominal pay increases, and real wages are actually down this year."
The letter acknowledges that the Federal Reserve has recognized inflation challenges and soon will begin tapering its quantitative easing purchases.
"Congress needs to make a similar adjustment, beginning by ending efforts to sharply increase federal spending while raising taxes on America's employers," the letter reads.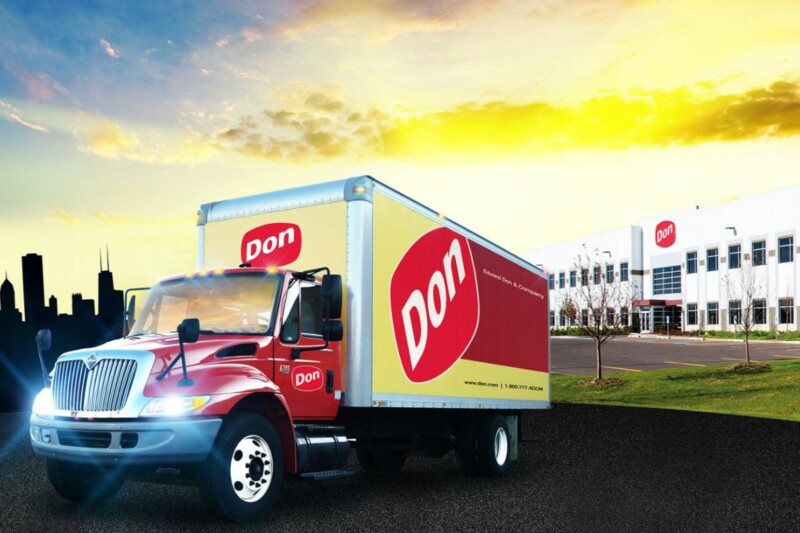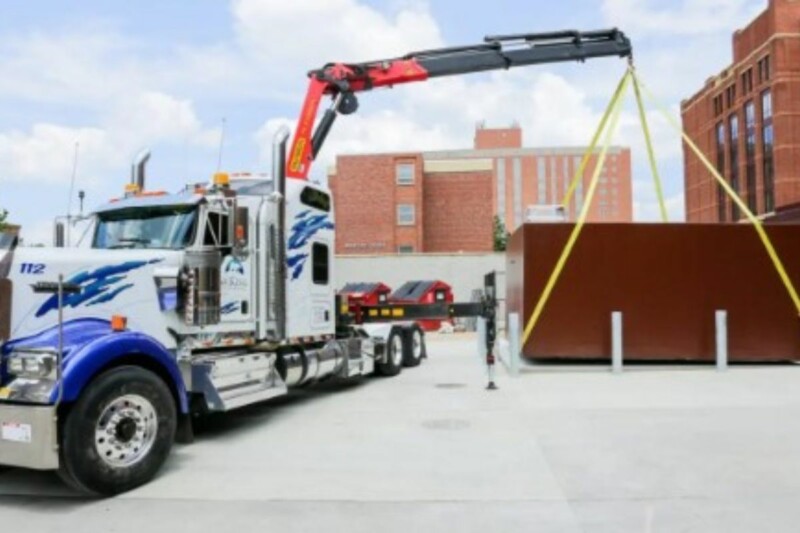 Appointments
Tommie Cornwell will play a part in the delivery of the manufacturer's walk-in cold storage units to customers around the country.