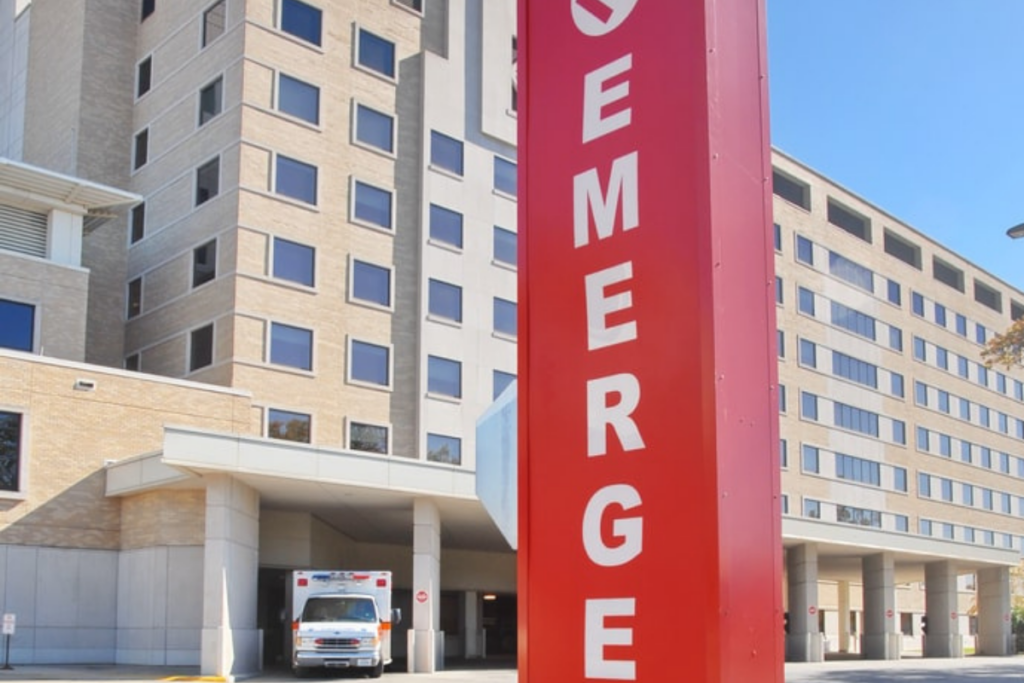 The Association for Healthcare Foodservice (AHF) released its 2021 State of the Industry Report that compiles findings from a nationwide survey of U.S. hospital foodservice operators.
The survey was conducted in July 2021 to better understand trends and issues facing the industry. Here are the Top 5 takeaways from the report.
On-demand room service is the most common patient dining room model, and 85% of operators say they offer continuous meal ordering throughout most of the day. Just over 74% of respondents that don't have room service now say they will implement it within the next three years.
Sales volume is down but not as much as the rest of the foodservice industry. While most foodservice operations saw losses up to 30% during the pandemic, healthcare foodservice saw losses of 1-30% because of the onsite presence for essential jobs, according to the report.
The labor shortage is the top concern identified by respondents. Of those surveyed, 83% say there's a lack of qualified applicants—or applicants at all—to fill positions, which compromises the ability to serve patients and customers in the usual manner.
Adjustments made due to the pandemic include closing or reducing seating in dining areas (85%), increasing cleaning and sanitizing in dining areas (83%), increasing the amount of package food and beverage options (74%) and eliminating self-serve food stations (70%).
Meal volumes might increase. Respondents were asked what they predict their meal volumes to be for the next fiscal year, and 75% say meal volumes will either stay the same or increase 1-10%.
The full State of the Industry Report is available to AHF members here. Next year's report also will include the senior living sector.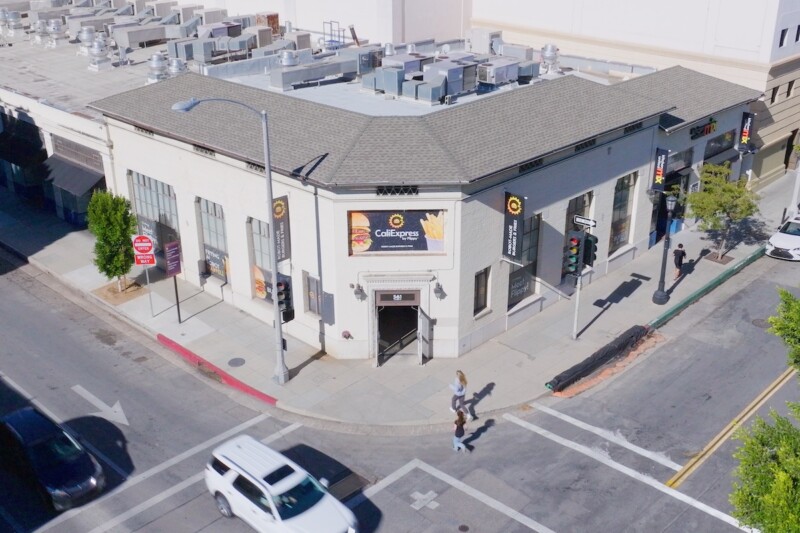 Company News
The new concept's robotic grills, fryers, kiosks and more look to deliver advantages for staff, customers alike.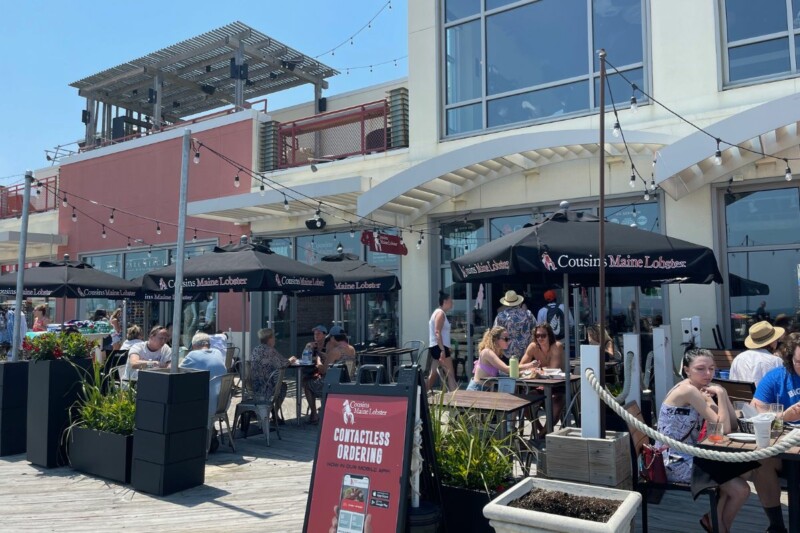 Company News
A new franchise agreement will include food trucks as well as brick-and-mortar restaurants.