Florida Lifts Restaurant and Bar Capacity Restrictions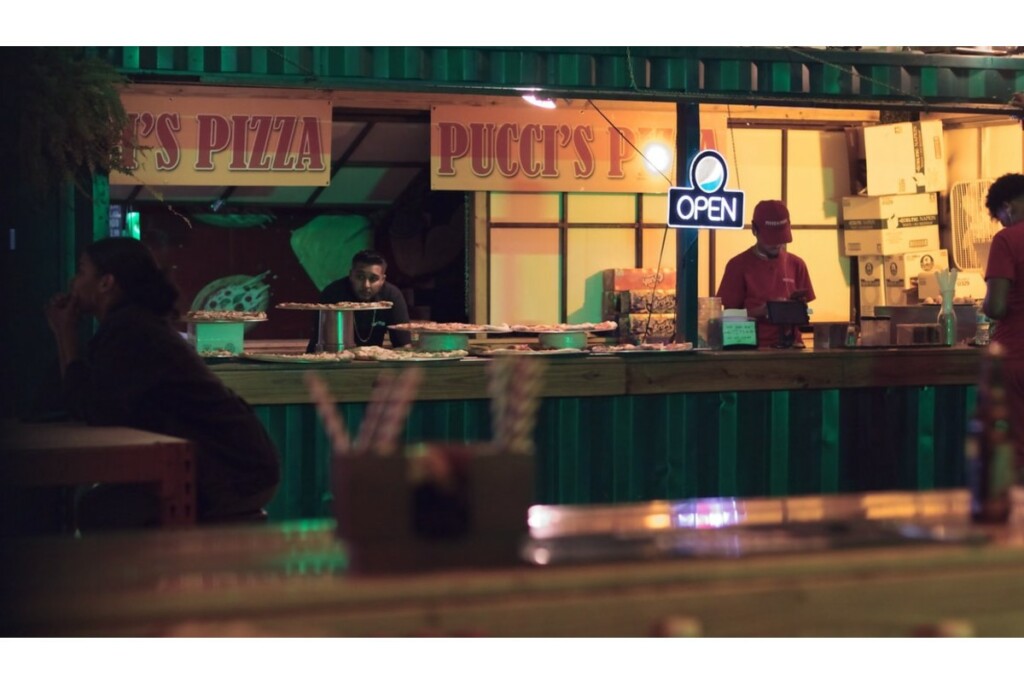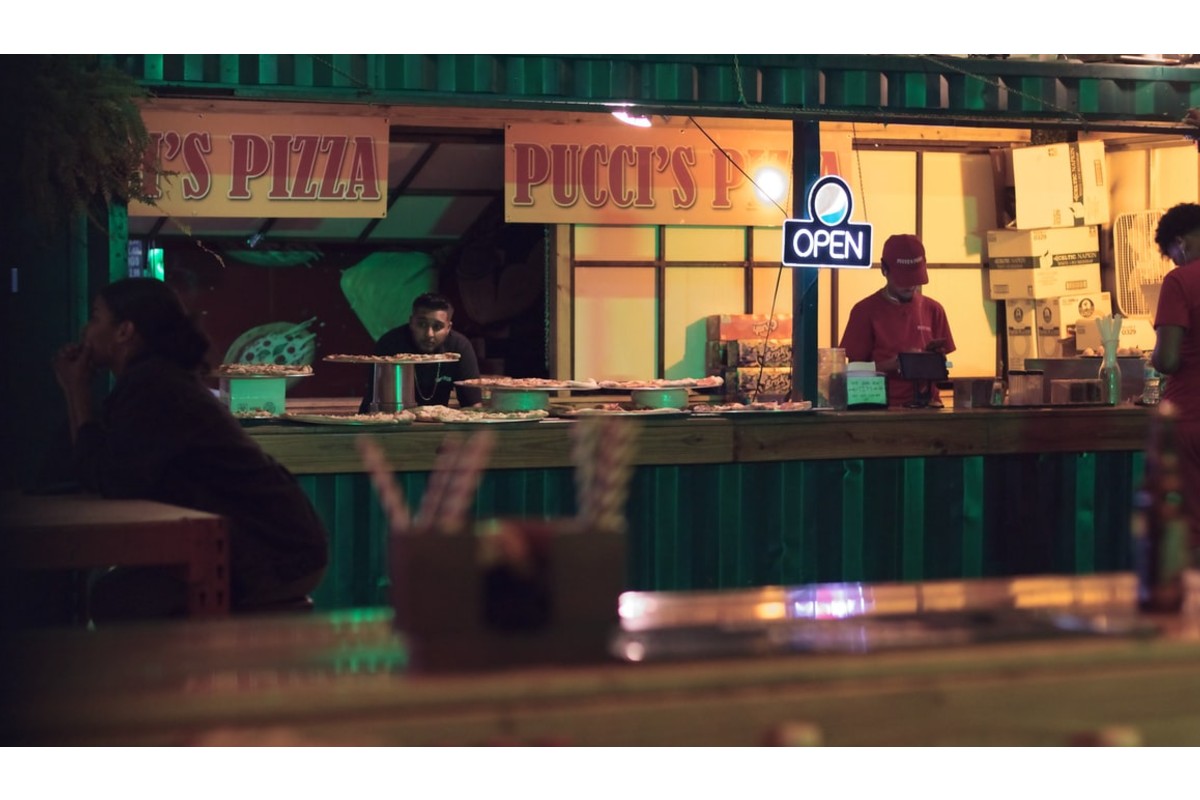 Florida Gov. Ron DeSantis (R) announced that the state will remove all coronavirus restrictions from restaurants and bars, allowing them to operate at full capacity. TheRepublican governor is also prohibiting local governments from imposing any COVID-19 restrictions without justifying the action.
This follows yesterday's announcement that Indiana will allow full capacity dining, as long as social distancing practices are followed.
Previously, Florida's restrictions held that restaurants could not allow more than 75 percent capacity.
"There will not be limitations from the state of Florida," DeSantis said during a press conference Friday. "I think this will be very, very important to the industry. Some of the local [governments] can do reasonable regulations, but you can't say no after six months and just have people twisting in the wind."
DeSantis said that if a local government wants to put capacity restrictions between 50 percent and 100 percent, officials will need to show the economic and health justifications for doing so. Local governments are barred from closing a business due to coronavirus concerns.
This week, the death toll from COVID-19 reached 200,000 in the United States. There were 2,815 new cases reported in Florida Friday, along with 162 deaths, bringing the totals for Florida since the pandemic began in March to 695,887 cases and 13,915 deaths. There were 2,169 people hospitalized with the coronavirus in the state as of Thursday, down from the peak of more than 9,000 in late July.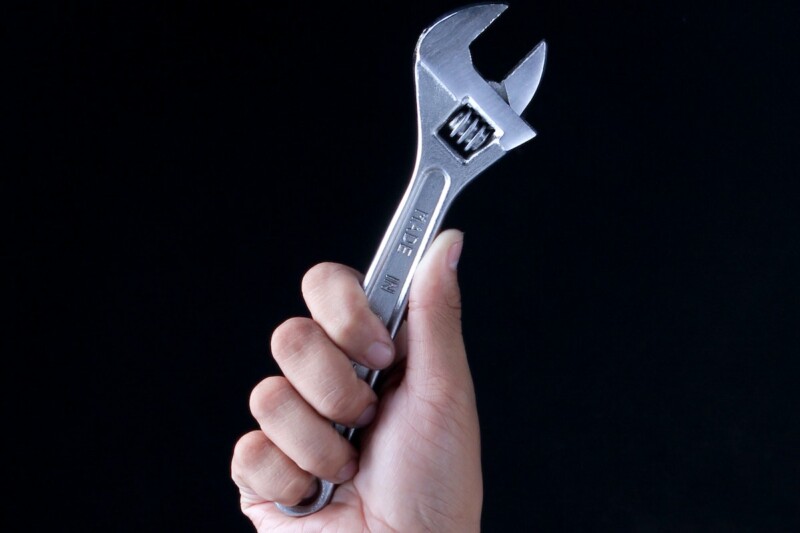 Government Policy and Regulation
Keeping an eye on the horizon—with looming changes by the Department of Energy to commercial refrigeration equipment energy efficiency standards—NAFEM shared the results of a recent member survey in a…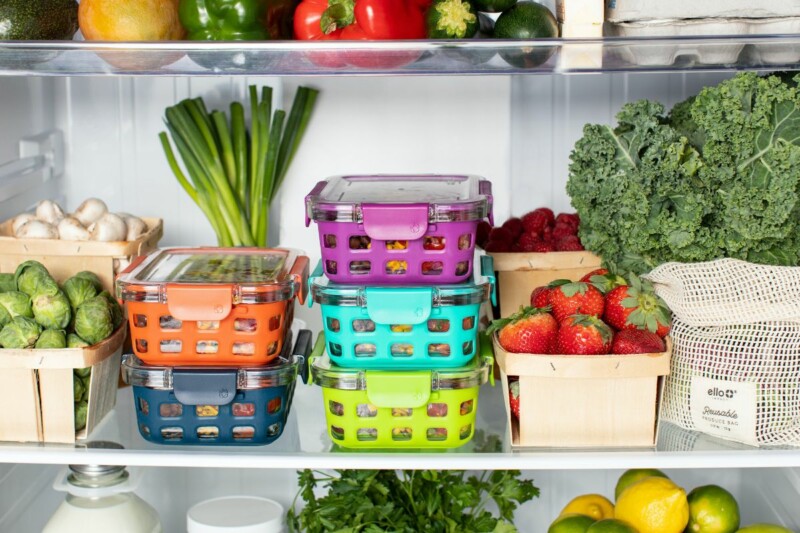 Government Policy and Regulation
The proposed rule would prohibit manufacturing and importing products containing restricted HFCs, including commercial refrigeration equipment, by Jan. 1, 2025.