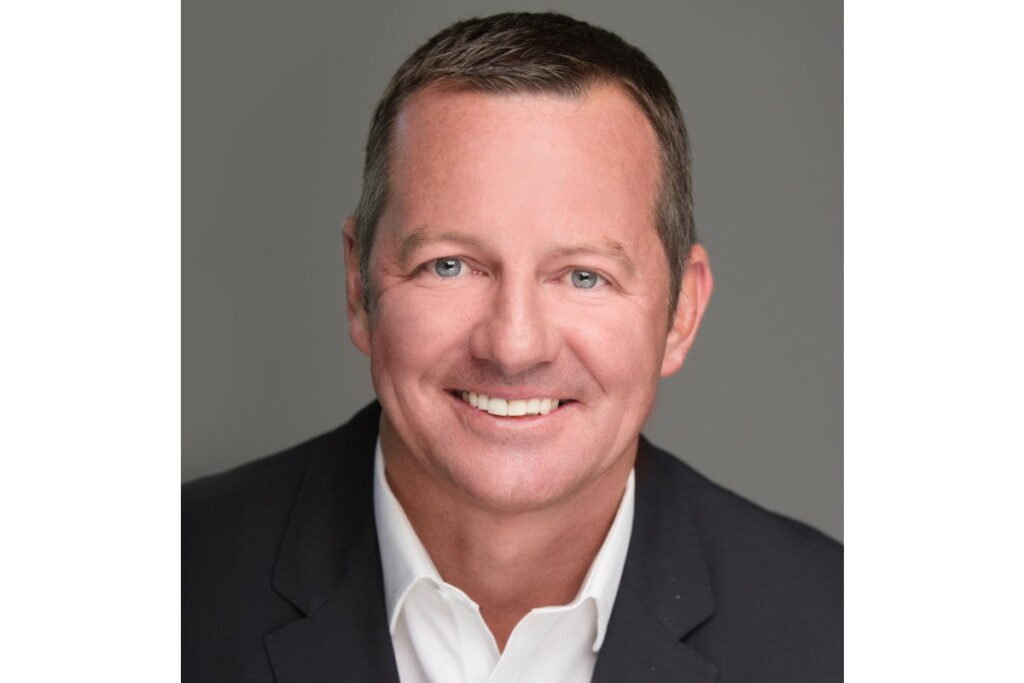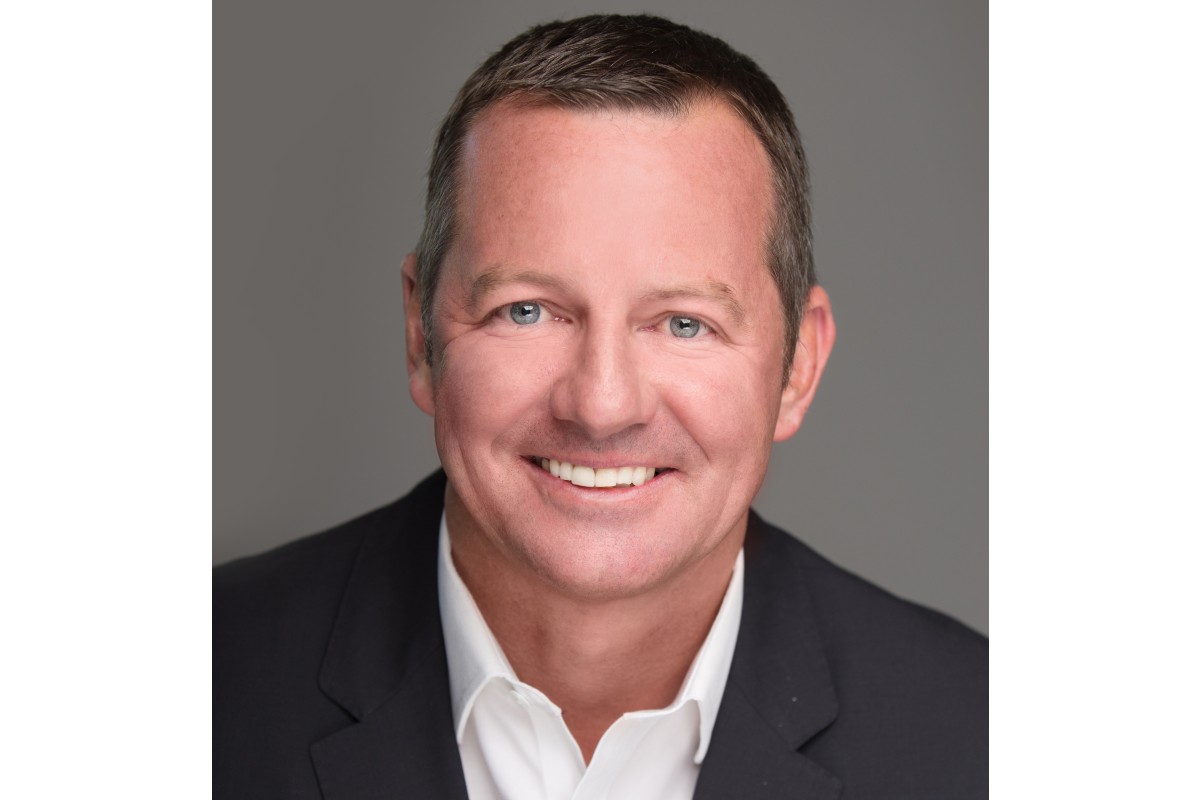 Atlanta-based Focus Brands announced the appointment of former Hilton executive Sean Wooden as vice president, managing director of Focus Brands International, overseeing Europe, Middle East and Africa.
Focus is the parent company of Auntie Anne's, Carvel, Cinnabon, Jamba, McAlister's Deli, Moe's Southwest Grill and Schlotzsky's. Currently, it operates 6,000 outlets in 50 countries.
Wooden was formerly head chef of Hilton Portsmouth in the United Kingdom in 1990. He has held many senior management roles after that, including director of business development a Hilton convention properties and several hotel general manager roles before he rose to the position of senior director of brand performance support for the Hilton Hotels & Resorts and DoubleTree by Hilton brand portfolios across Europe, Middle East and Africa.
Wooden also served as vice president, brand management in the Asia Pacific region for Hilton
"With confidence, I can say that Sean's proficiency in brand management, franchising, and operations around the world will arm him with the necessary tools to conquer new challenges and play a pivotal role in reaching sizable expansion goals for several brands within the Focus Brands portfolio," said Beto Guajardo, president, Focus Brands International.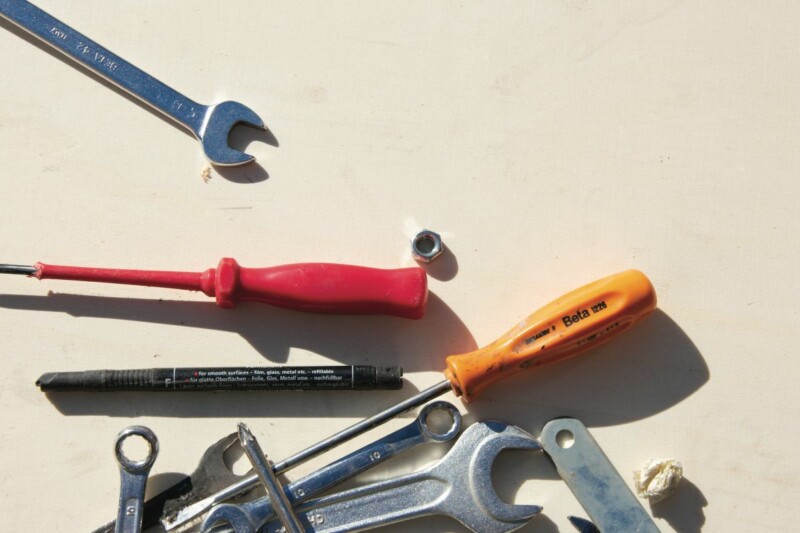 Appointments
Launched in 2022, the parts distributor continues to make changes to its sales team as it supports service agents.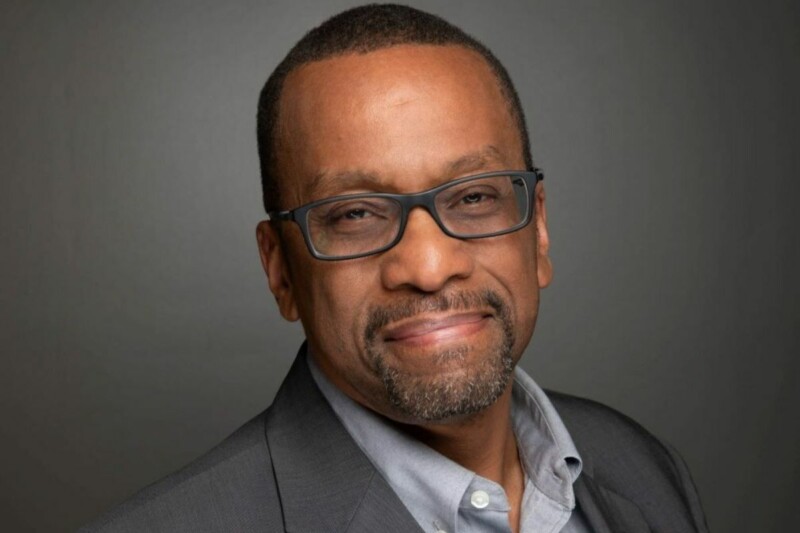 Appointments
The 30-year restaurant industry veteran held roles at Darden Restaurants and Hard Rock Café Int'l. prior to joining the seafood chain.