Focus On: Quick-Service Restaurants
Operators continue to diversify off-premise options and predict a resurgence in on-premise dining.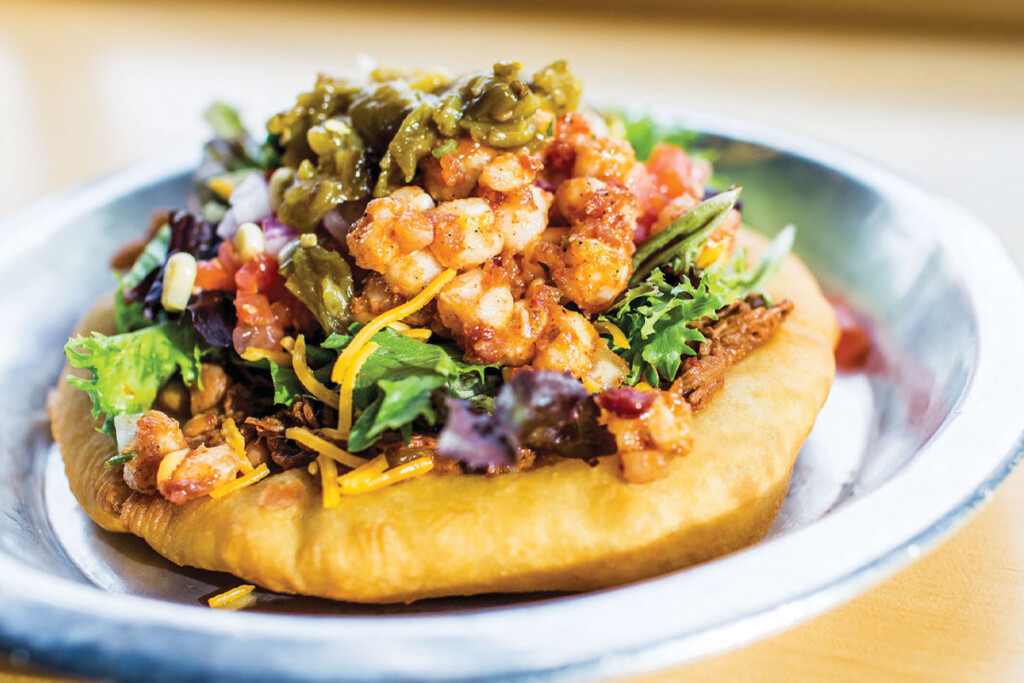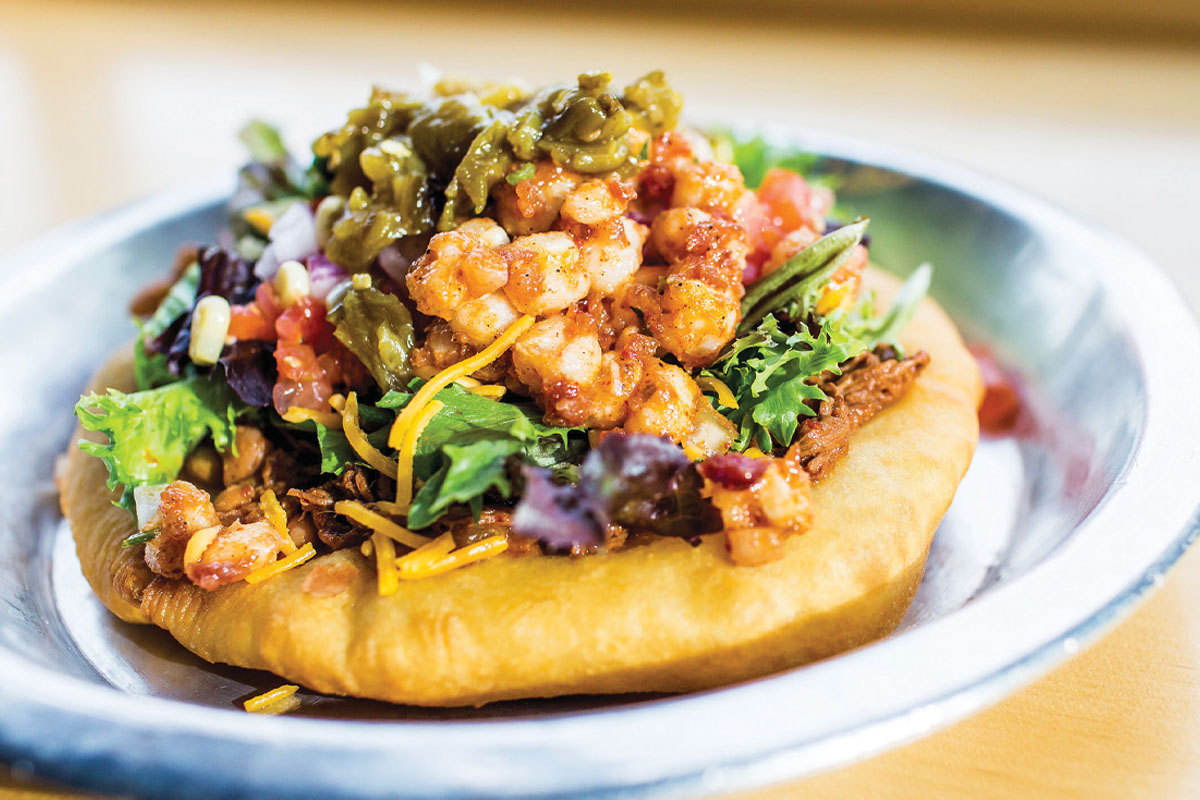 While delivery and takeout have long composed a hefty slice of business for QSRs, off-premise dining became a lifeline for many during the pandemic shutdowns of 2020.
"QSR chains with drive-thrus or strong delivery operations posted the strongest results in 2020," says Kevin Schimpf, Technomic's senior manager of industry research. "Chains like Domino's, Wingstop and Chipotle, that have invested heavily in their digital ordering platforms, tended to see the best performance figures over the last year."
Though off-premise dining will continue to be a key part of business for QSRs, operators are hoping on-premise dining will continue to return in the year ahead after seeing indoor dining areas sit empty for much of 2020.
THE GROWTH FORECAST
QSR industry sales declined by 5.5% in 2020, according to Schimpf. After a tough year, some operators that were harder hit than others are looking ahead with uncertainty. "We hope this summer things get close to normal but … the industry was hit so hard and with all restaurants dealing with different circumstances, I wouldn't be surprised if things weren't fully back to normal until 2022," says Ben Jacobs, co-owner of Tocabe, an American Indian eatery with two Denver-area locations. "It is really hard to think about being back to the way things were when you have lost over 50% of your annual sales. This will take serious time to rebuild."
Looking ahead, Technomic forecasts that total QSR industry sales will grow 8.2% in 2021, Schimpf says. "There is so much pent-up demand as things start to open up, and as vaccinations start to increase across the country," says Tabassum Zalotrawala, chief development officer at Chipotle. "I think that while … off-premise and digital dining was the superhero for 2020, on-premise dining will be the superstar for 2021."
TRENDS + INNOVATIONS
›› QSRs continue to diversify the ways customers can get their food, whether that be via walk-in orders, drive-thru, delivery via their own app, third-party delivery apps or mobile ordering with contactless or curbside pickup. Nontraditional restaurant formats— virtual kitchens, drive-thru only, mobile- ordering only—continue to trend. "We've continued to drive innovation to meet our customers' evolving needs and the digital kitchen we opened last year was one variation," Zalotrawala says of Chipotle. "What folks can expect to see is several variations of that opening this year. It could be the Chipotlane [digital-order pickup drive-thru] only; it could mean no dining room at all; any of that is possible."
›› Operators are getting creative with branded merchandise that goes beyond the usual bottled sauces or dressings. This spring, Tocabe launched an online marketplace called Tocabe Indigenous Market that sells Native-made dry goods such as wild rice, beans and cornmeal as well as its own dry rubs and blue cornbread mix. "We are hoping this helps support our brand philosophy by extending our reach and access to customers beyond metro Denver, along with continuing to support Native food production and helping to support community members by getting food into their homes," Jacobs says.
›› Technology remains an innovation driver in this segment. Zalotrawala says that Chipotle will continue to leverage technology, such as robotics and AI. A prime example is the launch of its customer service chatbot, Pepper, on its mobile app last summer. "If you have any questions about your order, or complaints or anything of that sort, a customer can chat with Pepper and easily get them resolved," Zalotrawala says.
THE STATS
3.88M The number of QSR employees in the United States.1
$239B Total revenue of the QSR industry in the United States in 2020, down from $273 billion in 2019.1
26% The increase in drive-thru restaurant visits in April, May and June 2020 during pandemic shutdowns.2
$33.2B The predicted market size of the American quick-service delivery sector by 2022.1
59% The percentage of drive-thrus that added plastic barriers between drivers and employees at pickup windows.3
---
1 Statista, March 2021
2 The NPD Group, September 2020
3 Quick-Service Unmasked: SeeLevel HX Annual Drive-Thru Study, 2020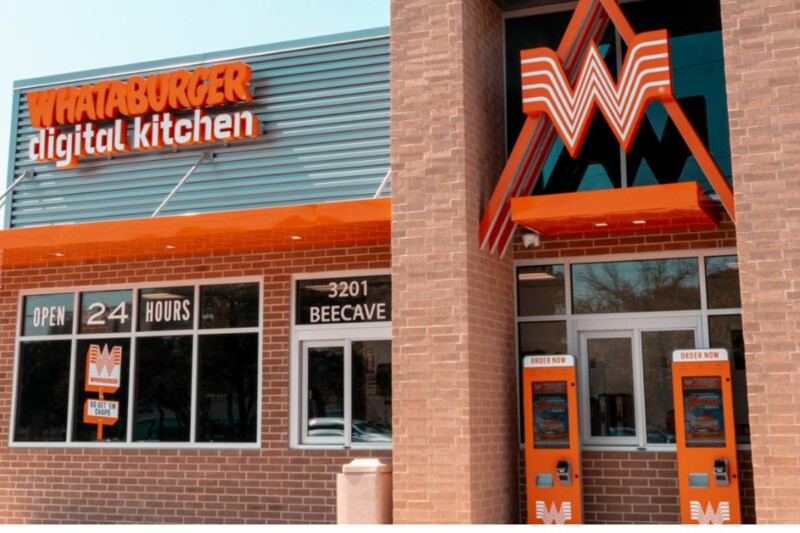 Design Trends
Designed for guests on the go, the store features this technology to create a quicker, more convenient experience.