Foodservice Industry Performance Dips Again Slightly, Says Technomic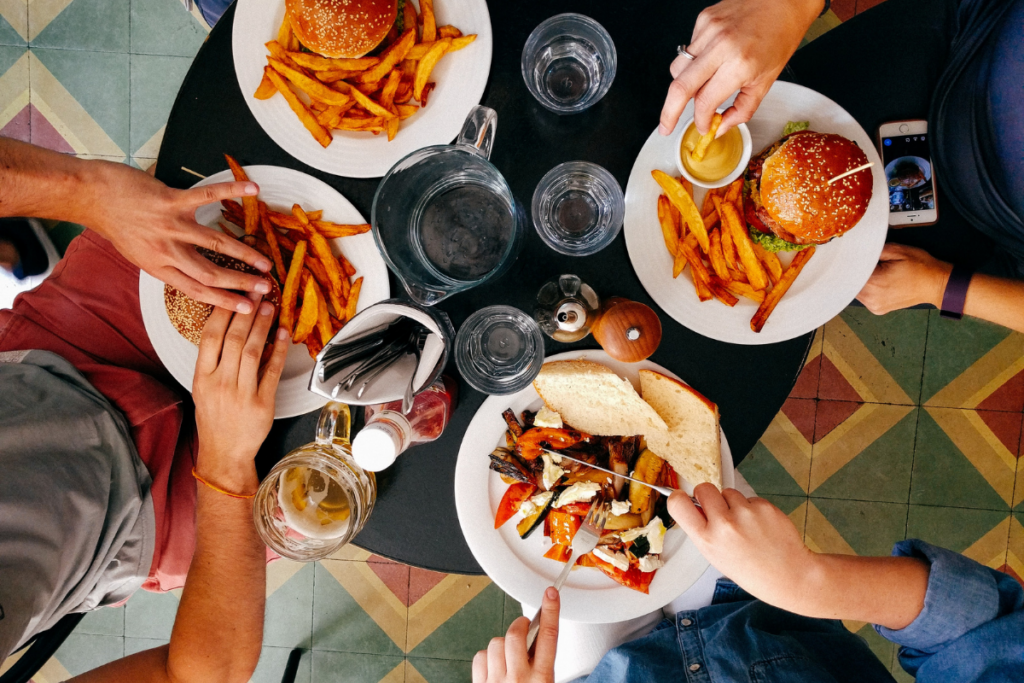 The foodservice industry has seen two months of deceleration, according to the consumer trends and research company Technomic.
The company released its latest TIndex, a measurement of the health of the foodservice industry, and it showed another slight decline in November from October. November's TIndex was 97.2, down from 97.8 in October. Based on this data, the industry is down 2.8% over a two-year basis. However, it has grown 22% compared to the same month in 2022, says Technomic.
Technomic cited similar drivers for the decline for October and November: traffic moderation among independent restaurants and continued softness in the travel and leisure segments.
Past TIndex reports:
November: 97.2
October: 97.8
September: 98.9
August: 98.1
July: 101.1
June: 101.8
May: 94.3
April: 94.6
March: 94.1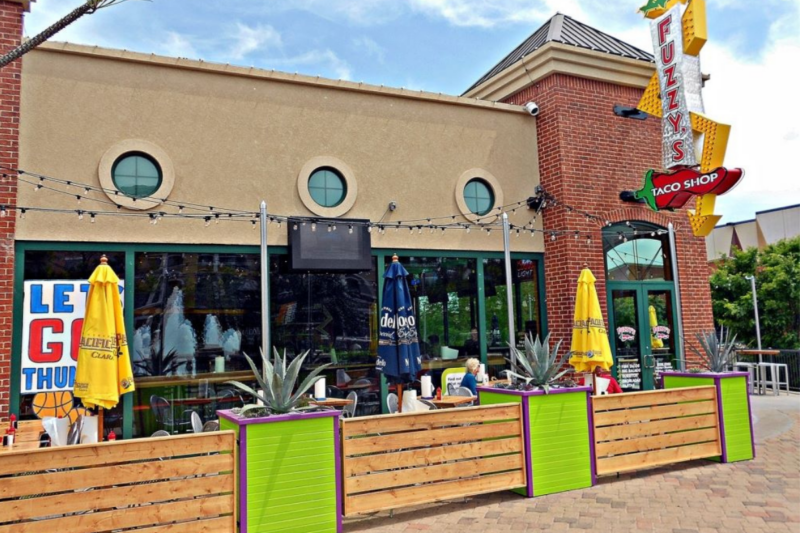 Company News
Fuzzy's Taco Shop signed an agreement with franchisee Richard Maddox to open 50 new shops throughout the southeast, and each will be constructed to accommodate a drive-thru, a first for...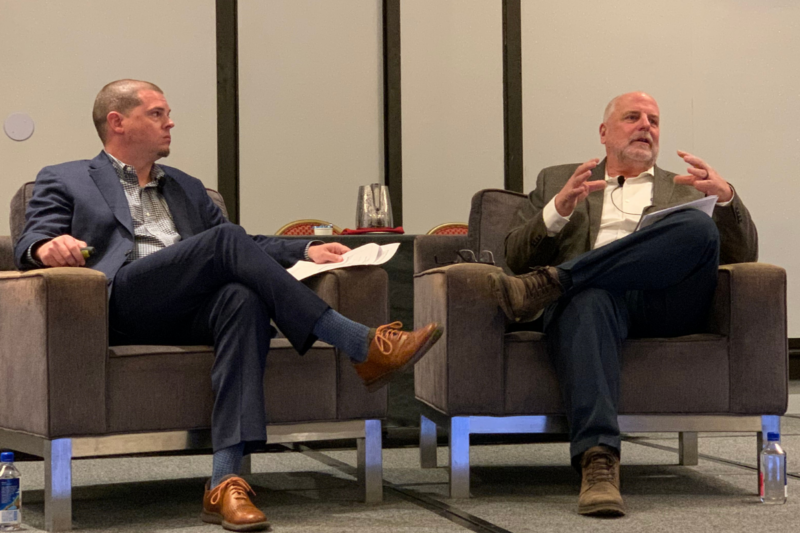 Maintenance
Nick Cribb and John Schwindt offer operators their best tips on how they can collaborate with their service technicians to ensure they're getting the best service possible while minimizing setbacks...