Forza Forni Rebrands, Expands Into Dough Handling Equipment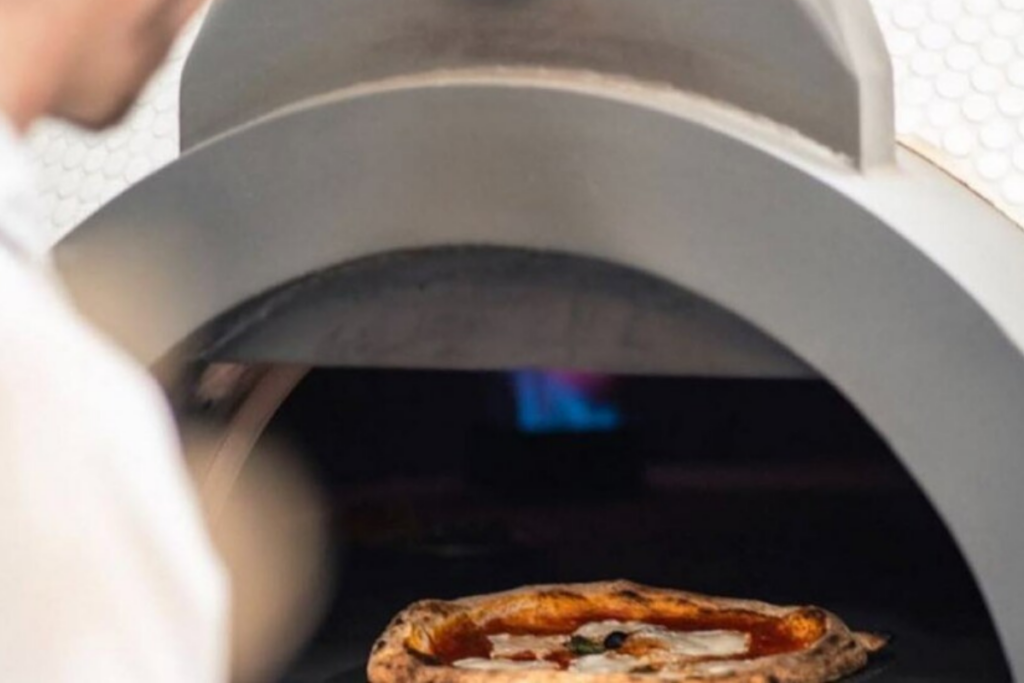 The Italian brick oven manufacturer Forza Forni is undergoing a rebranding as it expands into commercial artisan dough handling equipment and consumer markets.
Now known as Fiero Group, it houses three sub-brands: Fiero Forni, Fiero Dough and Fiero Casa.
"We loved being Forza Forni, but we are even more excited and proud about Fiero," says Alex Gent, vice president of sales, in a press release. "The well-recognized gorgon face of the Forza Forni brand lives on in the Fiero logo, and we have made a few other nods to Forza Forni in our new identity, which we hope our clients and fans will appreciate."
Fiero Forni is dedicated to commercial baking ovens for Italian- and Mediterranean-style cooking. It houses the existing Forza Forni commercial brick oven lines and services the commercial foodservice equipment market.
Fiero Dough also services the commercial foodservice equipment market but is focused on artisanal dough mixing and management equipment. Its aim is to provide solutions for commercial foodservice operations that want to produce high-quality dough for pizza and breads, while reducing labor costs and improving consistency.
Fiero Casa is the new residential/home consumer wing of the company, with a varied product line including Italian brick ovens for the home, cookware, appliances, tools and more.
The company operates from a 20,000-sq.-ft. facility in the greater New York City metropolitan area, with a planned 11,000-sq.-ft. warehouse expansion this quarter to better serve clients.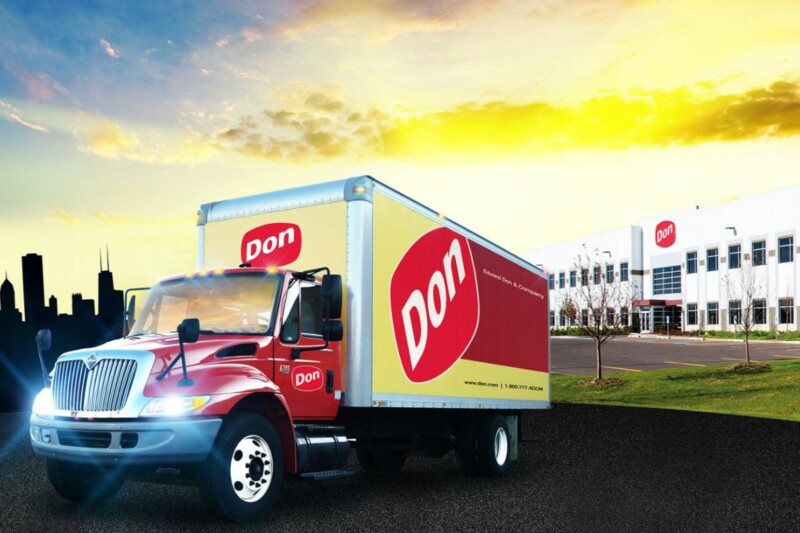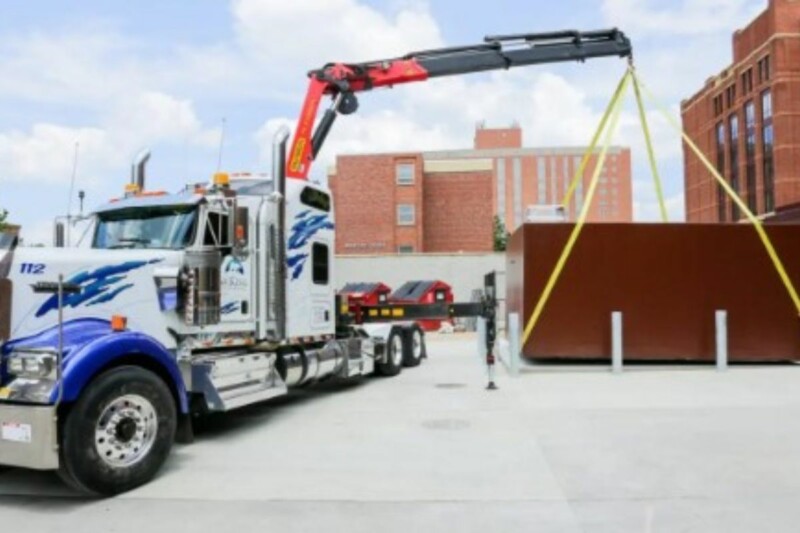 Appointments
Tommie Cornwell will play a part in the delivery of the manufacturer's walk-in cold storage units to customers around the country.