Foundation Investment Partners Acquires Weiss Instruments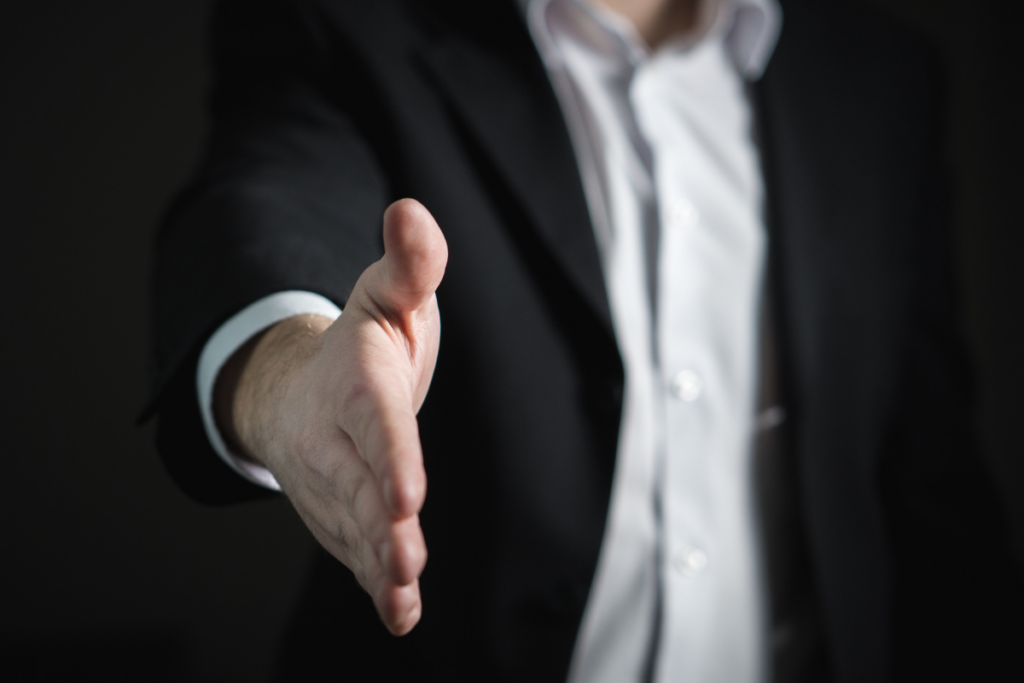 The private equity firm Foundation Investment Partners (FIP) announced today it has acquired Holtsville, N.Y.-based Weiss Instruments, a manufacturer of temperature and pressure instruments for the HVAC/R and OEM customers.
Under the agreement, FIP will combine Weiss' manufacturing facility with the recently purchased Miljoco Instrument Corp. at its 50,000-sq.-ft. facility in Mt. Clemens, Mich.
"We are excited to bring the Weiss brand into the FIP portfolio, and our plans are to further strengthen Weiss' ability to serve customers with a continuation of their quality and service reputation," says David Wood, FIP president, in a press release. "By combining the two manufacturing facilities into one factory, we will combine the best manufacturing practices of both companies."
While the manufacturing facilities will be combined, Wood says the Weiss and Miljoco brands and distributions and rep networks will not be. The two brands will be sold and marketed separately.
"We are committed to make the transition as seamless as possible to our customers," says John Weiss, president of Weiss, in a press release.
Weiss was founded in 1882 and is a fifth-generation business.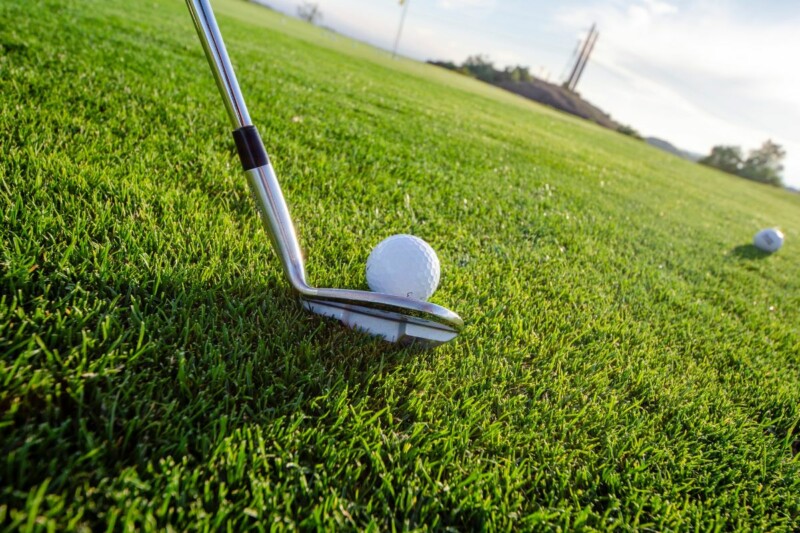 Event Coverage
Operator insights, equipment technology and a special presentation by General John Kelly round out the program.