France Cooks Up a Win at the 2021 Bocuse d'Or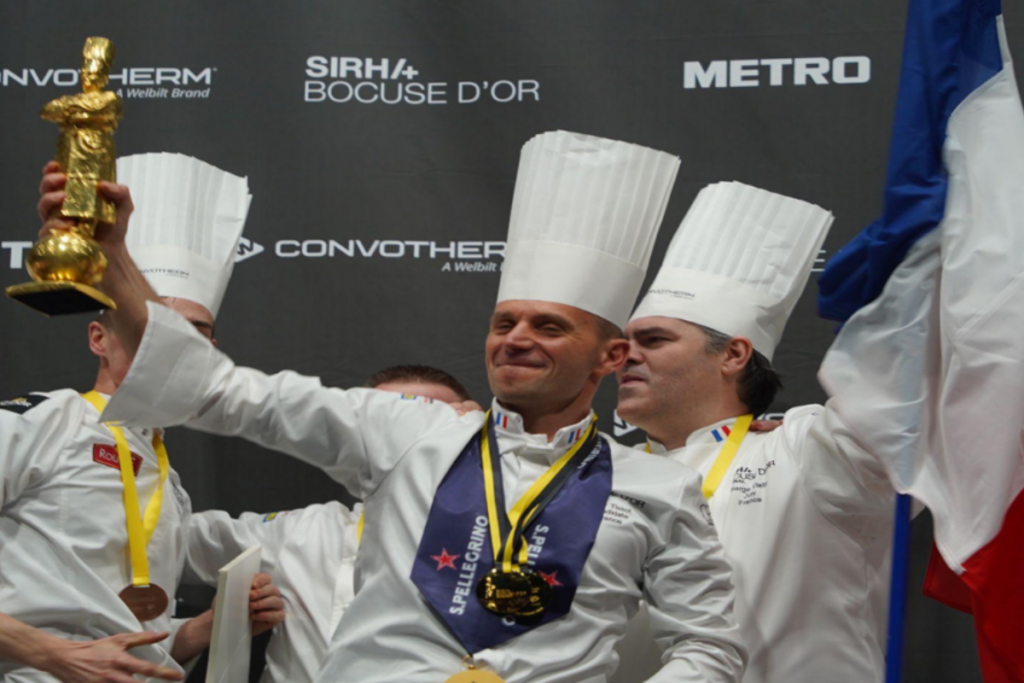 France made its way back to the top of the podium after French chef Davy Tissot won the 18th Bocuse d'Or final on Sept. 27.
Tissot was described as a "cold-blooded chef" who creates new, competitive cuisine that's "inspired by both the French repertoire and a new aesthetic." With the win, Tissot and his assistant, Arthur Debray, earn France's eighth gold medal in the biennial world chef championship and the first since 2013.
Tissot succeeds the 2019 winner Kenneth Toft-Hansen from Denmark. Denmark and Norway are often the leading countries in the competition, and they landed the second- and third-place positions, respectively.
"Once again, the candidates have astonished us, surprised us… bluffed us. Each time, they push back the limits, and this year, after a long and winding road, it is even more enormous," says Jerome Bocuse, president of Bocuse d'Or, of this year's competitors.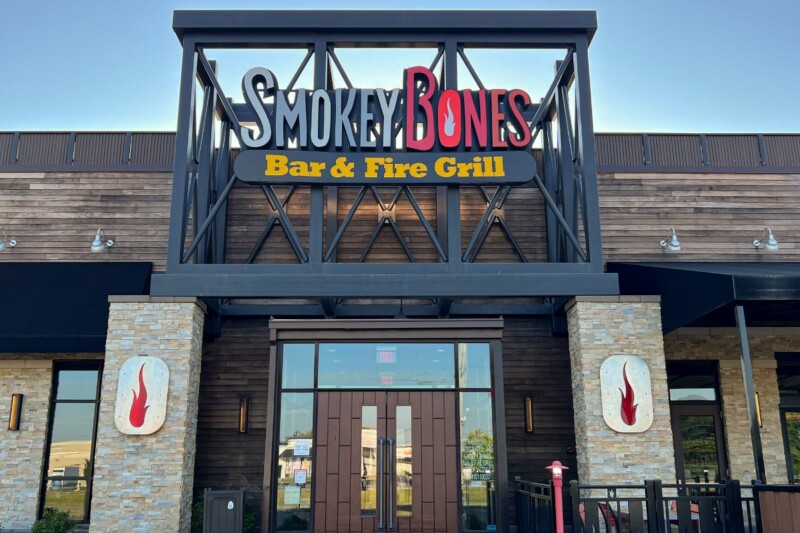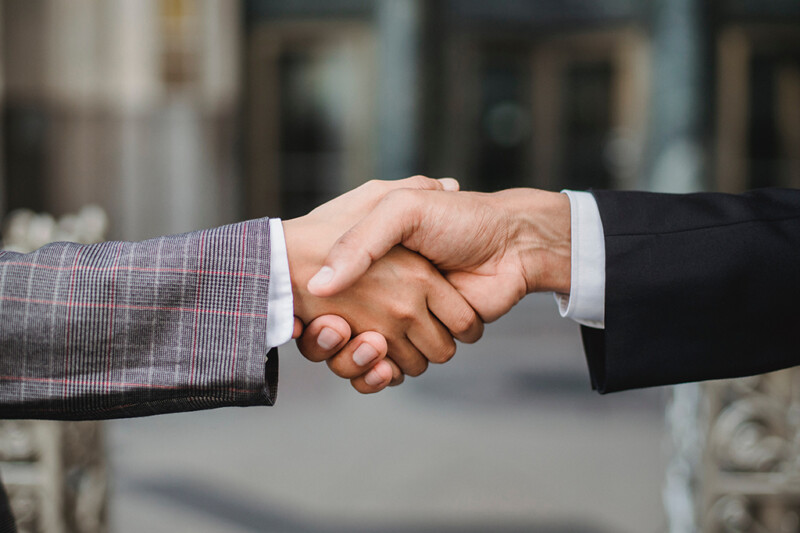 Appointments
Bill Roller and Jon Bero will move up to sales director roles at the manufacturer on Oct. 1.