From Egypt to Malaysia—Starbucks, Dunkin' Perk Up Portfolios
The two well-known coffee chains debuted new international locations in March, each with their own significance.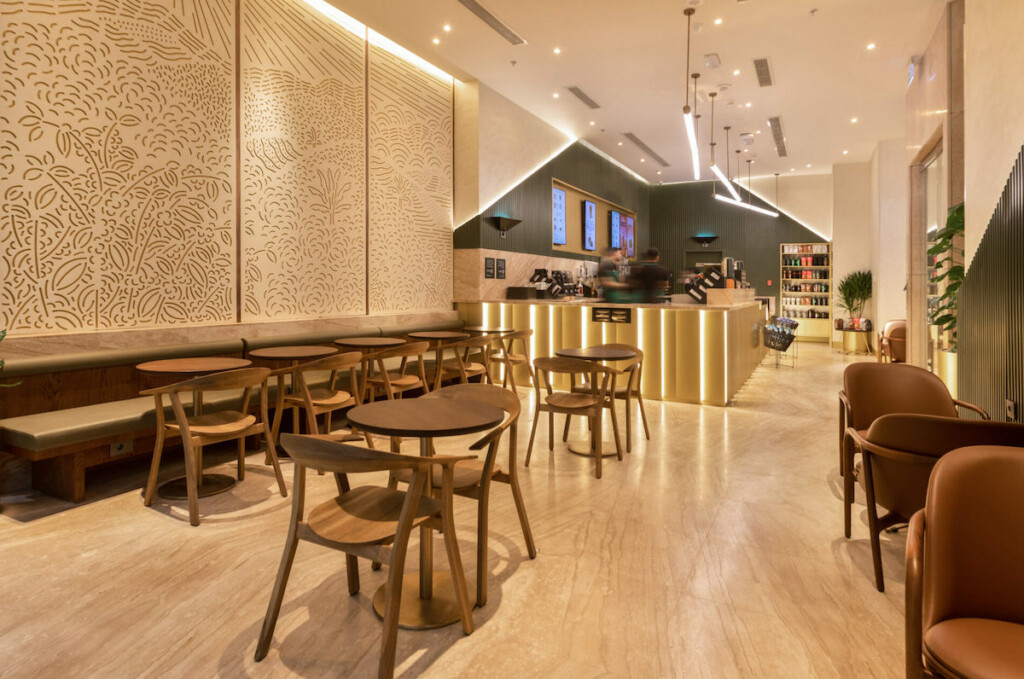 Dunkin' Donuts hit a milestone in mid-March with the opening of its 100th store in Malaysia.
The store, located at the Kota Kinabalu International Airport in Sabah, also is the biggest in the country, clocking in at 1,800 square metres (or roughly 19,375 square feet). It provides seating for up to 88.
According to the brand, the expansion comes at an opportune time, with "a growing demand for coffee in Malaysia."
"This is an extension of our coffee-forward direction, marking a transformation that underlines a warm and welcoming cafe-style approach that prominently puts Dunkin's coffee culture in the spotlight," says Golden Donuts Peter Yu, managing director of Golden Donuts, the master franchisee in Malaysia.
Meanwhile, in Egypt, fellow coffee giant Starbucks is settling into a larger home, too.
The chain's new location at the Grand Egyptian Museum—the largest archaeological museum in the world—opened in March, making Starbucks the only international coffee chain in the museum.
The store's engraved panels and other design details draw inspiration from ancient Egypt. "The shapes of the bars and the geometric patterns on the walls are reminiscent of the GEM's exterior and its setting in the exhibition of ancient Egyptian artifacts," the release says.
In other Starbucks milestones this month, CEO Laxman Narasimhan officially took office on March 20, succeeding company founder Howard Schultz.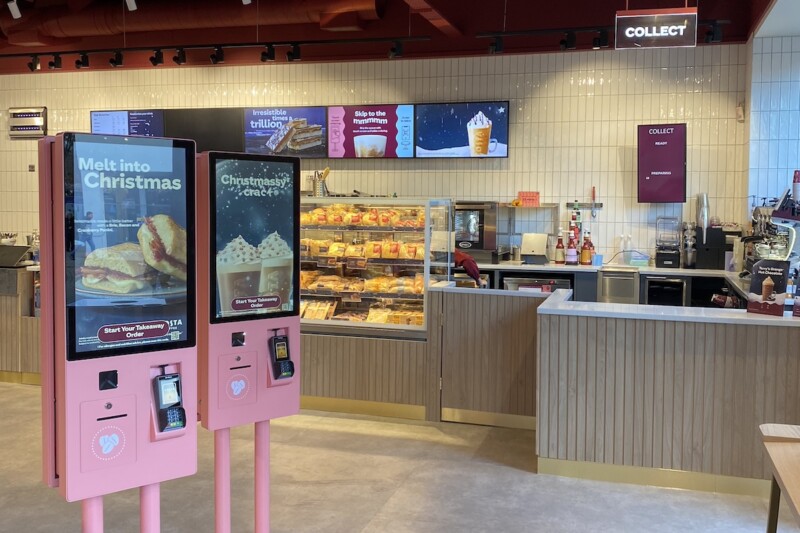 International News
Customers gain ordering avenues, more at the 4,000-plus unit chain's recently updated store in England.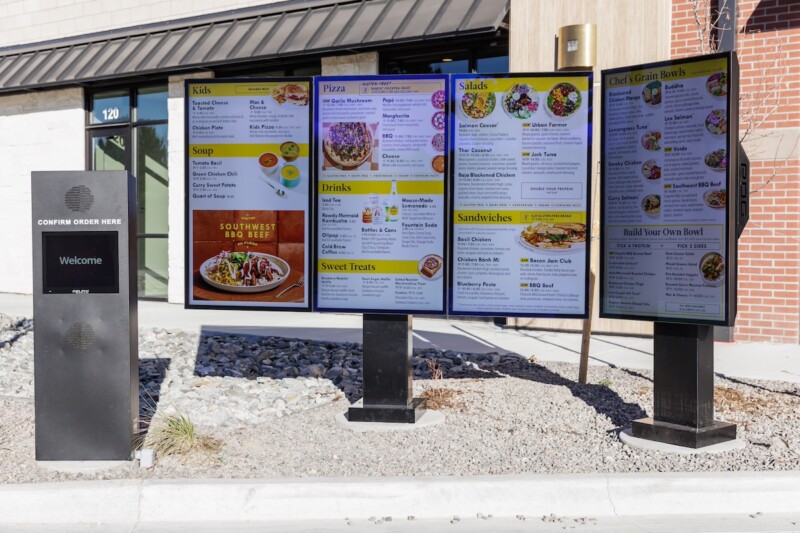 Company News
The newest Modern Market Eatery location in Colorado Springs features a brand first.