From the Editor: Balancing Act
Dedicated order pickup areas help separate off-premise and dine-in business.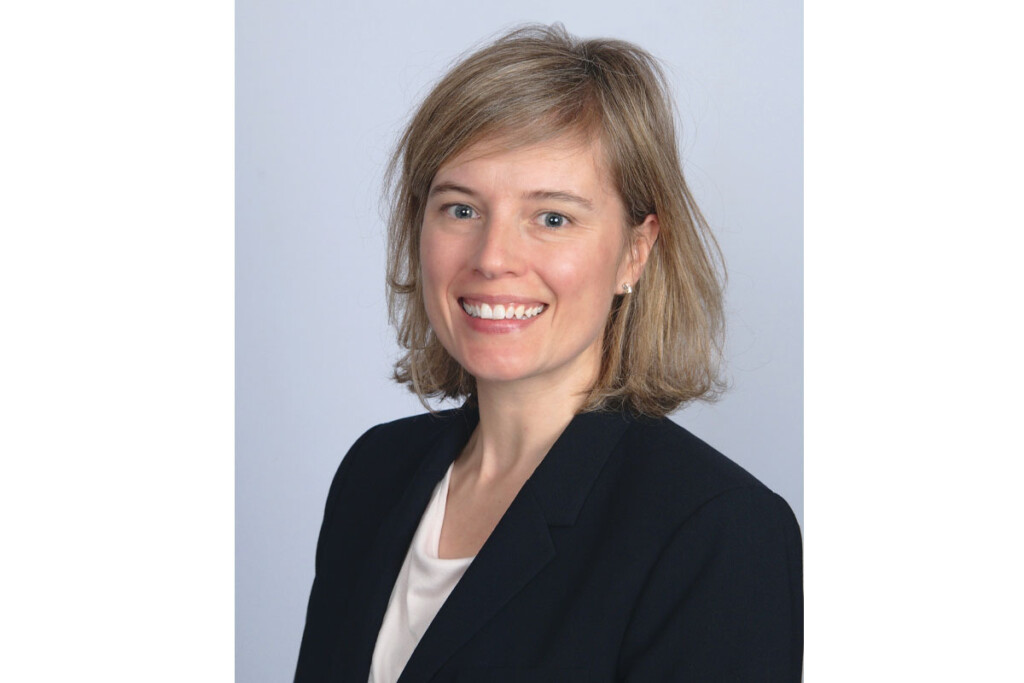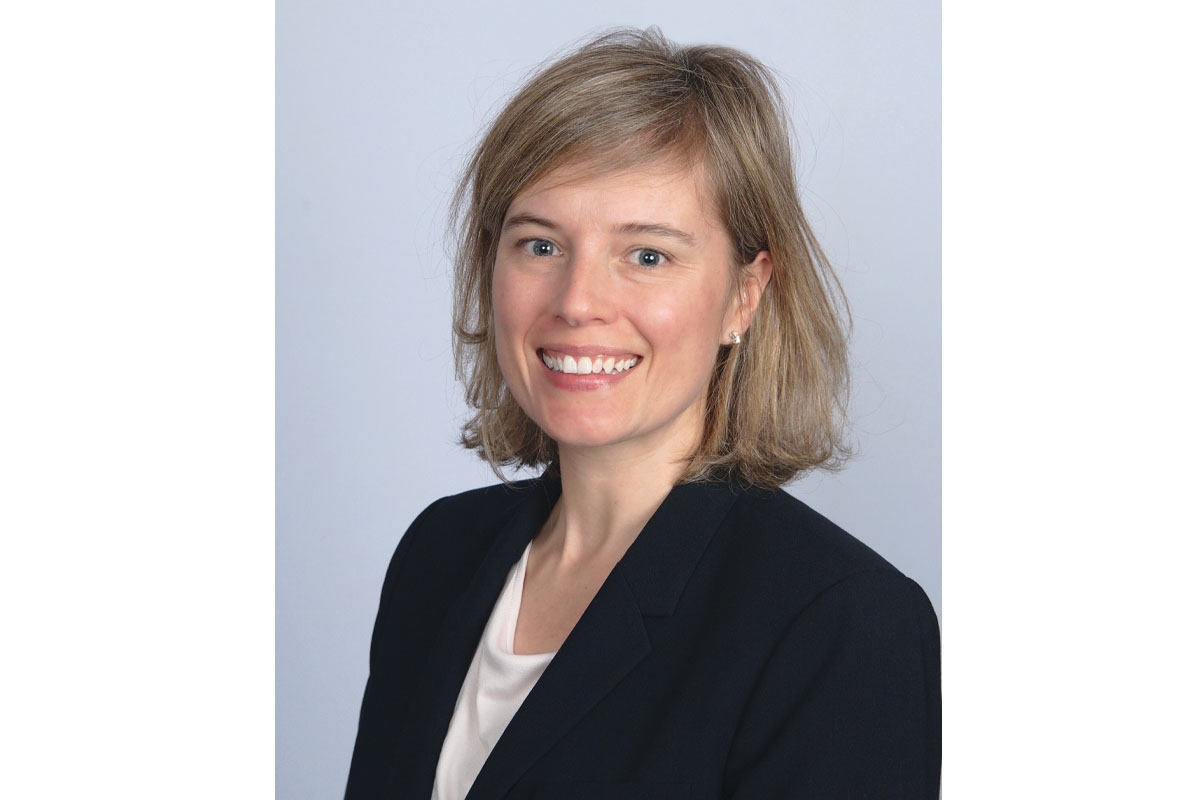 It seems almost every day I learn of a brand opening its first-ever drive-thru or pumping resources into enhancing its existing drive-thru design. Turn to Page 25 and you'll find pretzel shop Auntie Anne's has opened its first drive-thru in a shared space with sister brand Jamba. At press time, Panera Bread had shown off its new dual drive-thru with a dedicated rapid pickup lane.
Not all operators can rely on a drive-thru to maximize off-premise business. Many full-service restaurant operators, for example, have leaned instead on pickup areas (often makeshift) in their front-of-house. That all worked well while dining rooms sat closed. But now that more operators are bringing back dine-in services, they face the next challenge: balancing off-premise orders with dine-in business.
Steve Starr, chief/president of Starr Design, addresses the challenge in the first episode of his new Restaurants Redefined video series. He recommends operators create a dedicated order pickup station. It's worth the investment. After the pandemic, he says, off-premise orders will make up 20%-30% of business, up from 10%-15% pre-pandemic. His tips include:
Create a defined area. Separate the off-premise experience from dine-in happenings. It reduces confusion and clutter. Be sure to add clear signage.
Incorporate a grab-and-go merchandiser. These units can hold bottled sauces or meal kits, for example, and help you take advantage of add-on sales.
Add a dedicated exterior door. It lets guests move in and out quickly and also helps employees properly service curbside orders.
Use takeout cubbies. Storing each individual prepaid order in a separate cubby enables guests to quickly grab it and walk out.
Appoint a dedicated employee. Don't rely on a hostess or bartender to run the pickup area. Equip the station with its own POS system.
Along with pickup areas, the full-service segment has come up with plenty of other solutions to meet off-premise demands. Leaning on delivery, Denny's first virtual brand The Burger Den rolled out at over 1,100 domestic locations between February and April. Sales are better than expected, the company said. Plus, a number of brands, including Buffalo Wild Wings and P.F. Chang's, have gone all in and launched to-go spinoffs. The ingenuity in this industry is limitless.
Allison Rezendes
Editor-in-Chief
arezendes@fermag.com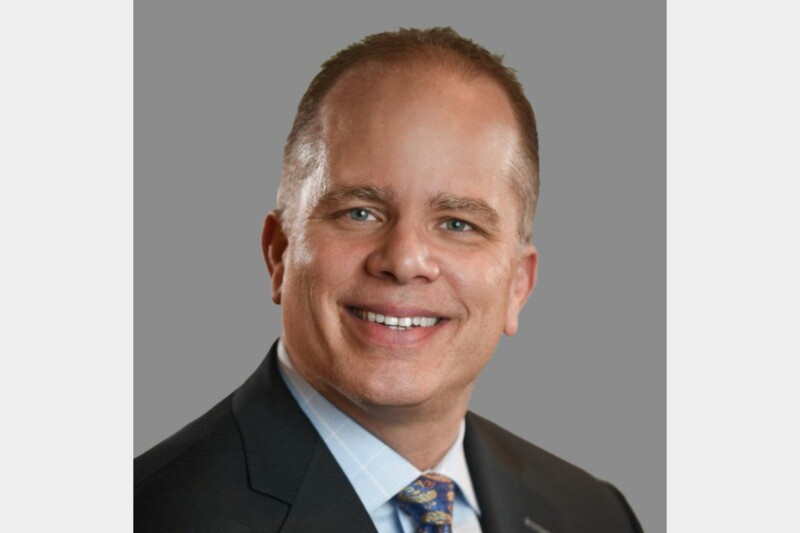 Appointments
CEO Tom Wienclaw says the individual 'will be instrumental in making a huge impact for TriMark's customers.'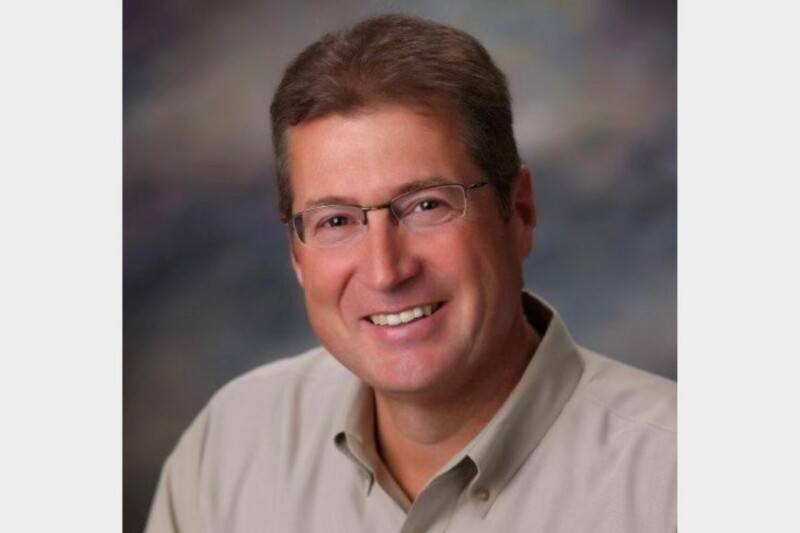 Appointments
The new hire's portfolio includes executive roles at Long John Silver's, Pizza Hut and Yum Restaurants Canada.