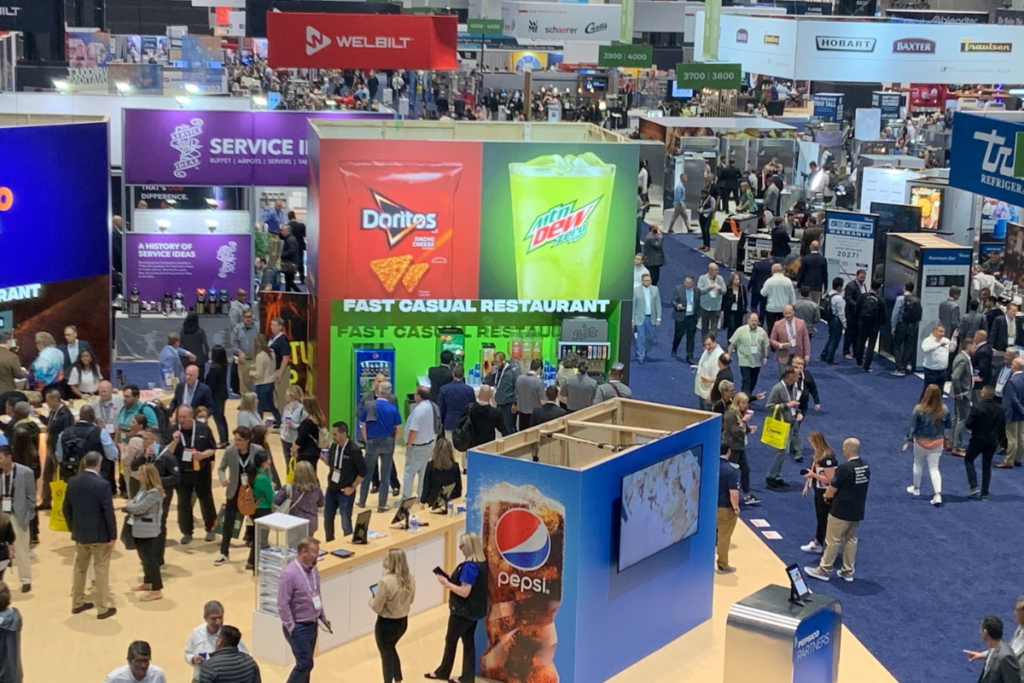 The 2022 National Restaurant Association Show is underway at Chicago's McCormick Place. Here's a look at the show floor from Day 2.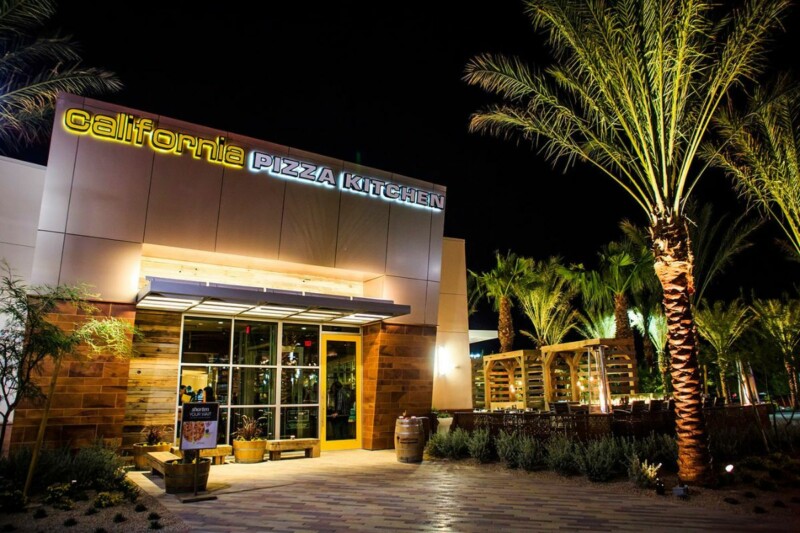 Appointments
Jeff Warne brings over 23 years of C-suite experience in the restaurant industry to the CEO role.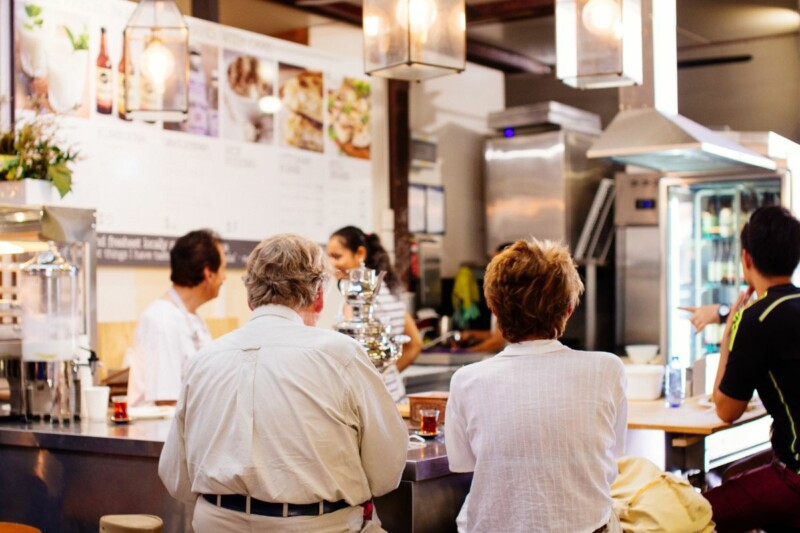 Economic News
The restaurant industry continues to build its workforce at a slow but steady pace, with November marking the 23rd consecutive month of employment growth.