Gas Prices Could Spell Trouble for March Restaurant Sales
The spike in gasoline potentially could impact both on- and off-premise business, says the National Restaurant Association.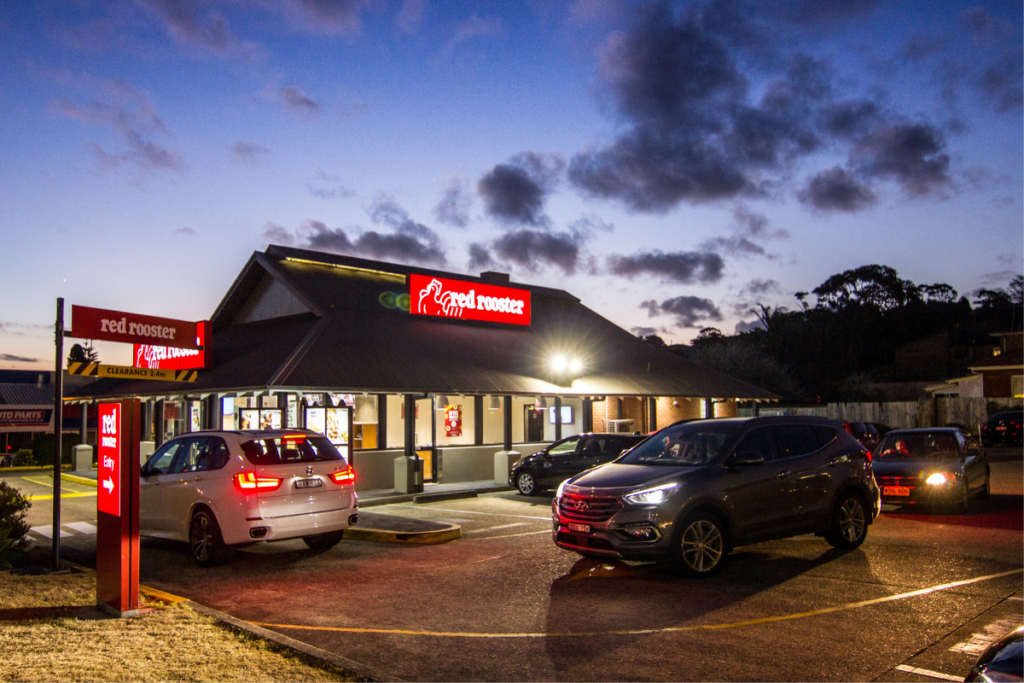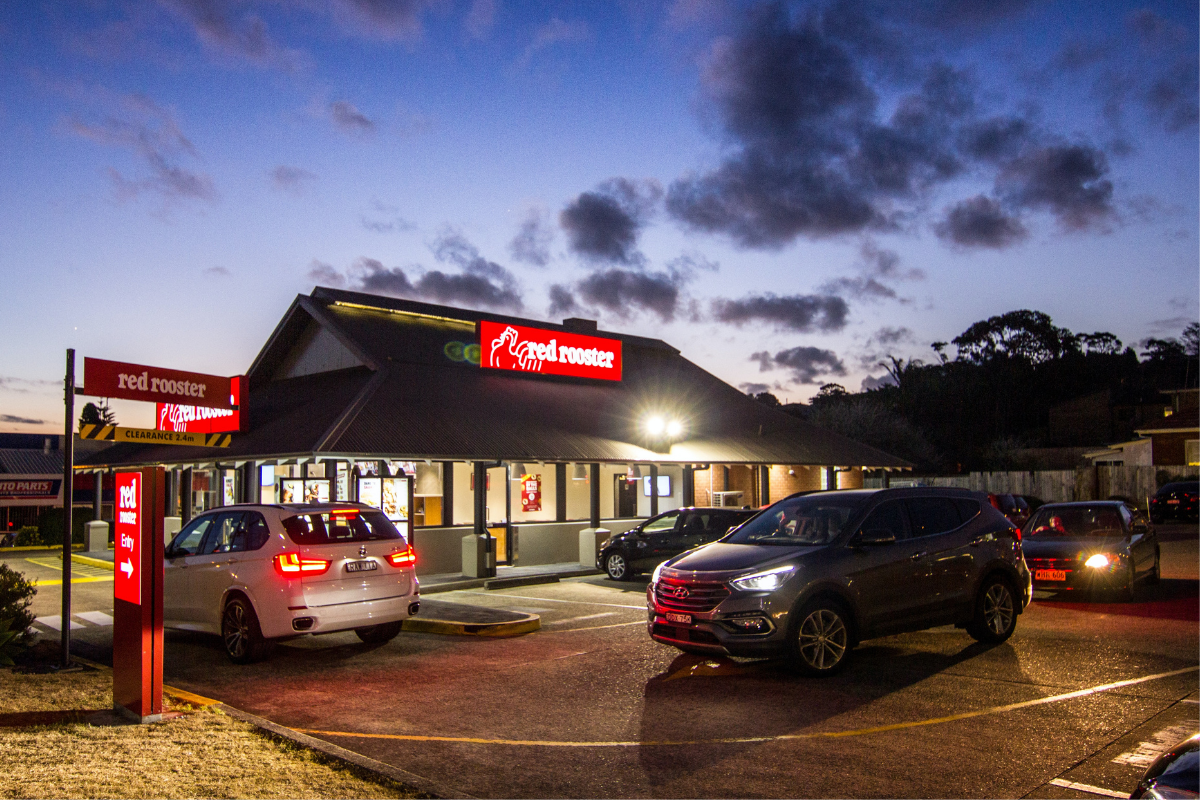 The restaurant industry caught a bit of a break in February as a dip in the omicron variant led to the strongest monthly sales increase in nine months. However, the reprieve might be short-lived, says the National Restaurant Association.
Now, high gas prices may threaten sales. During the first two weeks of March, the average price for a gallon of regular gasoline spiked 71 cents and reached a record high of $4.32 on March 14, says the association, citing the Energy Information Administration.
"While elevated gas prices won't influence consumers' confidence to go out to public places like the omicron variant did, they can certainly impact the extent to which many households can spend money in the restaurant and foodservice industry," says the National Restaurant Association in a press release. "This could potentially have implications for both the on-premises and off-premises sides of the business."
Sales at eating and drinking places in February registered at $73.9 billion on a seasonally adjusted basis, according to preliminary data from the U.S. Census Bureau. That's an increase of 2.5% from January's seasonally adjusted volume of $72.1 billion. Before February's increase, sales essentially were stagnant for the previous six months.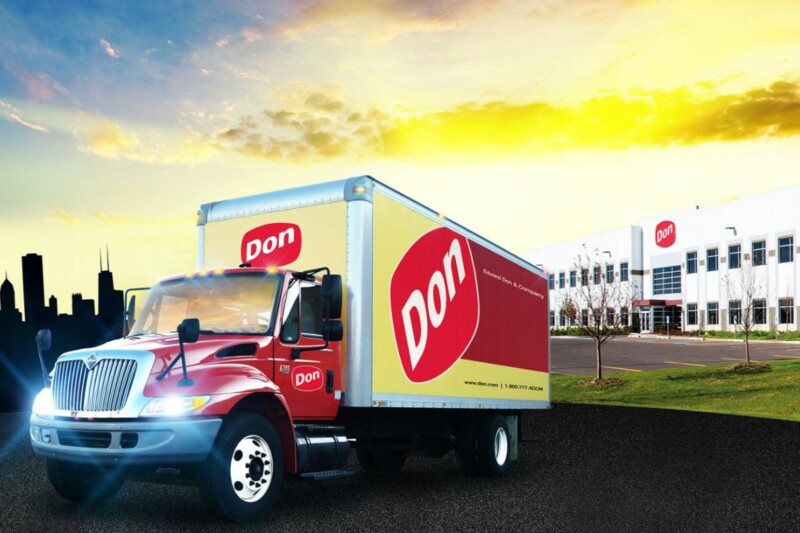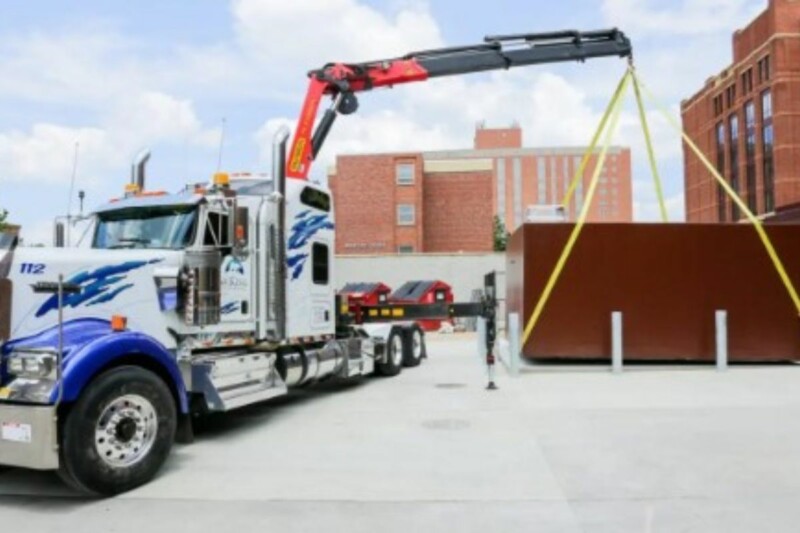 Appointments
Tommie Cornwell will play a part in the delivery of the manufacturer's walk-in cold storage units to customers around the country.