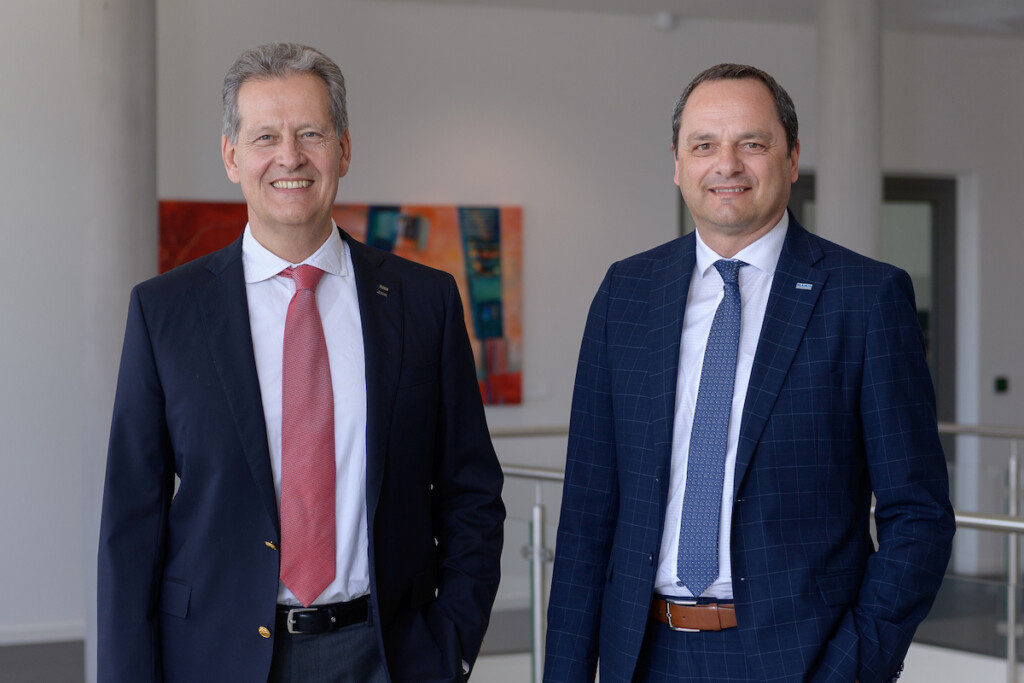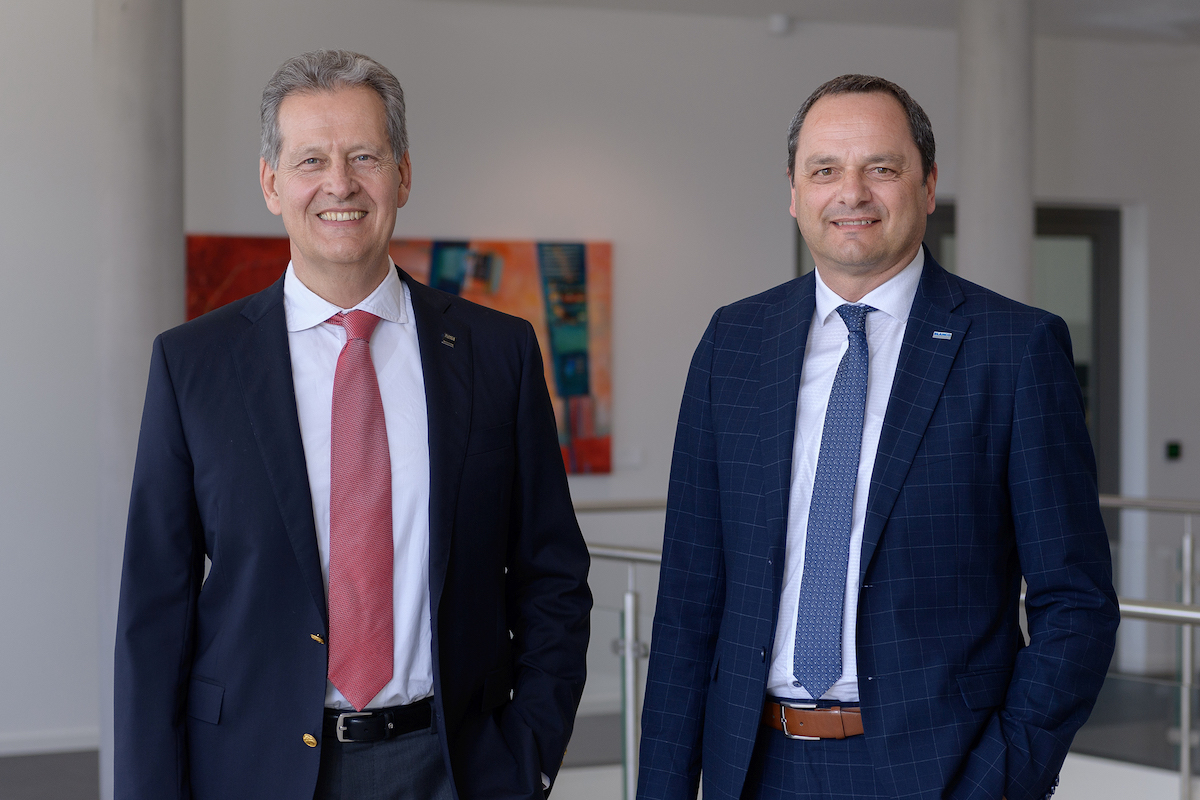 Blanco Professional, a commercial kitchen equipment maker based in Oberderdingen, Germany, became a wholly owned subsidiary of Blanc & Fischer Family Holding at the end of March.
Previously, the holding company held roughly 70 percent of shares, while individual descendants of Founder Heinrich Blanc owned the remainder, the company explained in a recent press release.
The company spoke to the challenges presented by the coronavirus pandemic, particularly in its catering and industrial business units, which led to a double-digit sales decline in 2020. Starting in October 2020, the business enacted a collective restructuring agreement which calls for the "socially responsible reduction" of roughly 100 out of 700 jobs at Blanco by the end of 2023.
"As hard as the cuts are, we are also convinced that we are laying the foundation to be sustainably successful again in the medium term," stated Egon Kofler, CEO of Blanco Professional.
Dr. Johannes Haupt, CEO of the Blanc & Fischer Family Holding, said the sales decline is expected to continue in the new year, but they are hopeful for the future of the company under the new ownership structure.
Haupt said it is essential "to quickly align the company with high-growth business areas," and funding will be applied to that end.
"Blanco can better achieve this with a homogenous shareholder structure wholly owned by a strong and economically very solidly positioned corporate family," he added. "Coordination with a larger group of shareholders naturally takes more time, and the new structure supports decisive, rapid action."
Looking ahead, ownership sees opportunities in the hygiene and digitization divisions for professional kitchens.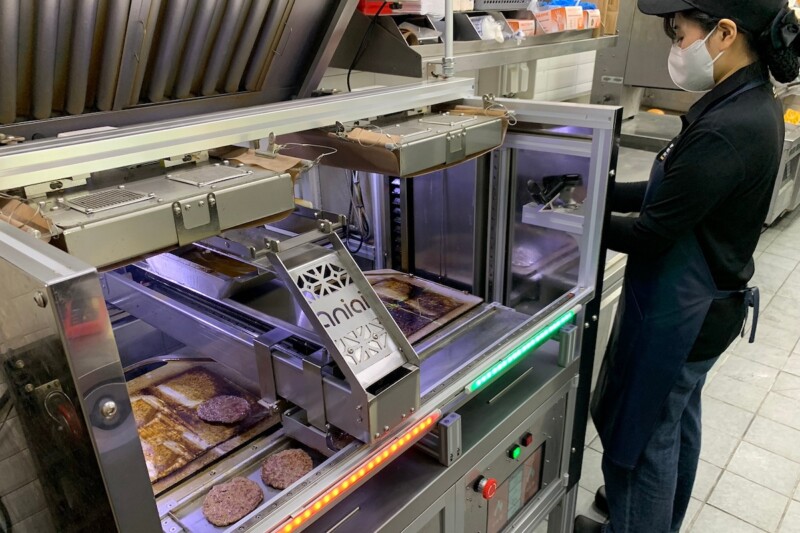 Company News
The maker says its new headquarters and correlating head of sales hire mark 'a significant milestone in the company's global growth strategy.'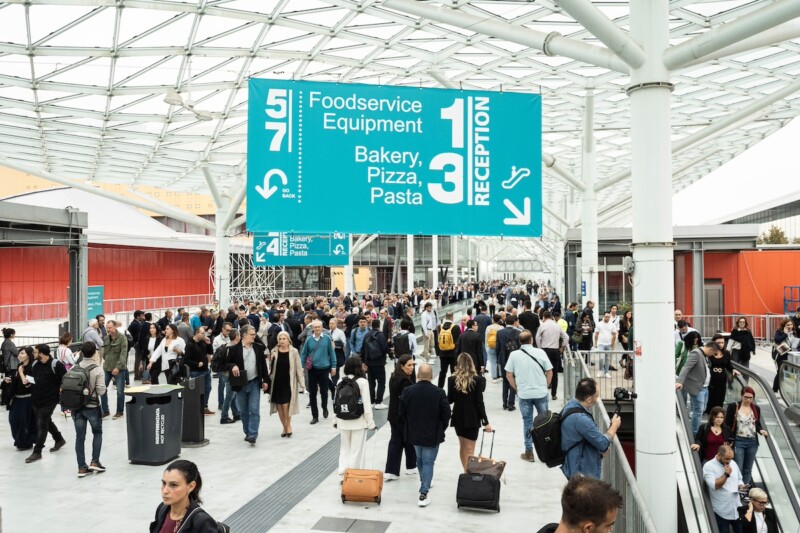 Event Coverage
The 43rd edition of HostMilano drew over 180,000 trade visitors to Rho, Italy, from Oct. 13-17, according to event organizers.