Germany's Blanco Professional Welcome New CEO and Sales Lead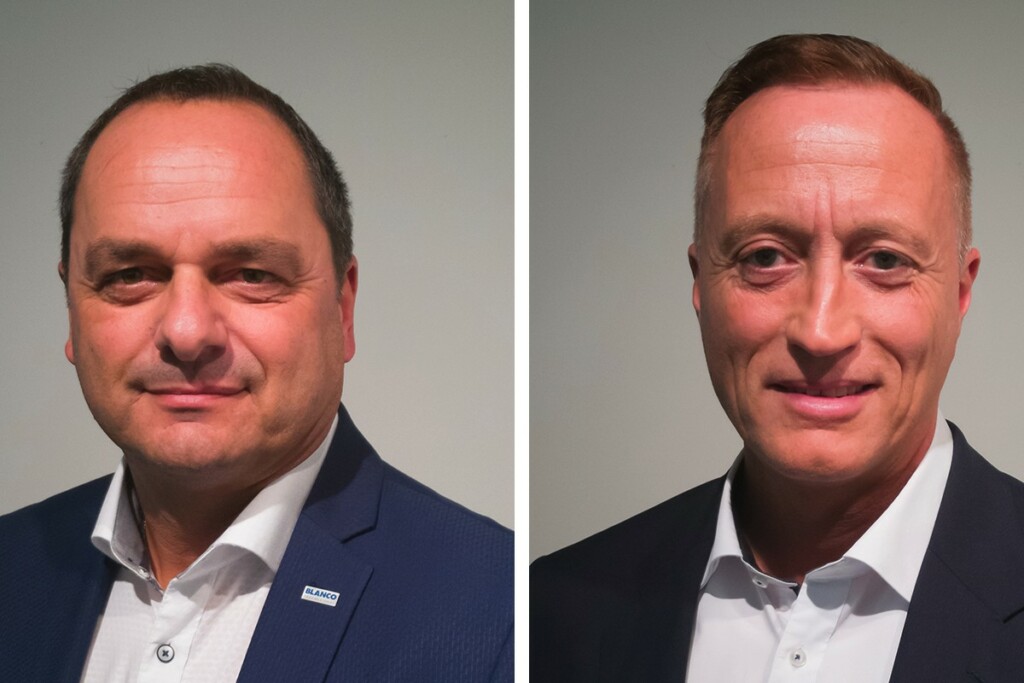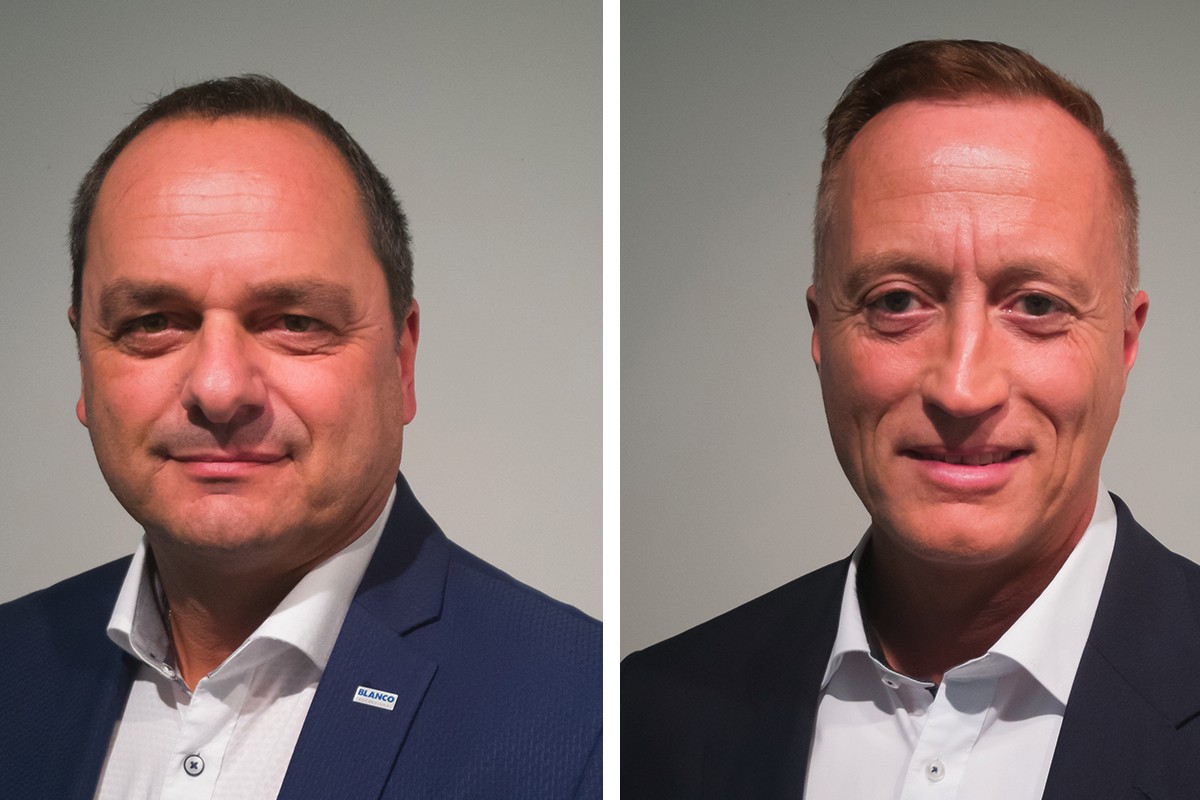 Blanco Professional announced two executive appointments today, including a new CEO.
At the beginning of October, Egon Kofler took the managerial reins as the chief executive officer for the Oberderdingen, Germany-based commercial kitchen equipment maker.
Kofler previously worked for two other subsidiaries of Blanco Professional's parent company, Blanc & Fischer Family Holding. He served as managing director of electronics manufacturer E.G.O. Austria Elektrogeräte as well as the CEO of gas equipment maker Italian Defendi Group.
"Having held positions in our group of companies in the past, [Kofler] is very familiar with the group," said Dr. Johannes Haupt, CEO of the Blanc & Fischer Family Holding. "We believe that he meets all requirements to make Blanco Professional successful again."
Additionally, the company said that Bernd Rupprecht will become director/head of sales for the catering division at Blanco Professional. An industrial engineering graduate, Rupprecht was previously director/head of sales, electronic surface cooking at E.G.O. Elektro-Geräte AG in Switzerland, responsible for the Southern Europe, Middle East and South America sales regions.
The company recently has announced weaker-than-expected sales, which in part it says had to do with losses sustained during the ongoing Covid-19 pandemic. In October, the company's board entered into a restructuring agreement that will result 100 jobs will be cut.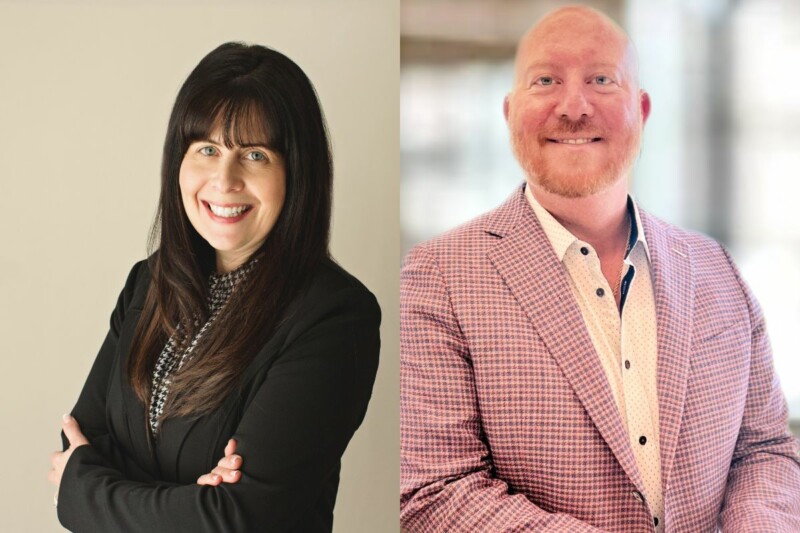 Appointments
Two are joining the leading lineup at Walk-On's Sports Bistreaux. Jennifer Pecoraro-Striepling takes on the role of chief development officer, while Chris Porcelli joins the company as its chief financial…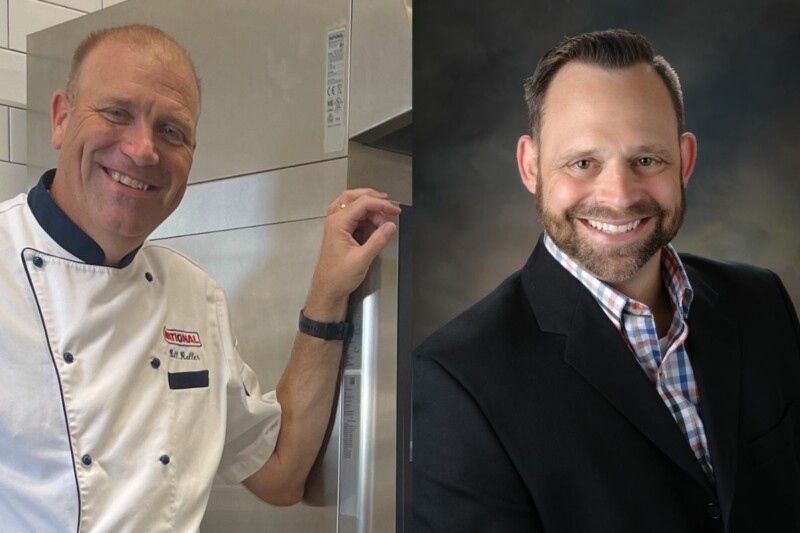 Appointments
Bill Roller and Jon Bero will move up to sales director roles at the manufacturer on Oct. 1.