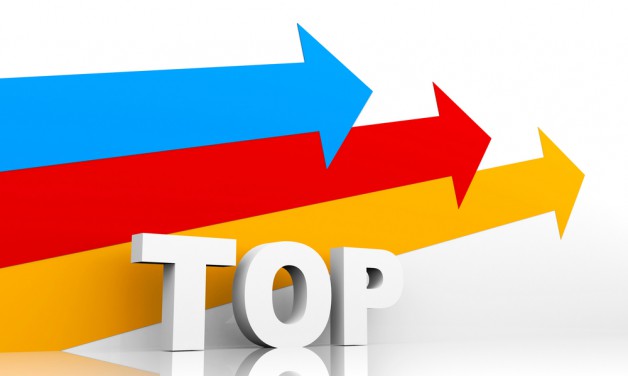 Foodservice Equipment Reports will once again publish its Top Dealers Report, appearing in the July/August print issue and online. This trusted, nonbiased and accurate report enables you to showcase your sales revenue to multiunit operator subscribers, as well as consultants, manufacturers and other interested parties. We're talking big buyers and specifiers: More than half of FER subscribers spend $10 million or more annually on equipment, supplies, fabrication and furnishings.
And it's unlike any other ranking. FER lists dealers that provide independent verification of their revenues, either in the form of a letter or signature by a CPA, online and in print. Why? Because we want FER subscribers to be able to rely on the data and information when they assess dealer partners.
Fill Out the Survey Today!
To participate in this year's FER Top Dealers Report, simply complete this survey before Fri., June 2, 2023. It doesn't take long. Get started now.
Want to Know More?
Read last year's Top Dealers Report in print and online. If you have questions, contact Allison Rezendes at arezendes@fermag.com.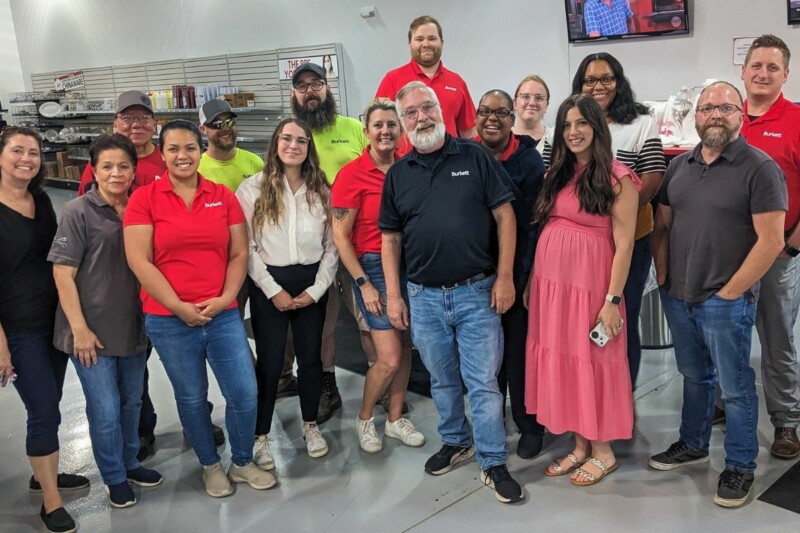 News
The national account representative joined the dealership after being a chef for 28 years.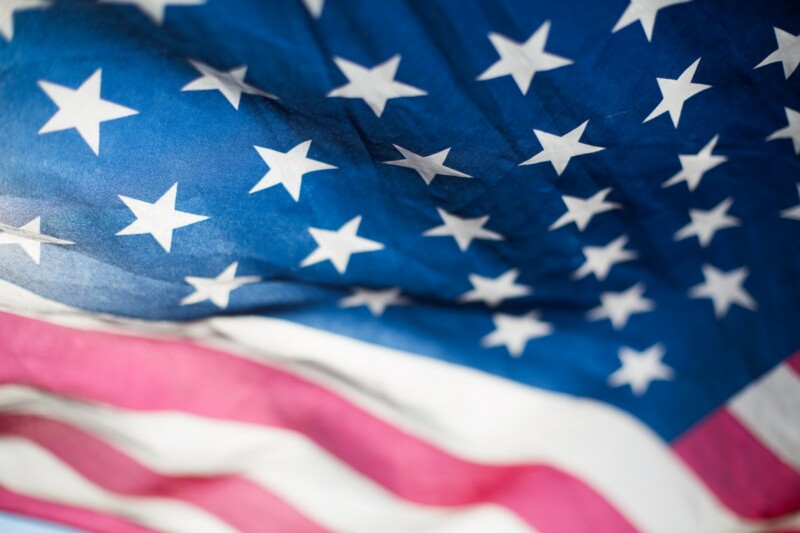 Awards and Recognition
The company, which is owned by a service-disabled veteran, has been recognized as a military- and military spouse-friendly employer as well as a "great place to work."