Health-Conscious Chain Fuels Up To Make Big Apple Debut
The new opening heralds the Minnesota-based company's entrance into its tenth state.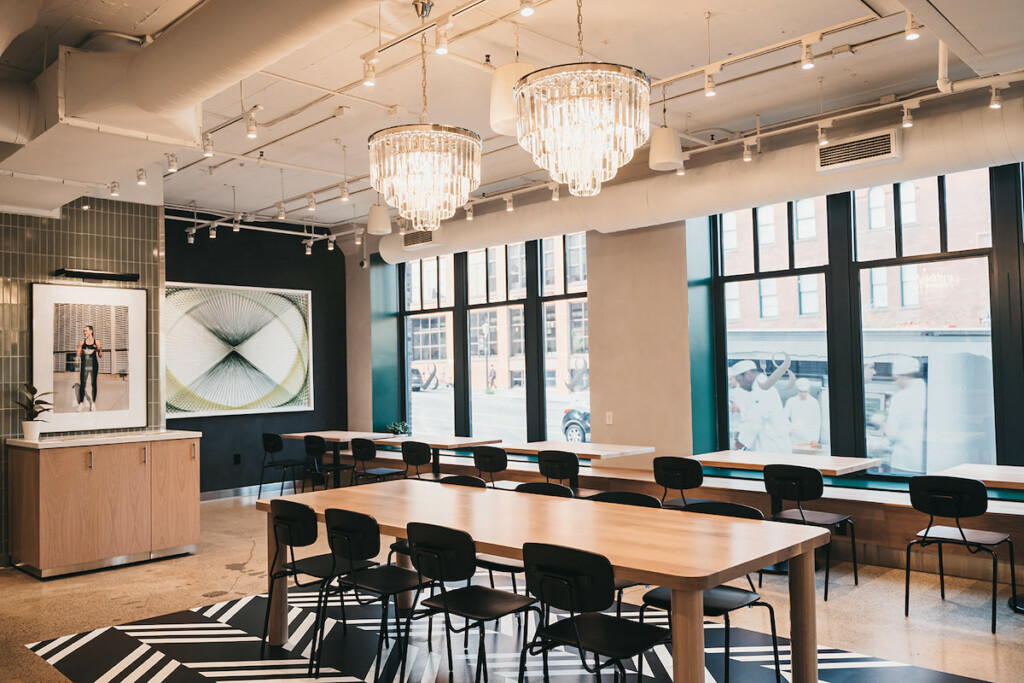 Thursday, June 1, will mark the start of a new chapter for the chain Crisp and Green.
On that day, the brand will open its doors in New York City's NoMad neighborhood, serving breakfast, lunch and dinner, and marking what the Minnesota-based company calls "a very important turning point" for its growth.
New York will be the brand's tenth state, and it expects to double the number of states it is in by the end of this year.
Crisp and Green offers salads, grain bowls, smoothies, acai bowls and breakfast, plus partners with local fitness instructors to provide complimentary fitness programming to guests.
"Not only are we introducing our delicious food to active New Yorkers, but we're creating a unique guest experience through our wellness events hosted on the rooftop of our NoMad location," says Steele Smiley, founder and Executive Chairman of Crisp and Green.
Founded in 2016, Crisp and Green says it is currently in "its most significant expansion period yet." The brand is slated to reach 65 locations by the end of 2023, and 130 locations by the end of 2024.
Last year, Steele Brands, creator of the restaurant concepts Crisp and Green, Stalk and Spade and soon-to-open Paco and Lime, hired industry veteran Kelly Baltes as its CEO.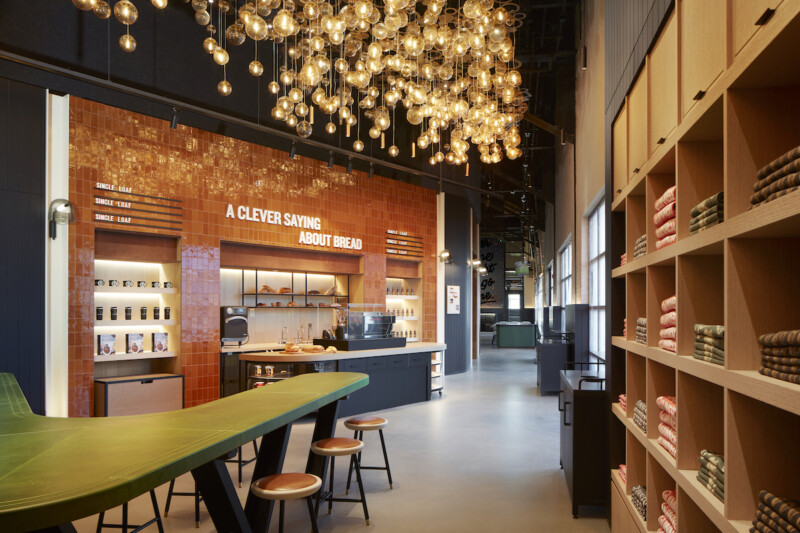 Company News
The all-new Chicago location—complete with a bakery and cafe, restaurant, private dining and more—opens this Thursday, Sept. 28.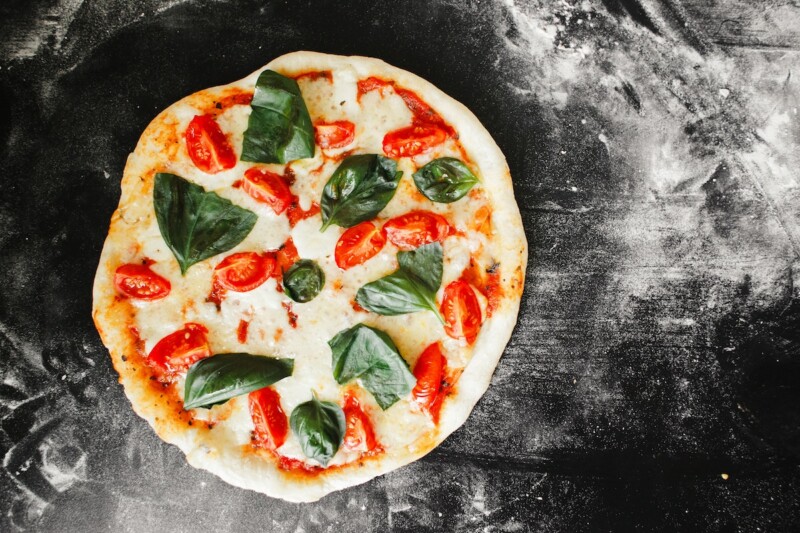 Company News
An online parts store is in development, but service calls can now be requested at the company's website.