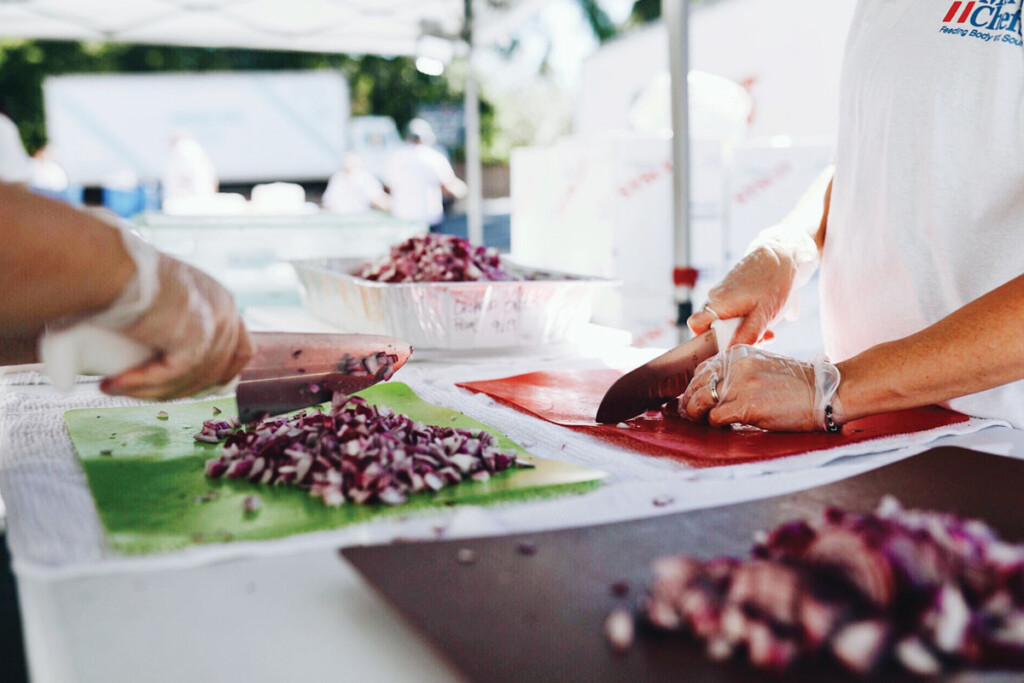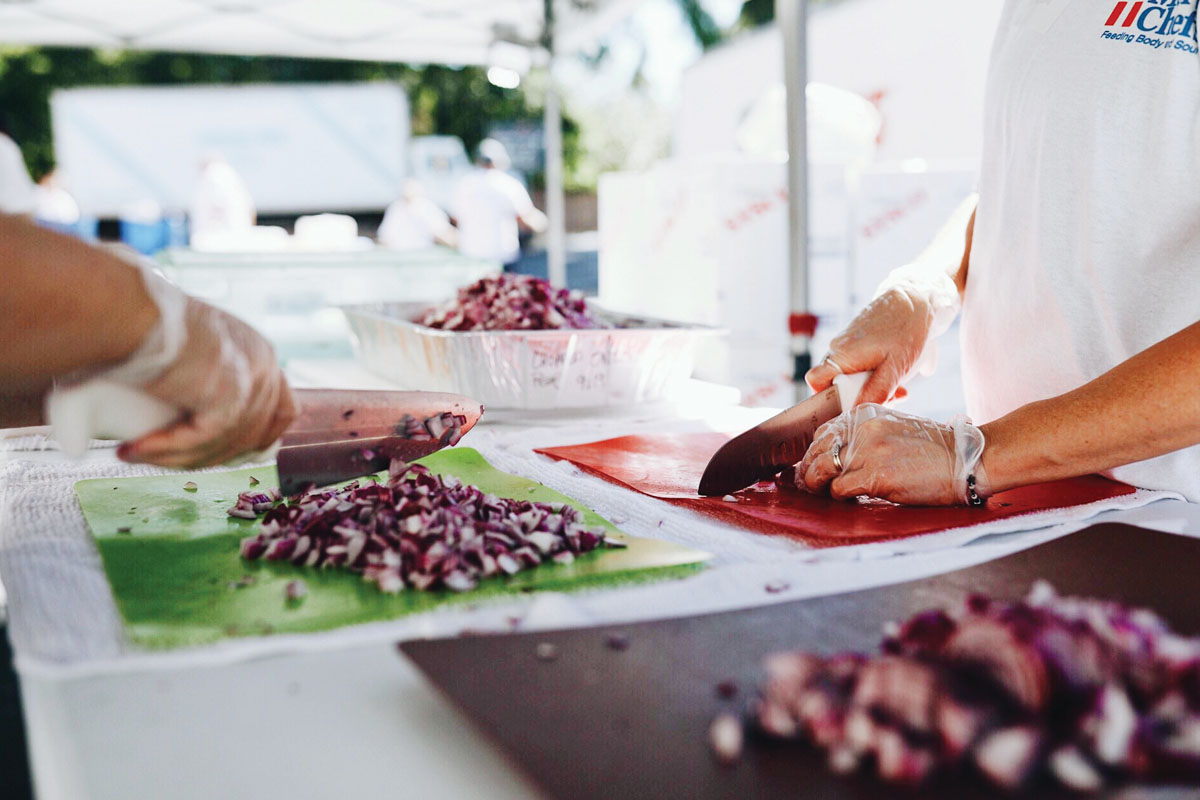 A rare storm called a derecho swept through the upper Midwest this summer with wind speeds up to 100 miles per hour. The storm left behind a path of destruction over 700 miles long and more than one million people without power. Mercy Chefs, a nonprofit disaster relief organization based in Virginia, brought a food truck to Cedar Rapids, Iowa—an area particularly hard hit by the storm—to help feed people.
In the middle of helping the community, one of the convection ovens in the food truck went down. "Sometimes it wouldn't light at all, sometimes it would, but even then, it wasn't heating enough to hold the temperature," says John Martin, a service technician with the Dan Cone Group, headquartered in Moline, Ill., who answered the service call.
Martin took apart the bottom oven while the operator continued to use the top oven, which was still working. In the bottom oven, he could see there was no flame getting to the ignitor. "That's when I realized they were having a gas pressure issue," Martin says. After verifying the gas pressure coming into the truck, he followed the gas line to the valve, which he found was gummed up and not opening all the way. "That explained the intermittent nature of their problem, as the valve was still able to let enough gas through to sometimes light the spark," he says.
The valve issue was a normal result of use in a propane-fueled convection oven, but without the particular part on his truck and the lack of power slowing down the search for one, he spent over an hour tracking down the replacement valve. He was eventually able to get the part and had the oven back up and running the next day.
While Martin was tracking down the gas valve, Mercy Chefs asked him for help with another equipment issue. Demand for help from the community was twice what the group expected, and they needed two more warming ovens to keep up with the 6,000 meals a day they were preparing. Martin found a source for the equipment, but paying for it was a different story. Without power, the company couldn't process the payment. Martin called his boss, Dan Cone, who helped work out a third-party payment.
Cone says, "I was proud that our company was able to step up and be a part of the recovery effort, even in this small way."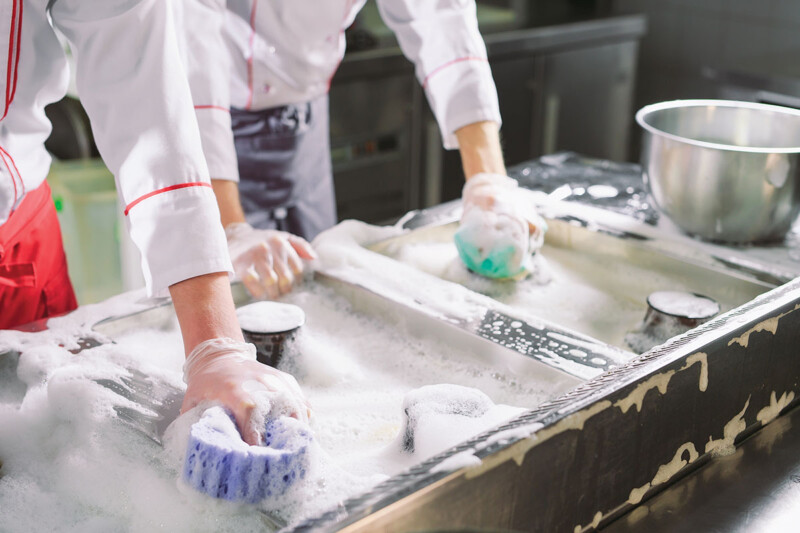 Maintenance
Gone unchecked, standard kitchen cleaning procedures can result in unintended consequences and costs.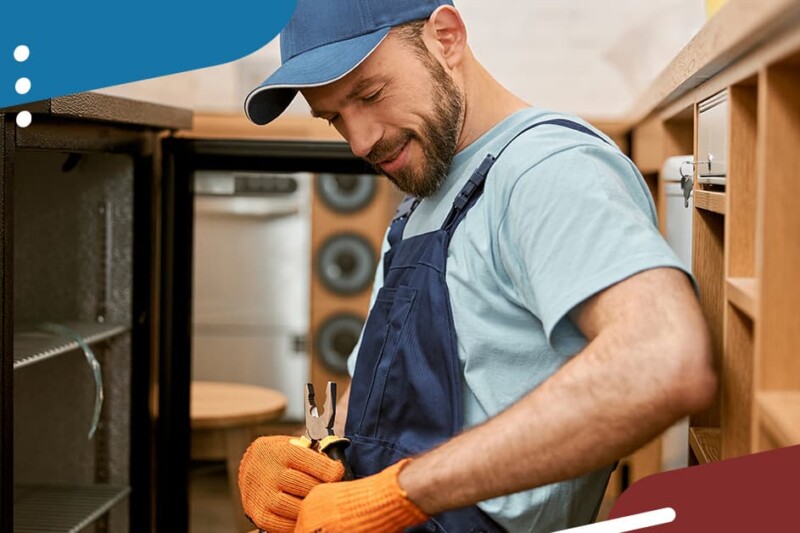 Equipment
Want to fortify customer loyalty and boost your revenue? Elevate your service approach. When you're dispatched to a service call, don't just solve the issue and head out. Consider ways…