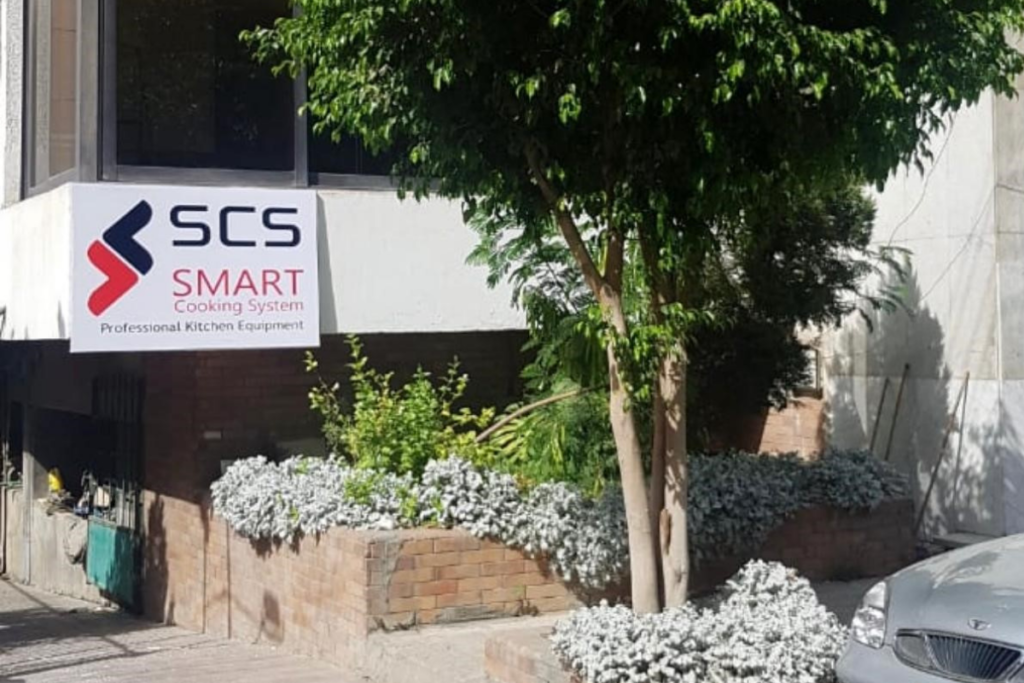 Henny Penny has gained a new distributor in the Cairo, Egypt-based Smart Cooking Systems (SCS).
Founded just last year, SCS is a sister company of Future Clouds, the Henny Penny distributor for Iraq. SCS offers brands such as Bakers Pride, Desmon, Nieco, Southbend and Toastmaster. Its facility, according to a press release from Henny Penny, has the capacity to handle a range of projects "at maximum productivity."
The distributor serves major customers like KFC, Lulu Hypermarket and Kansas Chicken and aims "to provide our prospective clients with design solutions and products of the highest quality and lowest environmental impact," according to its website.
"SCS is dedicated to delivering excellent customer service and recognizes the importance of building strong relationships, making them a great fit for our global network," reads the Henny Penny release.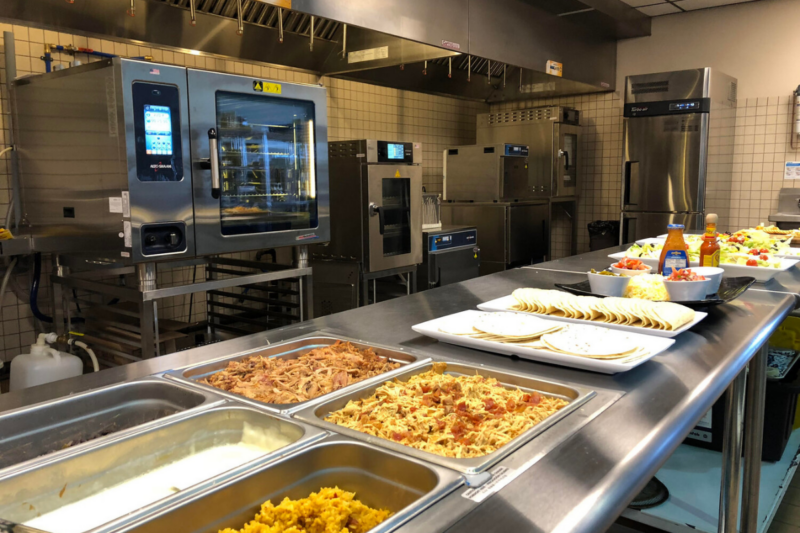 Company News
The commercial brick oven manufacturer Marra Forni has made three new rep group appointments in the Midwest, Southeast and multiple international markets.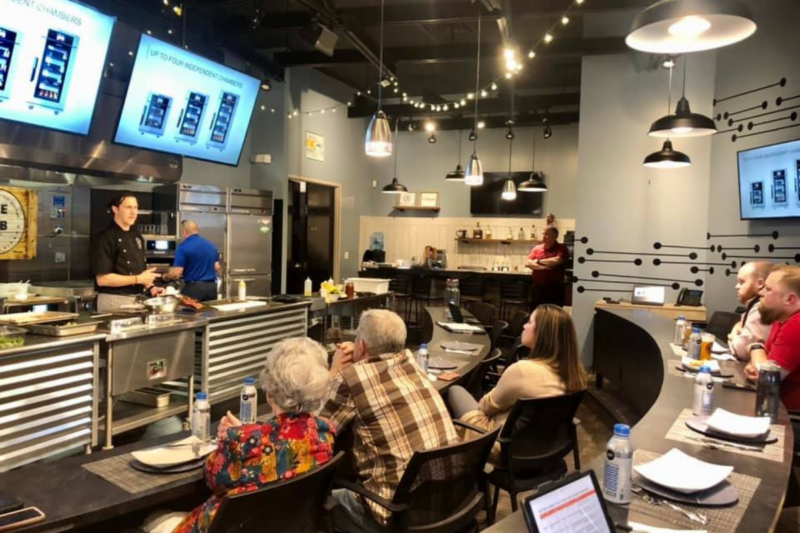 Company News
Unified Brands, a manufacturer of foodservice equipment, is gaining representation in MAFSI Region 11 through a partnership with Swanson Girard & Associates.